Allen made a video:

With massive accumulations (50-70in in 36hrs) in the forecast for Mt. Baker (the volcano), Allen and I decided to head up to the Baker ski area to see how things were doing. It had been raining hard at lower elevations for the entire day, and we had high hopes as we headed out to see if we could make some soft-snow turns for the first time this season.

Someone on TGR once said "ever time the [teton] pass gets some snow, some EC transplant heads out to try and make some turns." Well, today Allen and I got to be those idiots from the EC.
As the photos show, there was plenty of new snow up there, and by the time this is over, I'd expect at least 4 feet out of it.
Snowline was right at the lower parking lot.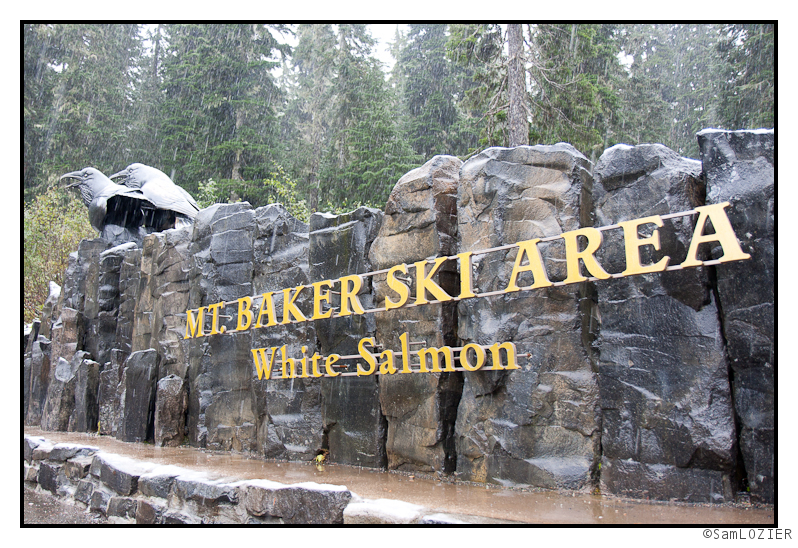 There was considerably more snow in the upper lot.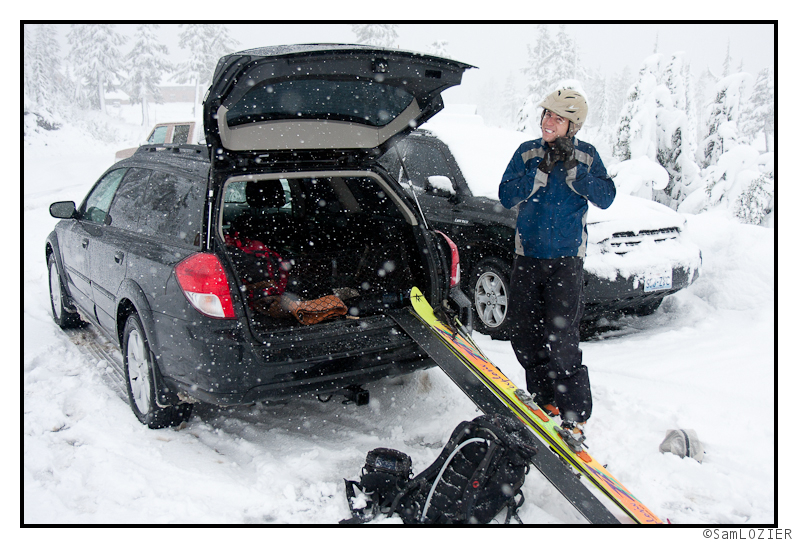 Artists point is done for the year.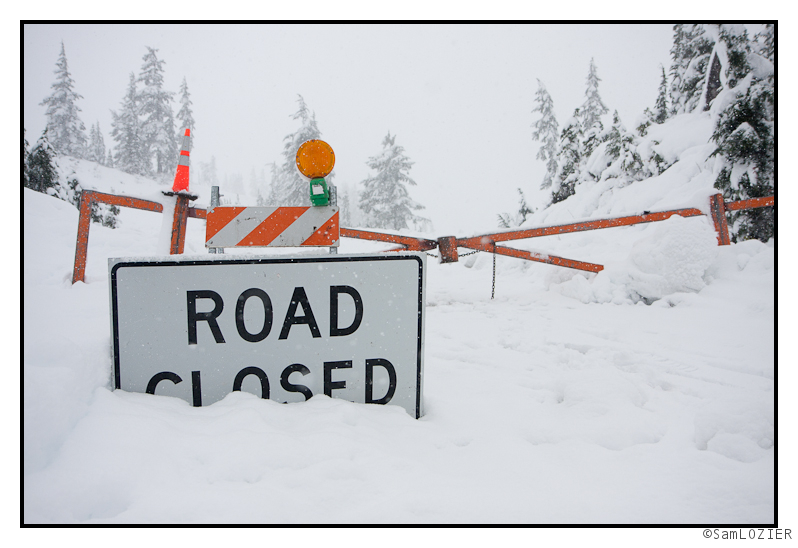 We were pleasantly surprised by the amount of snow.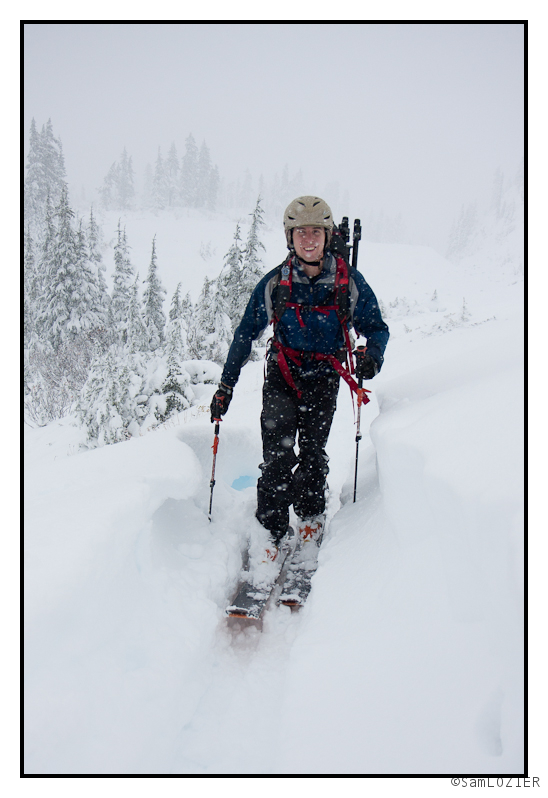 It was snowing so hard that it ruined this picture.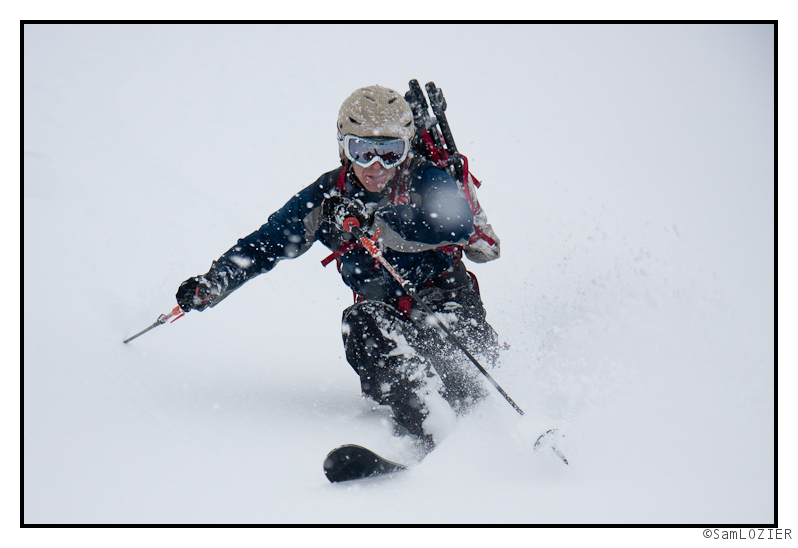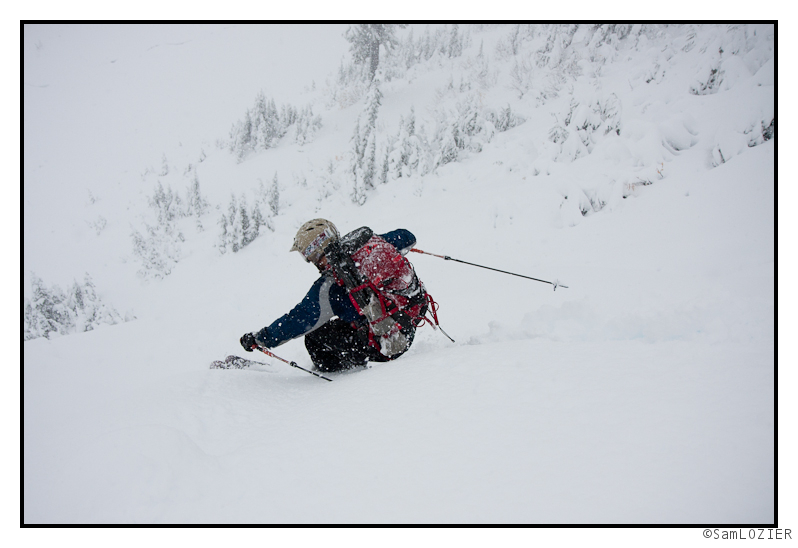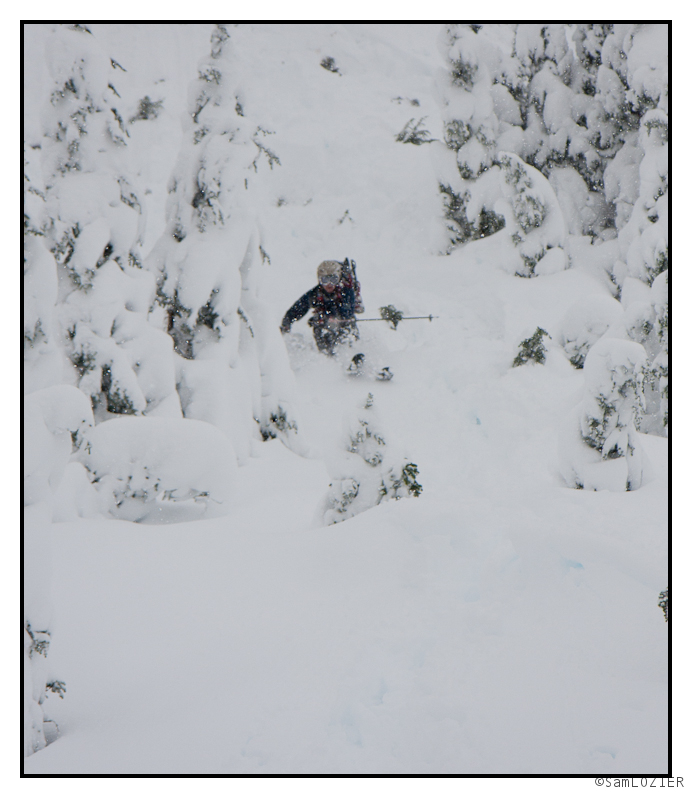 After a rocky two laps through the trees we headed back to the car.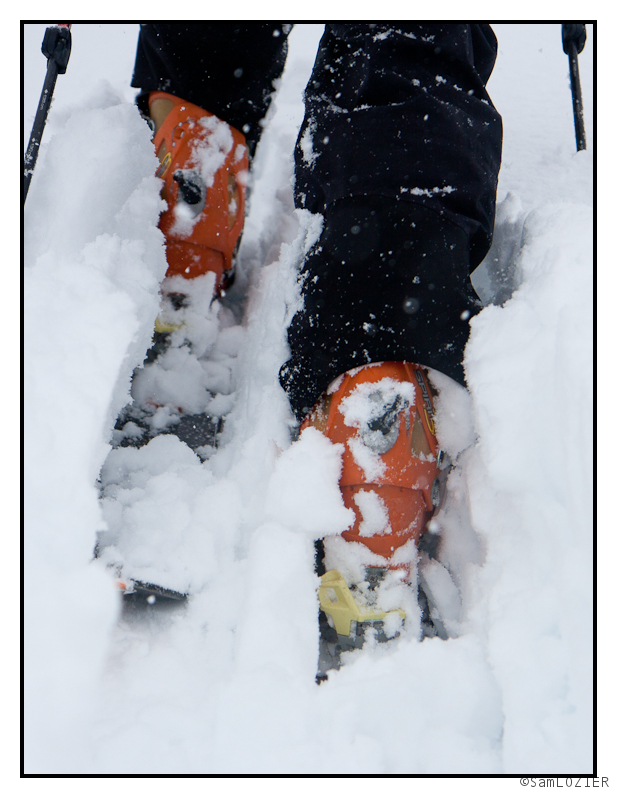 All in all, some of the best early season turns I've ever had. If you want to see what the early season turns are like back east where I just moved from see what our friends back there did during their first "Nor'easter storm" of the season and then what they did after the storm had cleared.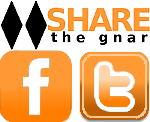 Tags:
Allen Taylor
,
first snow of 2010-2011
,
Mt. Baker
,
October skiing
,
Powder
,
Sam Lozier
,
Washington State
,
West Coast
7 Comments
Please consider visiting our sponsors.
Leave a Reply