Tired of static SPAM pictures that can only fudge the thrill of a true video? Well you're in luck! To send you off into the weekend on a high note, we've got two short and sweet bona fide videos to share. Attain your Zen, and then head off into the backcountry refreshed! For the first, we're going way back to Spring/Slackfest 2009 for a humorous schuss very late in the season. Allen put this first clip together, replete with perfectly timed cymbal crashes as the snow from Greg's skis splashes against the rocks.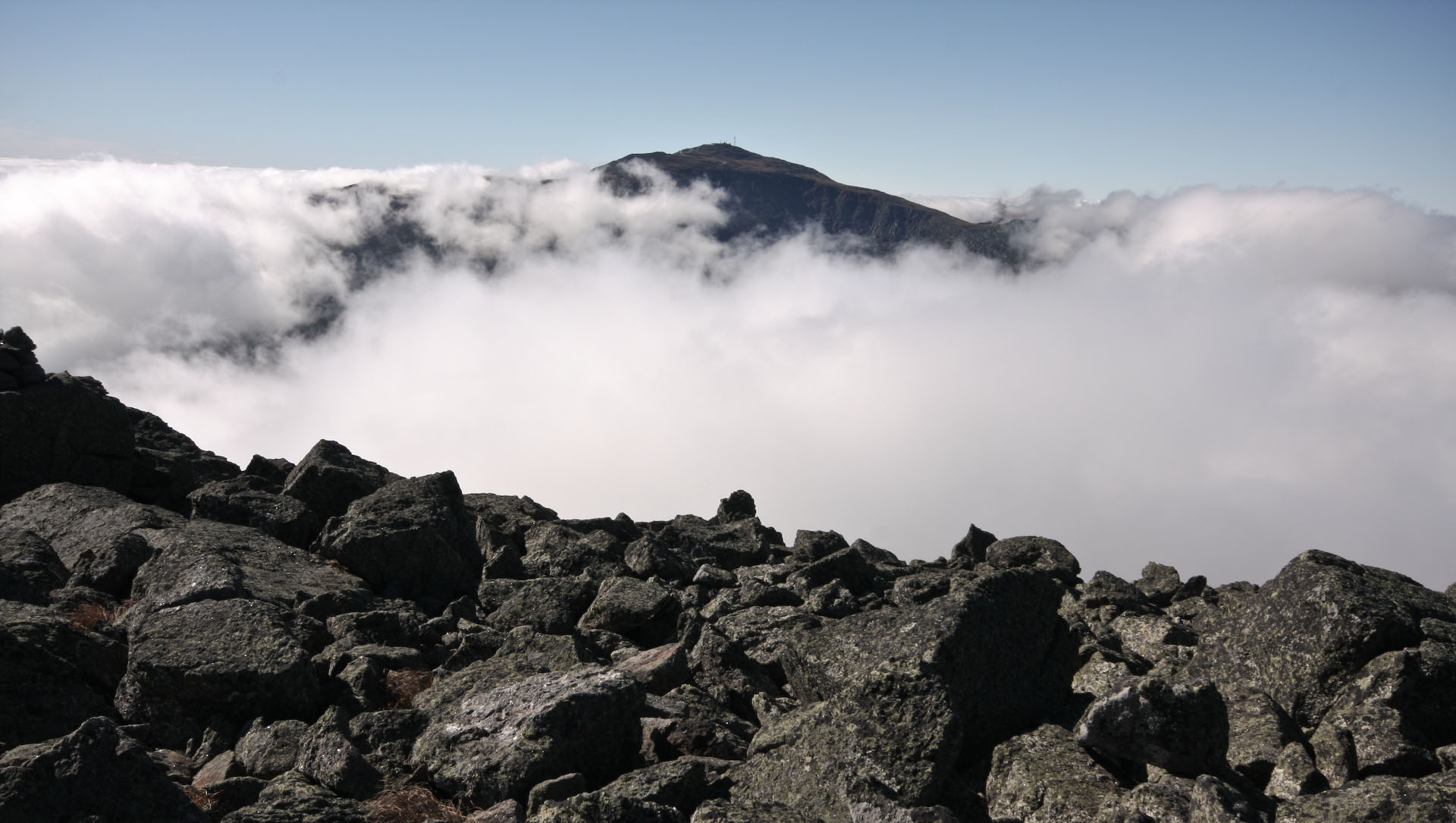 For video number two, we turn to a proof-of-concept time lapse that Greg put together recently from the Summit of Mt. Adams. The entire segment encompasses about 10 minutes; the amount of time it takes for the cog to get from the lip of the Great Gulf to the summit. This is his first serious time lapse attempt; look for more in the future. The faster he is on the skin track, the more time he'll have to put these together (hear that Christian!? :P ).

Finally, if you're just dying for more videos (or can't/don't want to afford to go to any ski movie premiers this weekend) we've got a bunch of other videos circulating on the front page. Unlike those other guys, FIS Films are always free! Thanks for checking out FIS! Have a great weekend!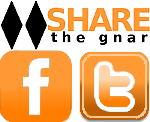 Tags:
East Coast
,
FIS Films
,
Great Gulf
,
Mount Adams
,
Mount Clay
,
Mt. Adams Time Lapse
,
New Hampshire
,
Presidential Range
,
Rolling Clouds Time Lapse
,
Time Lapse Video
5 Comments
Please consider visiting our sponsors.
Leave a Reply