August 16, 2010 7:44 pm | Category:
Site News
The wait is over, the stickers have finally arrived, and they are GLORIOUS. Die cut, American made, and sexy, you need to get one of these suckers.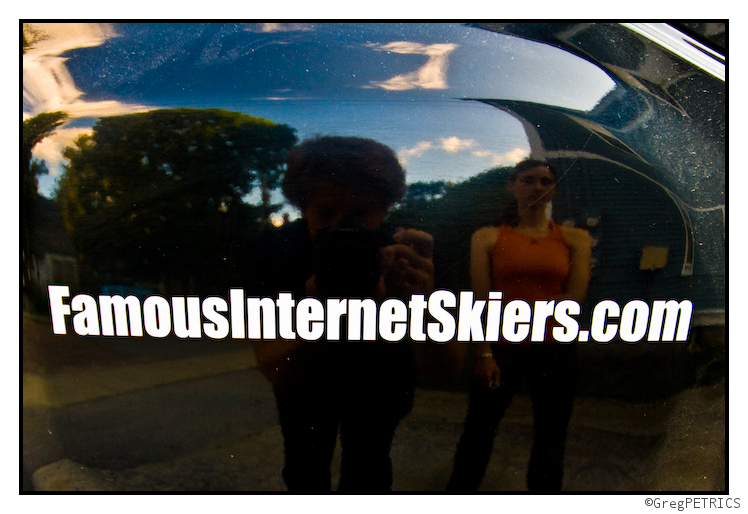 If you love to schuss, swim, hike, climb, kayak, ski, board, or skate, and you are stoked on FamousInternetSkiers.com, pick one up today. They're $1 each, plus $1 shipping/paypal fee per order. So buy a few and let the good times roll! K_C will be really happy if you buy one… see: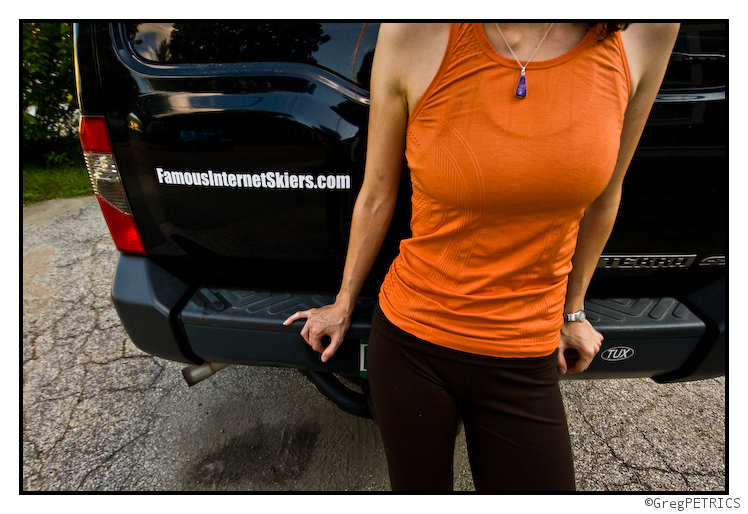 I shipped out all pre-orders today. If any of you guys get them, and stick them some place cool, post a picture below! I can host the photo for you, just send it to us in an email via famous.internet.skiers@gmail.com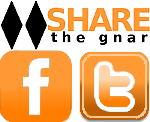 Tags:
famous internet skiers
,
get some famous internet skiers gear
,
kc famous internet skiers
,
stickers
9 Comments
Please consider visiting our sponsors.
Leave a Reply