KC and I headed up to Sugarbush South for a quick after-work-hike-'n-schuss. The itch isn't gone yet, and as we discovered on Superstar Trail at Killington, these late season "turns" are great for our balance and agility. The view from the valley was pretty disheartening as both Sugarbush North and South appeared to be completely bare, but hidden up in a nook on Stein's we were pleased to discover a fairly substantial patch. Optimists (or idiots) that we are, we couldn't help but celebrate that half of Stein's was half full. Perhaps the best part though is that the skiable patch is right near the bottom (albeit not visible from the parking lot), and so access is super quick and easy.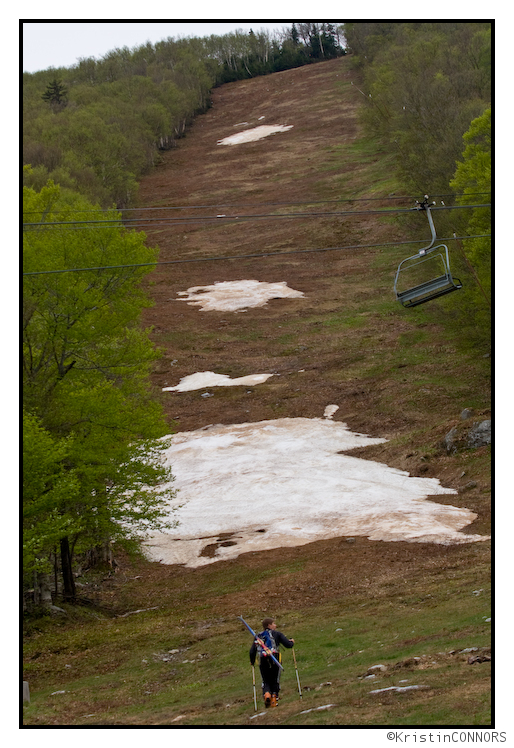 That doesn't mean I didn't go to the top for a full length stone-'n-grass-'n-bit-'o-snow-ski.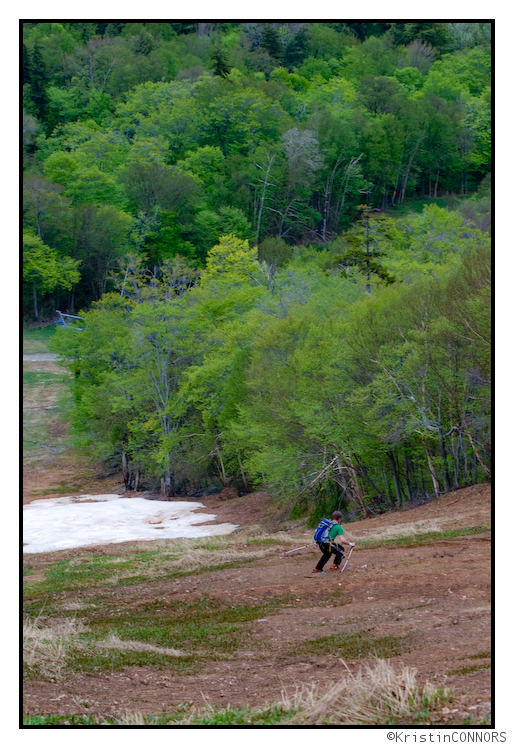 I don't see any reason why some eager Mad River Valley folks wouldn't want to get up to the resort and take a quick lap on Stein's while the gittin's guwd. When it's a 20 minutes or less from your apartment and you can make a schuss, get back home, and get a quick report up in less than 2.5 hours, it's always worth it. Git sum!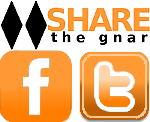 Tags:
East Coast
,
grass ski
,
Mad River Valley
,
ski the stones
,
Skiing
,
Sugarbush South
,
tub copter
,
Vermont
14 Comments
Please consider visiting our sponsors.
Leave a Reply