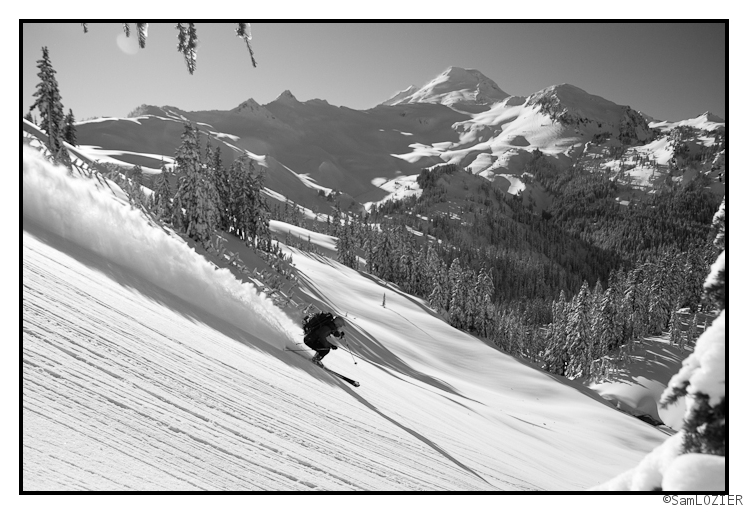 This is a collection of powder skiing footage from before Christmas with some great high pressure skiing from around the new year. Everything takes place in the backcountry around the Mt. Baker Ski area. Destinations include Barometer Mtn., Mt. Shuksan, The Stone Man Couloir, and Ptarmigan Ridge.
Here are some of Sam's Photo TR's which correspond to the video:
High Pressure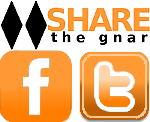 Tags:
Earn Your Turns
7 Comments
Please consider visiting our sponsors.
Leave a Reply