High Pressure
January 3, 2011
It looks like Greg has been doing a good job of making the best of a less-than-stellar situation. So I have to say that Allen and I have felt somewhat obligated to show that we to have been working to take advantage of the opportunities provided to us too.
This past week has been characterized by a shocking weather pattern. Rather than the usual forecasts: either 31 and snowing, or 33 and raining, we have been treated to a week of cold clear skies and stable snow. It has been so not-overcast (sunny?) recently, that I even had to look for my sunglasses and dark goggle lenses. Perhaps the only downside, the rampaging holiday hoards around the resort, turned into a motivation to explore, which, in turn, led to the discovery of some awesome new terrain.
It all started last Wednesday when I headed up to Baker alone hoping to meet up with another solo-traveler.
"How long have you lived here? Where do you ski? What do you know about these mountains?" – On my way out of the parking lot, I'd caught up to someone who was clearly a local. After a thorough interrogation it was determined that I wold be allowed to tag along for the day on lines that I already knew well. Instead, I suggested that we push further out in search of untracked snow. It was a fruitful mission; several thousand feet and countless turns later, I'd put a lot of new terrain on my map and made a friend in the process.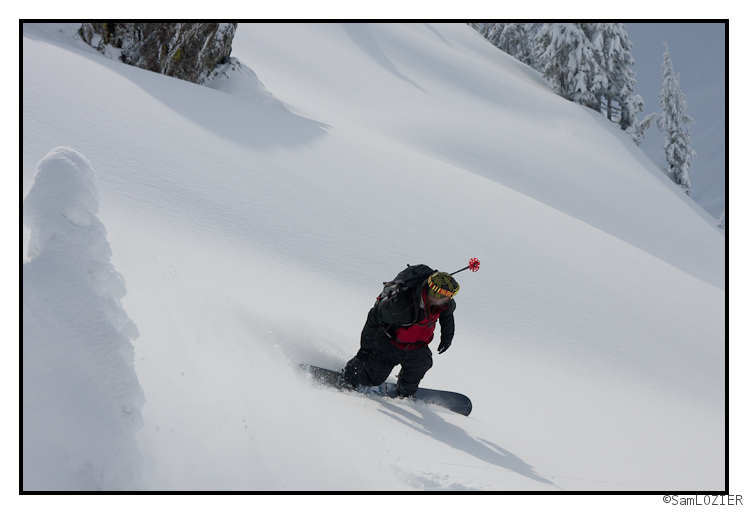 Forest drops in.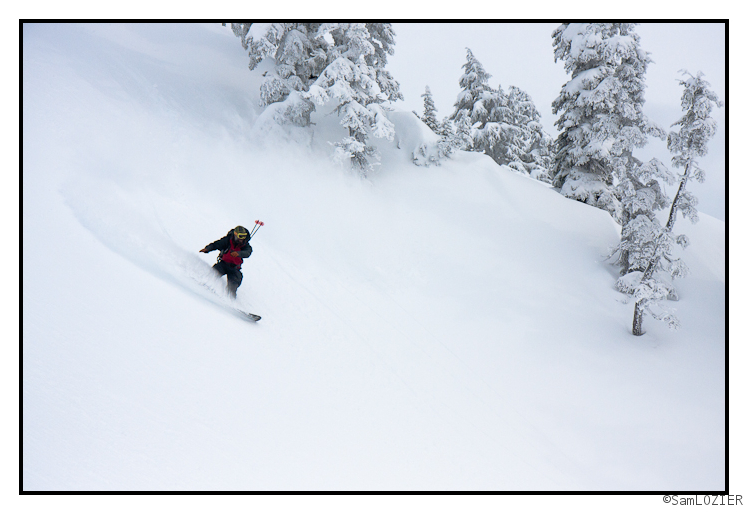 Continuing to enjoy the uncrowded backcountry.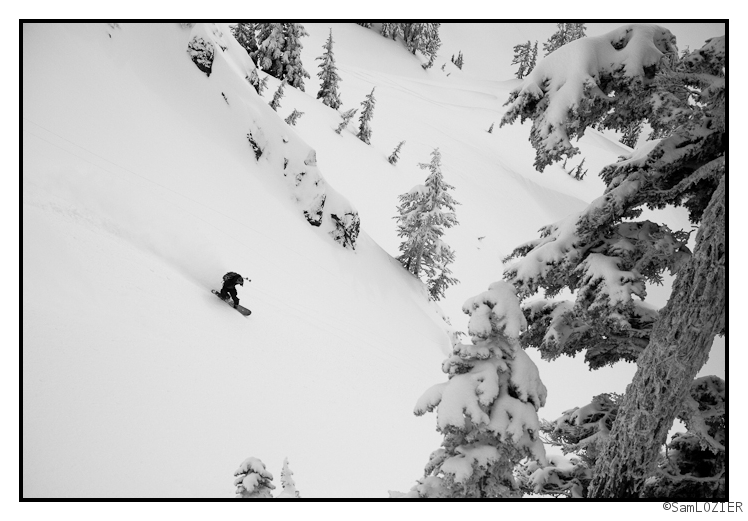 By the end of it, we definitely felt spoiled.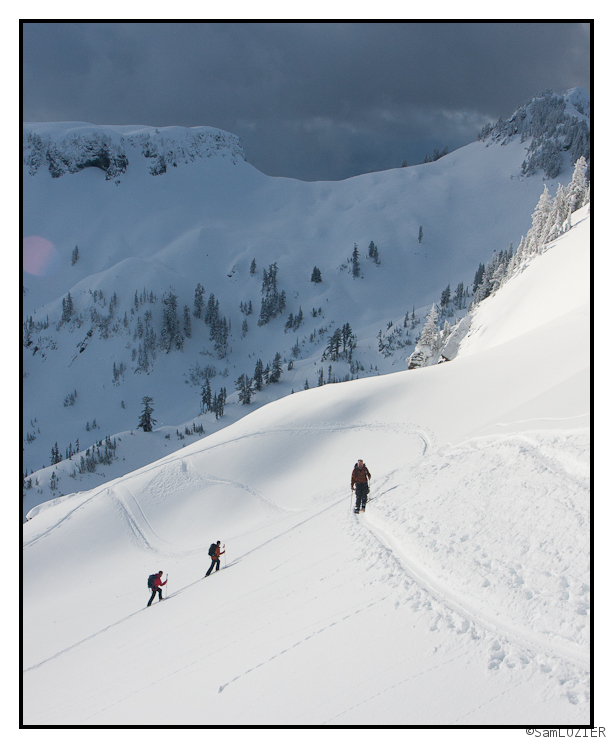 Heading back to the car in fading light.
---
Read about the author:
Sam
---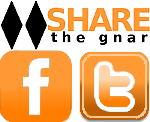 9 Comments
Please consider visiting our sponsors.
Leave a Reply