We heard whispers of 9″ this Mother's Day morning in parts of Northern Vermont, and couldn't resist going to check it out (after spending some great time honoring Mom)! Special thanks go to Chuck Wood for the tip, because he was almost exactly perfect with his report… Well, the one thing he got wrong was that the snow was probably closer to 14″ deep instead of 9″. We'll forgive him though.
Enough snow fell to warrant a closure due to avalanche risk ;)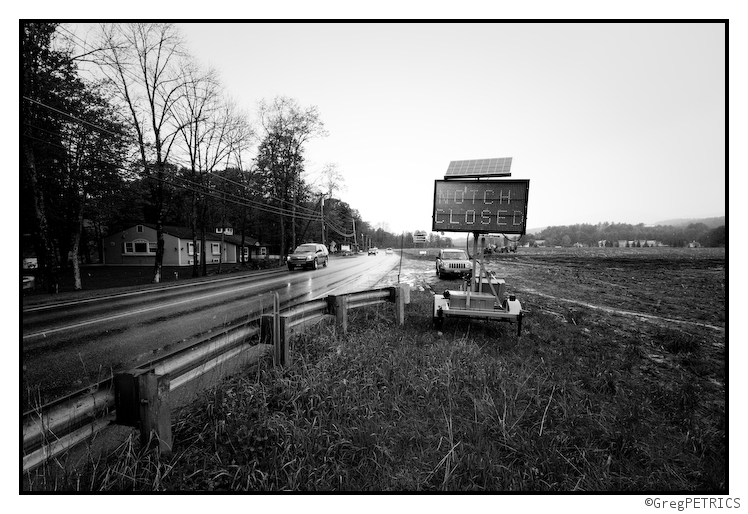 The quality of the snow varied from wind loaded dense powder, to light and dry powder that wanted to hit you in the face. Here's Christian surfing the dense stuff.

Here's KC cruising through some lighter stuff.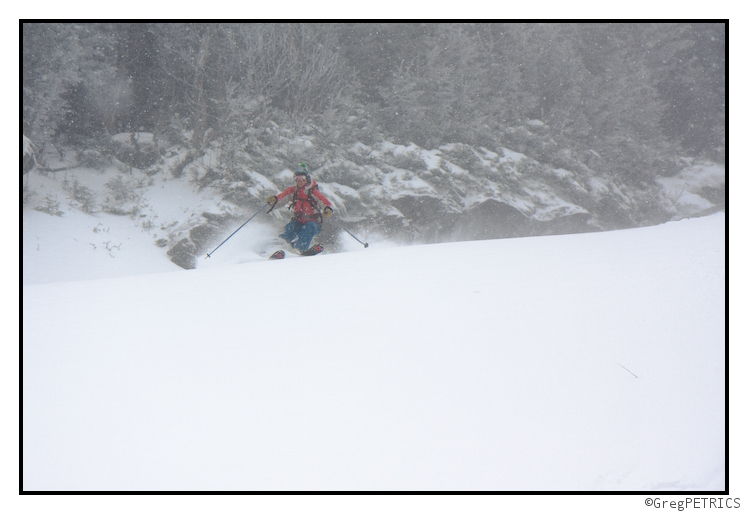 I got hit in the face. Sorry for partying.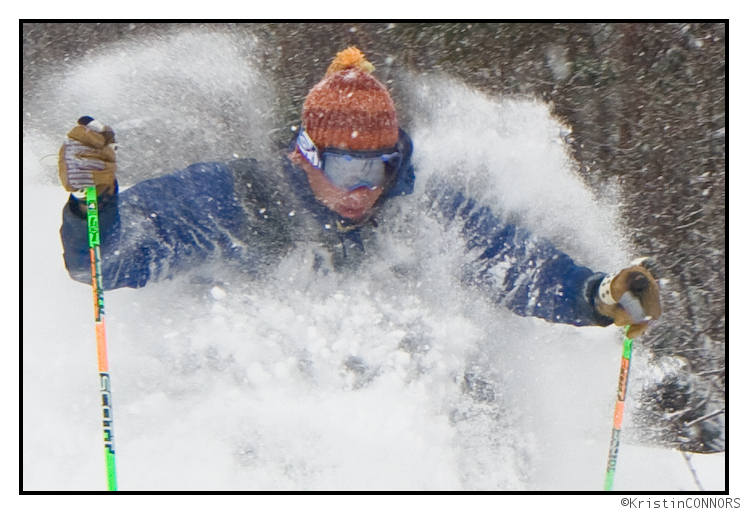 More later
FULL TR NOW UP: The Great and Improbable Mother's Day Mother Load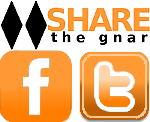 Tags:
East Coast
,
fun
,
may 9th snow
,
may ninth snow
,
May Pow
,
may snow Vermont
,
Mother's Day Snow
,
mother's day snow Vermont
,
no tub copter
,
ski Vermont may
,
smiles
,
sorry for partying
,
Vermont
,
Vermont Skiing
10 Comments
Please consider visiting our sponsors.
Leave a Reply