What is going on? I don't care. Thank you Ullr! If you haven't heard, a surprisingly potent upslope snow storm ravaged northern Vermont Mother's Day, and gave skiers a fresh playground to enjoy. The stake on Mount Mansfield officially picked up 10.5″, but in reality I'd say the new snow measures anywhere from 15″ to 20″ across Stowe's trails. Everything is skiable thanks to the way the new snow got plastered across the mountain thanks to strong winds that blew from the west. Conditions ranged from powder/dense powder/wind packed snow up high, to cream cheese and mashed potatoes down low. We tagged at least a part of all of the Front Four trails as well as other favorites throughout the day. I'll get some more shots up and a full TR later, but for anyone trying to figure out if they should go to Stowe tomorrow, GO! This is your final reminder before snow skiing service (surface?) is cut for the summer.
Here's two shots to whet your appetite for the stoke: Christian enters Starr Ski Trail for first tracks.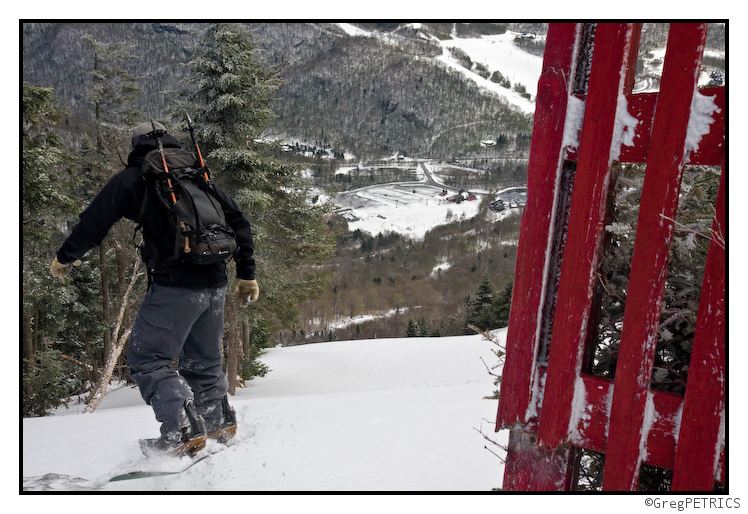 And our tracks as seen from the parking lot at the end of the day.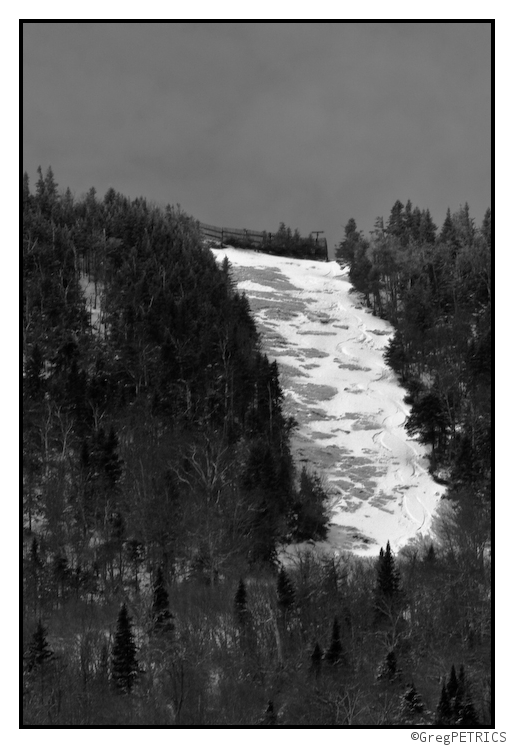 Gogh Git SUM! Can't wait to see what else people got after today. Saw a lot of happy faces up there!
FULL TR NOW UP: The Great and Improbable Mother's Day Mother Load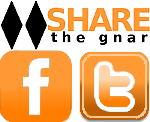 Tags:
alpine skiing
,
East Coast
,
front four
,
Front Four Trails
,
May Pow
,
Mother's Day Snow
,
mother's day snow Vermont
,
Mother's Day Storm
,
no tub copter
,
Powder
,
Powder Skiing
,
Ski Touring
,
splitboarding
,
Starr trail
,
Starr trail Stowe
,
Stowe Mountain Resort
,
Vermont
4 Comments
Please consider visiting our sponsors.
Leave a Reply