December 27, 2010 10:57 am | Category:
Weather
From Wednesday morning through at least Thursday night, a cold pacific storm will drop down from the West/Northwest through the wasatch range.  During this time the Wasatch will see heavy snowfall both as the front passes and in the wake of the front due to a moist W/NW flow.
Tuesday 12/28 Update:
As we get closer the models keep gettin juicer and jucier.  I'm in love with this storm track and think quite impressive snows are on the way.  Looking at the Bufkit data I think we are going to see roughly 2.5 feet of snow by thursday afternoon.  Importantly the period from the night of  the 29th to early am the 30th will feature the heaviest snows with snowfall rates above 1 inch an hour likely and 2 inches an hour possible. 
Original Post:
Here's the story:
By wednesday a front will be just on UT's doorstep.  HPC has modeled the front well: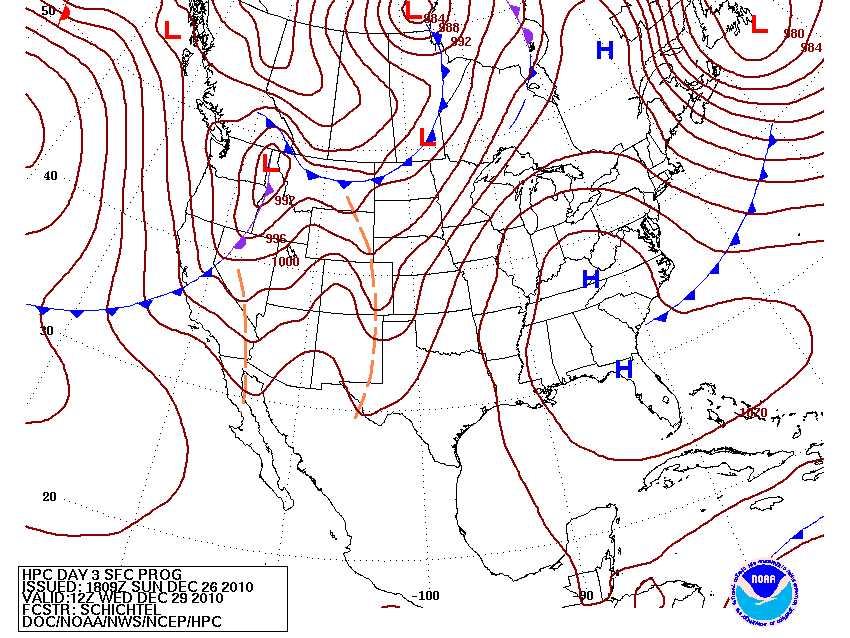 24 hours later, the front will have pushed to the SE as a low deepens to the west of UT in Colo/Wyo.  Again I believe that HPC has depicted the timing and location of the front well: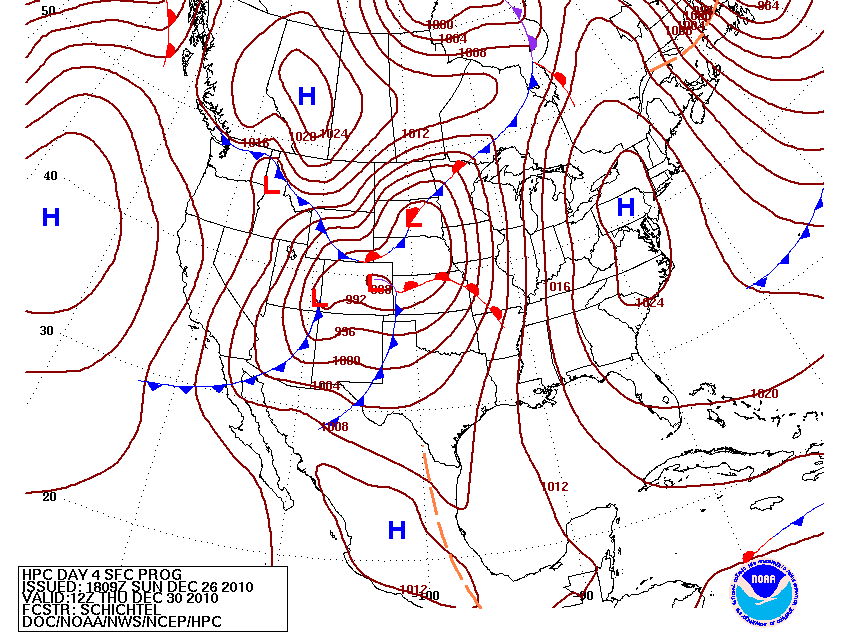 As the front moves through, it will bring a saturated airmass through the region with winds from the W/NW: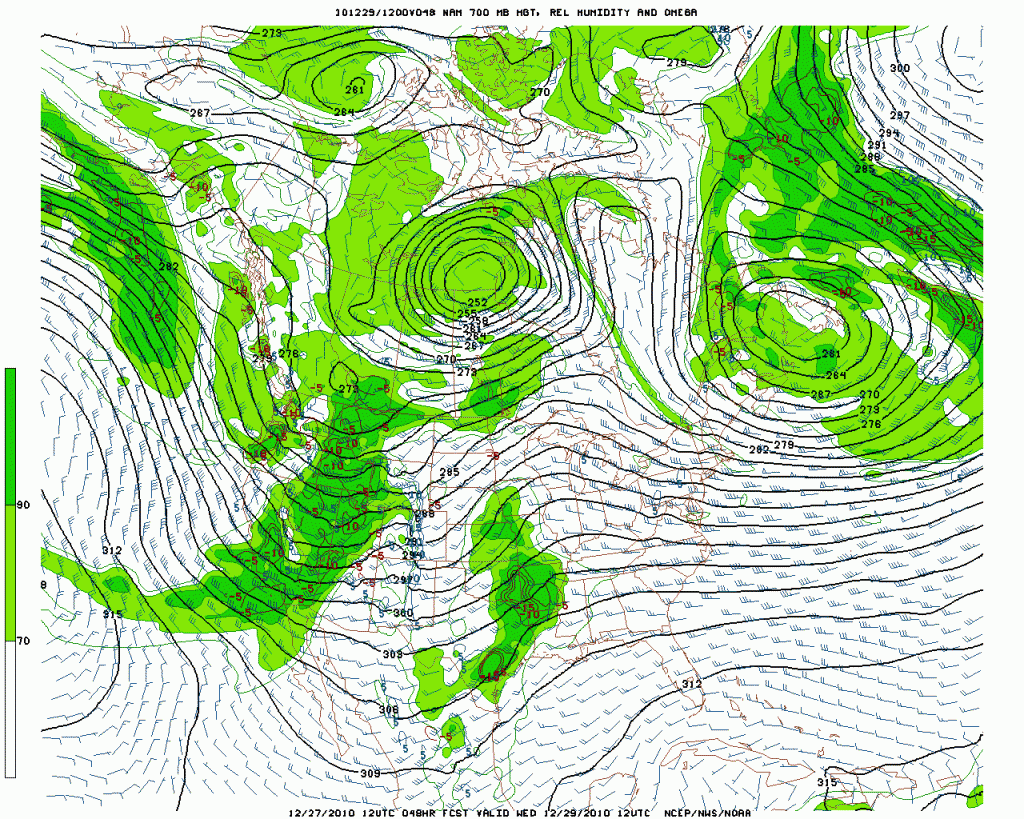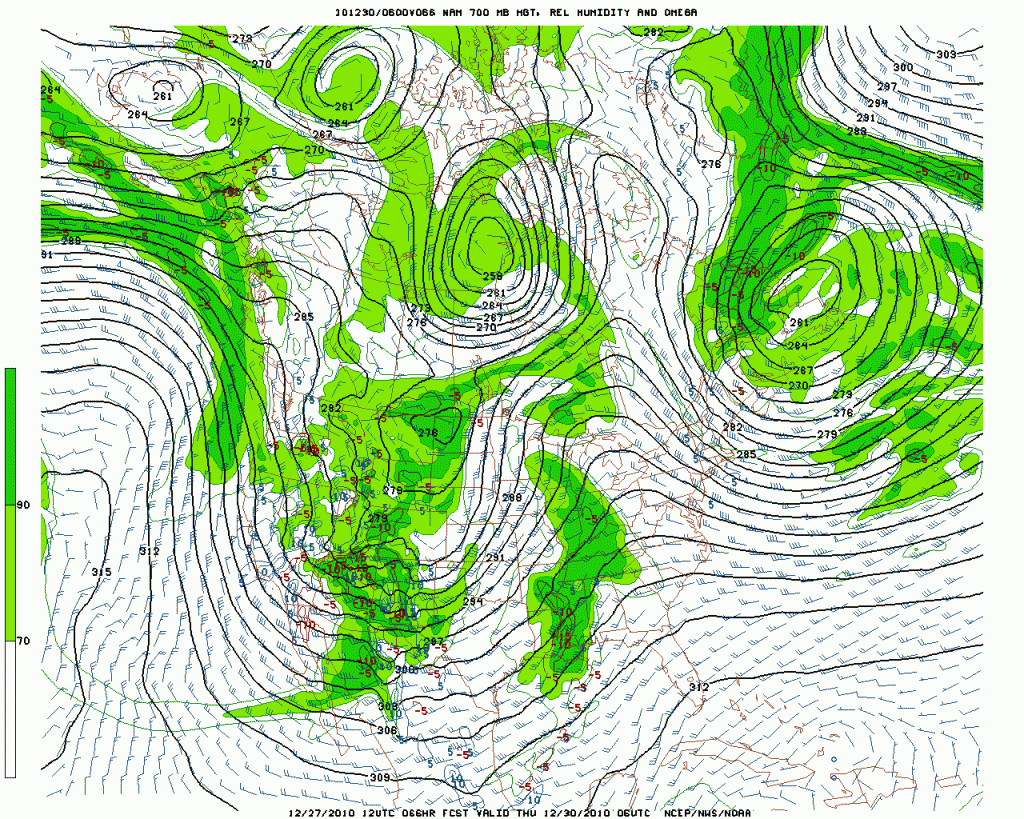 Both the dynamics of the front and orographic lifting will create periods of moderate to heavy snowfall with sever spikes of very heavy snowfall from wednesday clear through thursday.  In events like this, where there is frontal passage from the NW and 24-36 hours of moist, NW flow,  the Cottonwoods usually see somewhere between 1 and 2 feet of rather nice blower.
The NAM totals seem to agree with this general position.  Model is depicting 1.25 to 1.5 inches of storm total water equiv.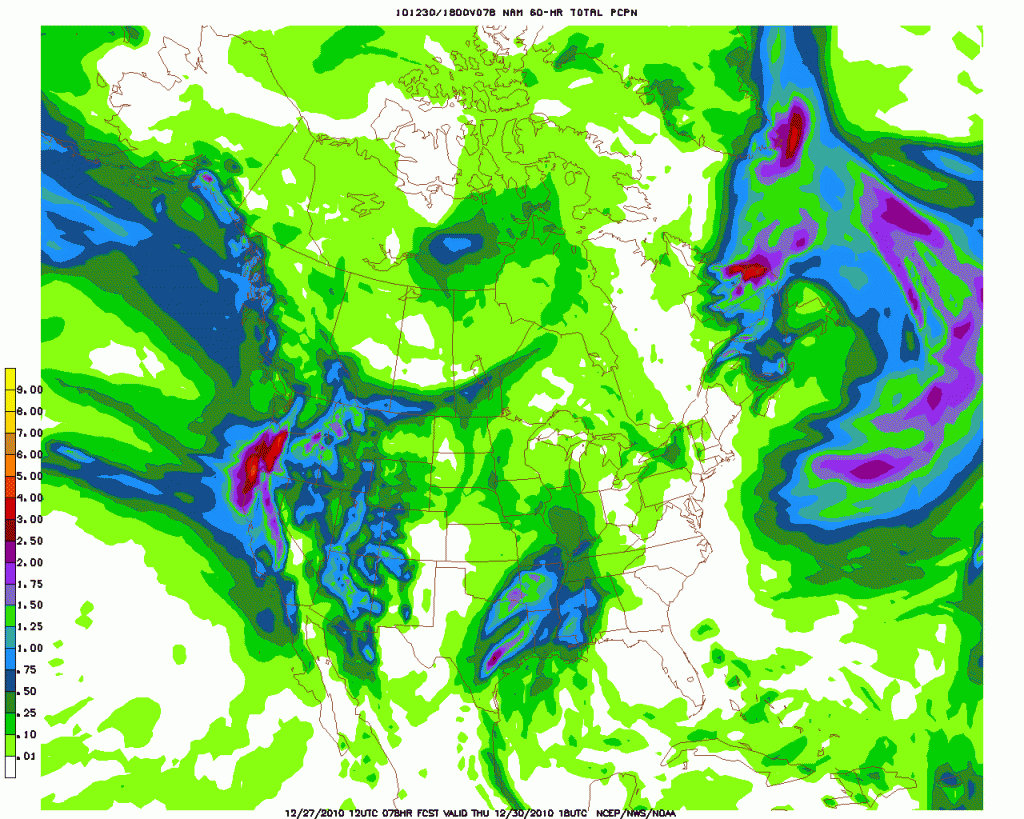 At the NAM's resolution this is usually on the low side of liquid totals when compared to what actually falls in the Cottonwoods.  I'd suspect adding another quarter inch of water to the totals is the safe play right now.   I'll keep you abrest of the situation for sure so make sure to check back.
Happy Holidays.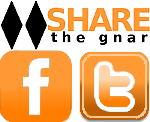 Tags:
alta forecast
,
Alta weather
,
Lionel Hutz Weather
,
lionelhutz forecast
,
lionelhutz weather
,
Ski Weather
,
snowbird forecast
,
snowbird weather
,
Wasatch ski forecast
2 Comments
Please consider visiting our sponsors.
Leave a Reply