Just wanted to let everyone know that we got the new calendars in recently and they're available for sale and quick shipment now. These are DIFFERENT than the old ski season calendars because they run from January 2010 to December 2010. We also have them in a Green Mountain and White Mountain edition. They are printed on premium heavy card stock paper, and feature striking images of action sports in the mountains of VT and NH.
Hopefully this is the hottest day of the summer….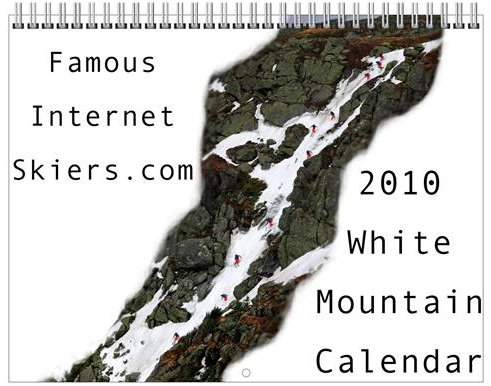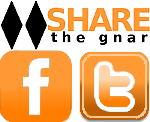 Please consider visiting our sponsors.
Leave a Reply