In the northeast there's sometimes an 8th day of the week: Fogday. And yesterday was definitely Fogday.
This time of year, we're past the crystal clear frozen days of January, and now that we're in February, the storm track is more in our favor. But with that storm track, comes more moisture in the air. And with that moisture in the air, comes Fogday. And with Fogday, comes limited visibility.
We did our best on Fogday to keep our bearings though. KC led the charge as usual.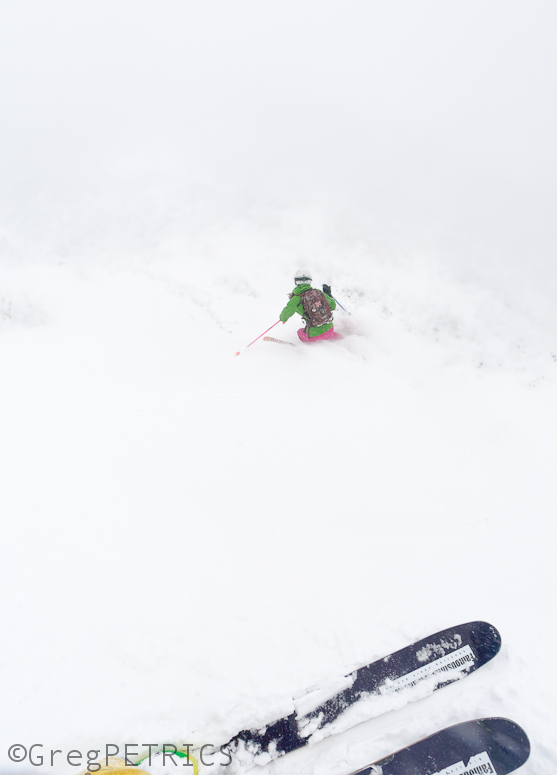 Which way is down?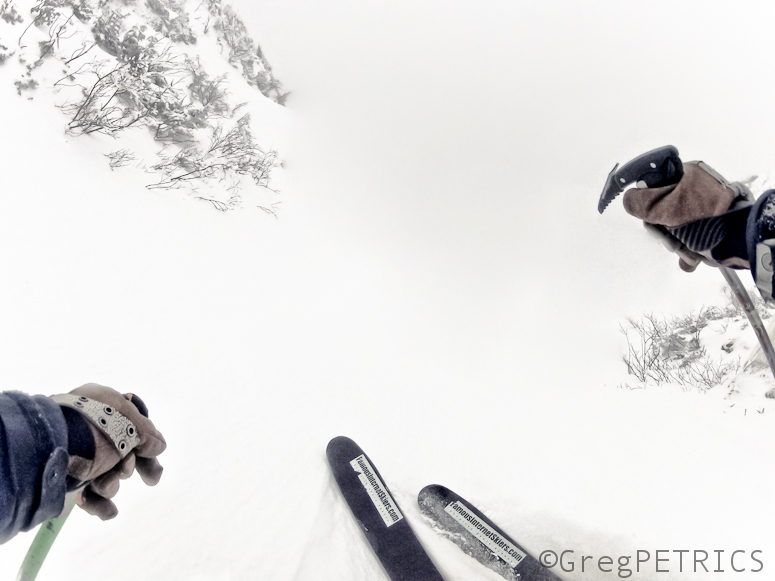 "I think this way is down," I said.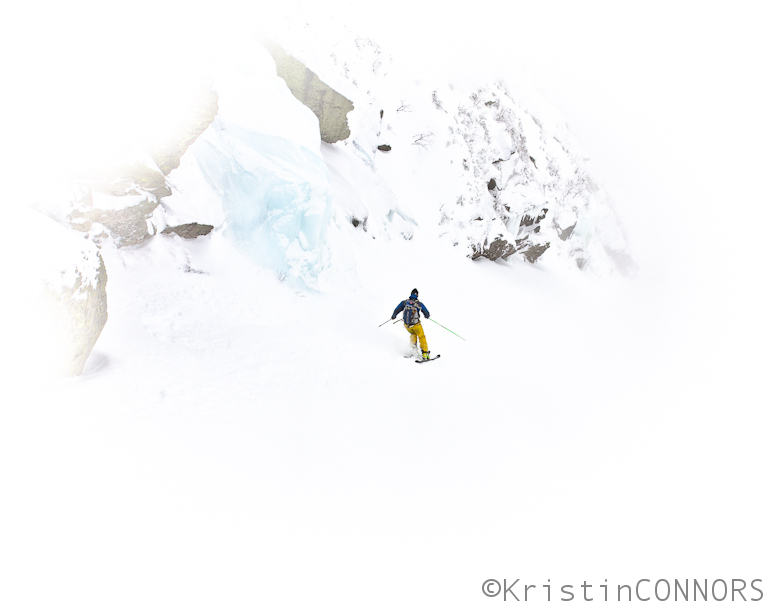 When we got down out of the alpine and into the forests, Lionel was able to use the massive birch trees as a guide for navigation.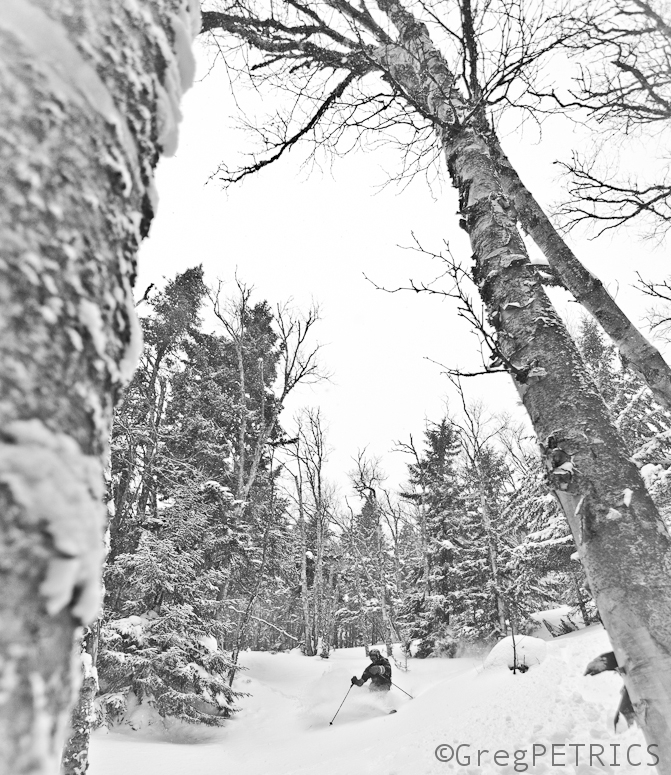 Fogday did funny things to my auto focus however. We'll just call this one "art."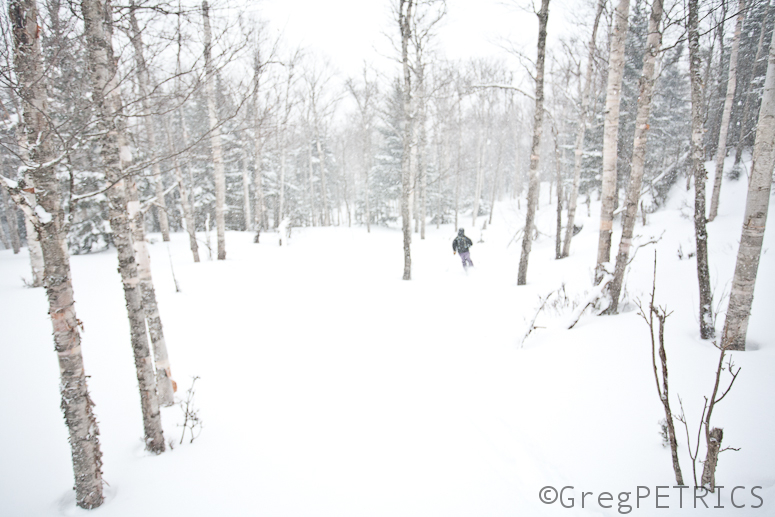 And we'll just call this one of KC "gnar."

When the fog lifted for a bit, because it was Fogday, and it was only proper, I hid behinds some trees to limit my visibility anyway.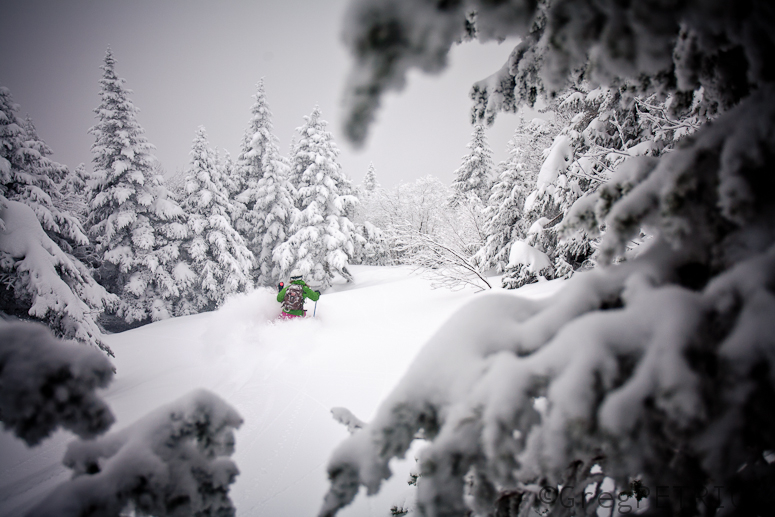 And when there were no trees to hide behind, we tried to get into some tight spaces in the spirit of Fogday.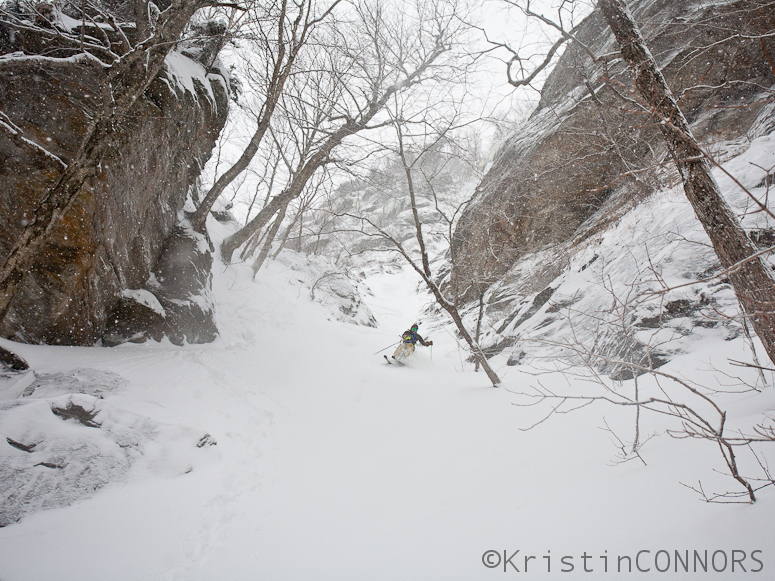 I hope you found but didn't see some schuss of your own on Fogday! I hear Tuesday might be sunny, and then after that, did someone say "snow?" Git sum!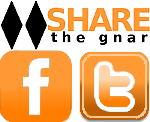 Tags:
East Coast
,
Fogday
,
Lost in the fog
,
Skiing in the fog
2 Comments
Please consider visiting our sponsors.
Leave a Reply