It's hard not to be beholden of golden dawns. What is this primitive instinct of ours? What is our sense of aesthetics that causes us–almost universally–to be taken aback at the sight of early morning light?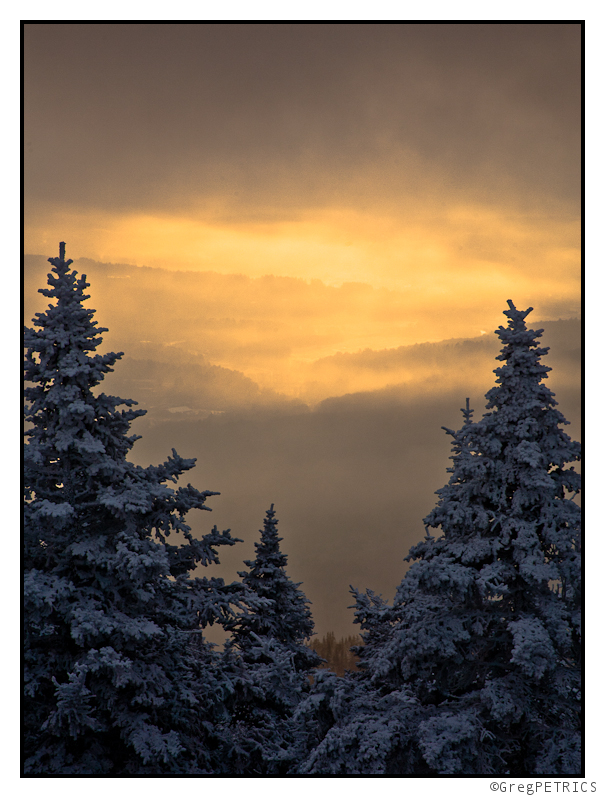 Perhaps something about the contrast and the brilliance of a morning sun triggers some homunculus inside that tells us: "a new day has arrived on the calendar… do something with it!"

"Hunt a meal! Finish your homework! Schuss a piste! Buy a calendar!" ;)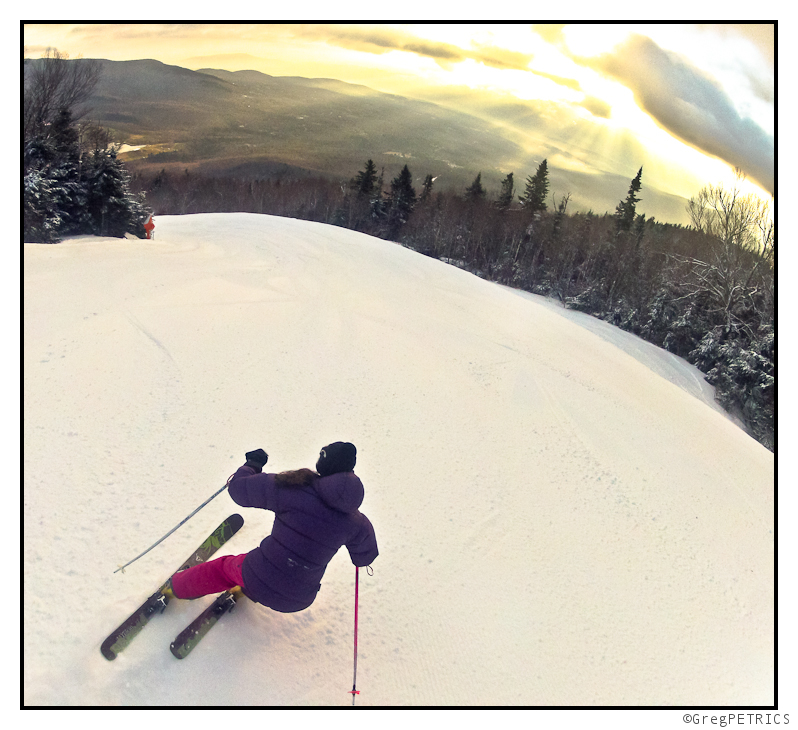 Whatever it is… I believe it is a universal feature of our consciousness… and I like it!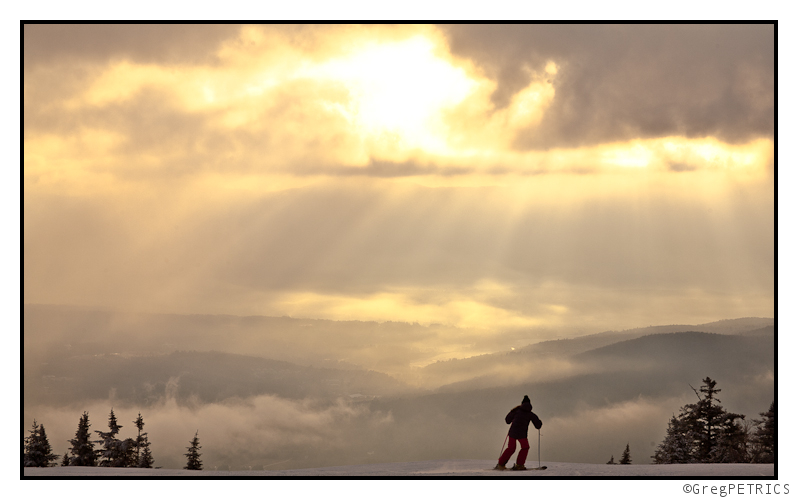 Thanks for reading FIS! We hope you are beholden to beholding golden dawns too! (Incidentally, another great rhyming word that would have been appropriate in the midst of "Beholden" and "Golden" is "Colden" ;) )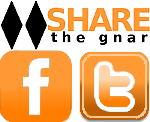 Tags:
East Coast
,
Sunrise Skiing Photos
,
Vermont
3 Comments
Please consider visiting our sponsors.
Leave a Reply