February 11, 2013 6:23 am | Category:
Weather
Last week I said big storms like #Nemo didn't excite me that much. Reasonably, people asked: "Well what does." Simple answer: Upslope snow. I mean, need you ask why?
And we have some coming. Yay.
Today, a low pressure system is beginning to cut off to our west and move into the Great Lakes. As it does, some warm air will push into the northeast today. The low pressure will move east thru the day and bring a period freezing rain, sleet and upper elevation snows (above 2500ft) to VT and the ADK. That's not the exciting part.
After that, it will move east, through northern NY, just across the VT/Can border and then out over Maine. Winds, will turn to the sw/west as the low passes. (I marked the winds too).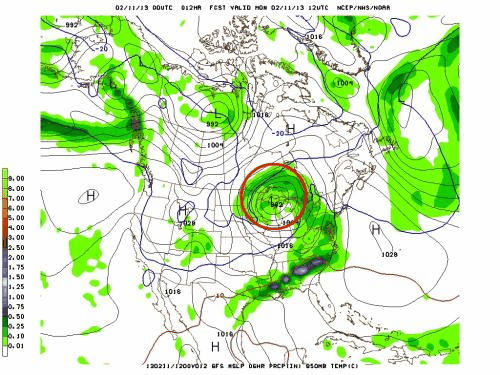 This, I like. The result of the moisture rich low and steady west winds will be upslope snow in the ADK and Spine. Looking at the time/heights for the period: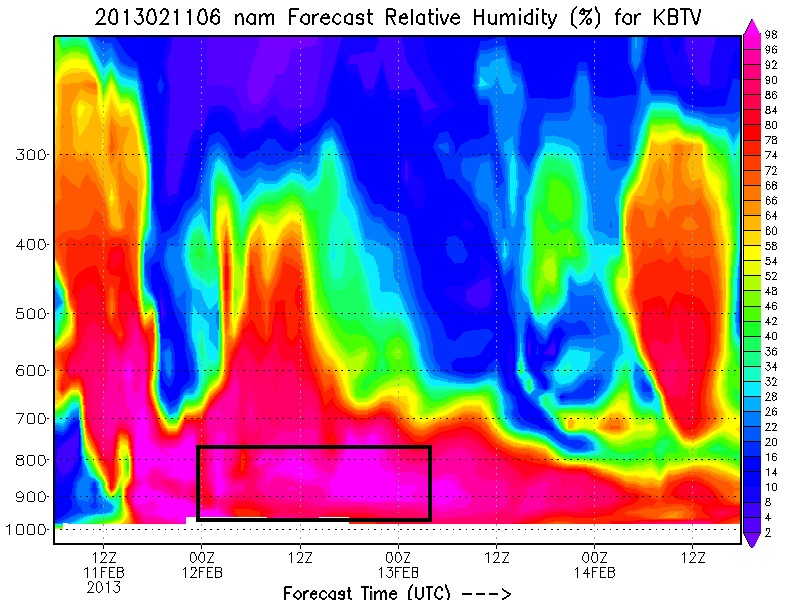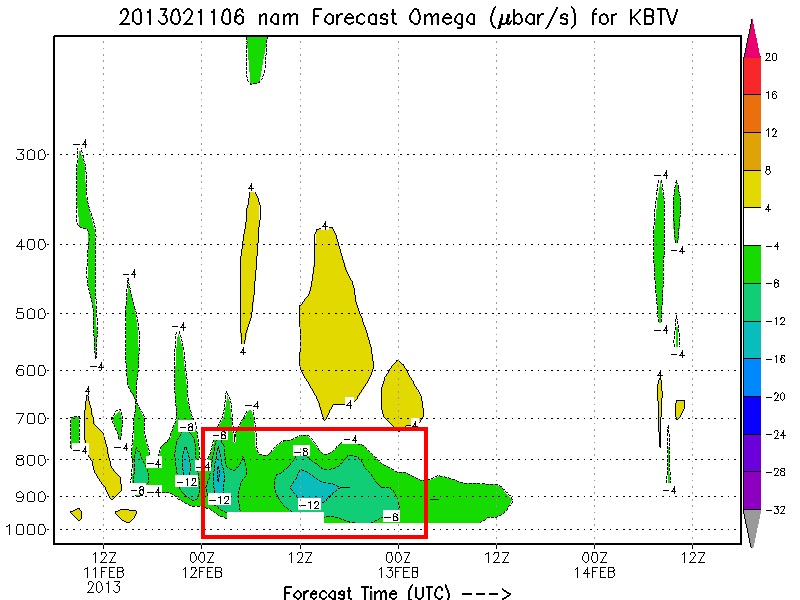 we see a classic upslope signature. Deep low level saturation, upward vertical motion above 8 u/sec and temperatures crashing into the -6 to -12c range. Consequence: Pow.
High res models show 6-8+ (possibly 12 in favorite spots) falling along the spine from 7PM tonight thru 7pm tuesday night: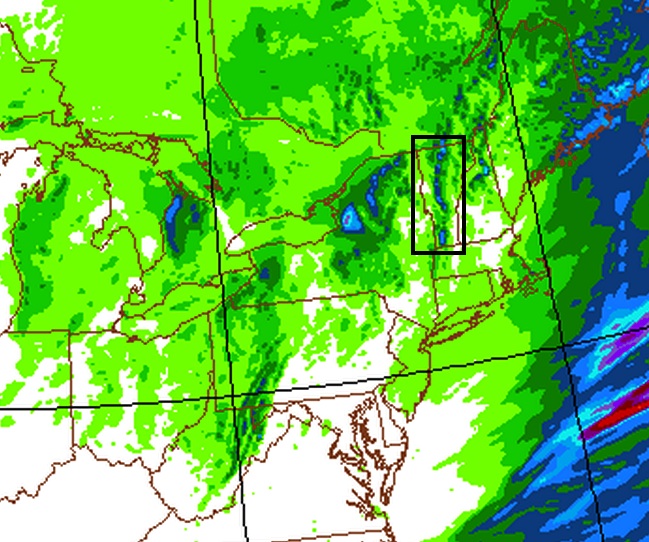 Notably, the Frounde number should be around 1 or slightly above, meaning the heaviest upslope snow will fall just along the spine or to the east.
I'll update tomorrow am.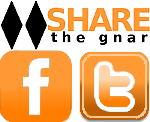 Tags:
East Coast
,
Lionel Hutz Weather
,
lionelhutz
,
lionelhutz ski weather
,
Powder Snow
,
Upslope snow
,
Vermont Ski Forecast
,
Vermont Ski Weather
,
Vermont Upslope Snow
6 Comments
Please consider visiting our sponsors.
Leave a Reply