For most of Vermont at least, the best day of schussing Nemo was Friday. Nemo was really two storms. As I understand it from Lionel, the first storm was a shortwave to the north, and right on its heels was a classic coastal low to the south. The shortwave on the front end of the storm performed well in Vermont, putting down a layer of 8-12″ north of Vermont Route 125 by midday Friday. The shortwave was then "ingested" by the coastal low Friday afternoon, transferring the snowfall (and the highest storm totals) to areas from CT to ME from Friday afternoon through Saturday. As this happened, up north, the snow shutoff, and the winds ramped up as the low slid along the Atlantic coast. These winds, as we found out the hard way, made for very stiff snow at elevation.
Saturday morning, at the top of the mountain, the best snow was confined to small pockets in the one-off sheltered areas…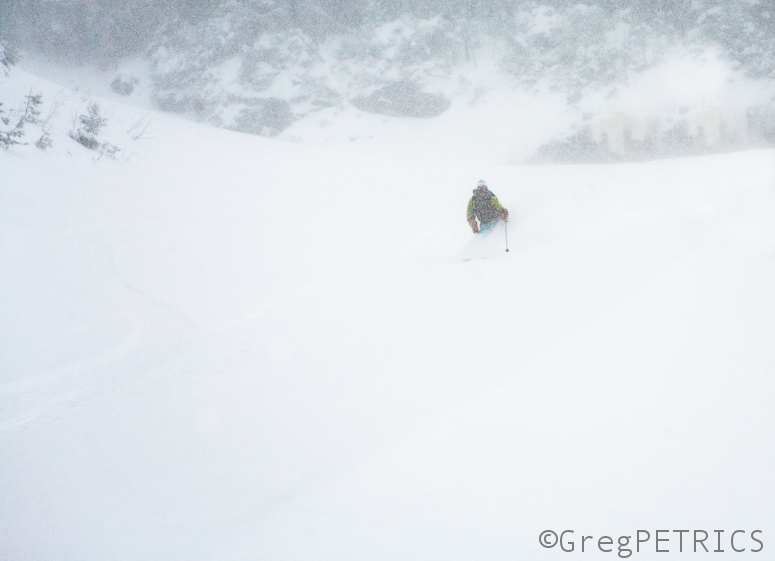 …and those pockets would then instantly transition into tip-grabbing wind-affected snow (unbeknownst to Lionel).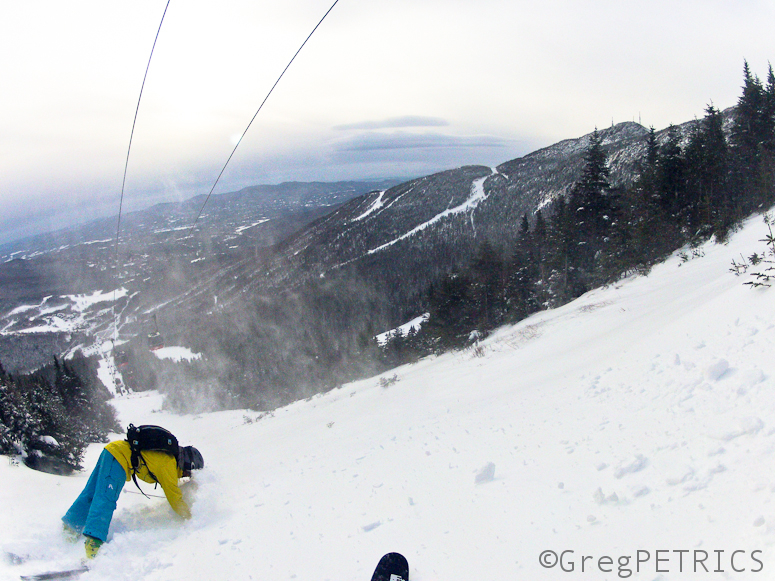 Pow is pow though…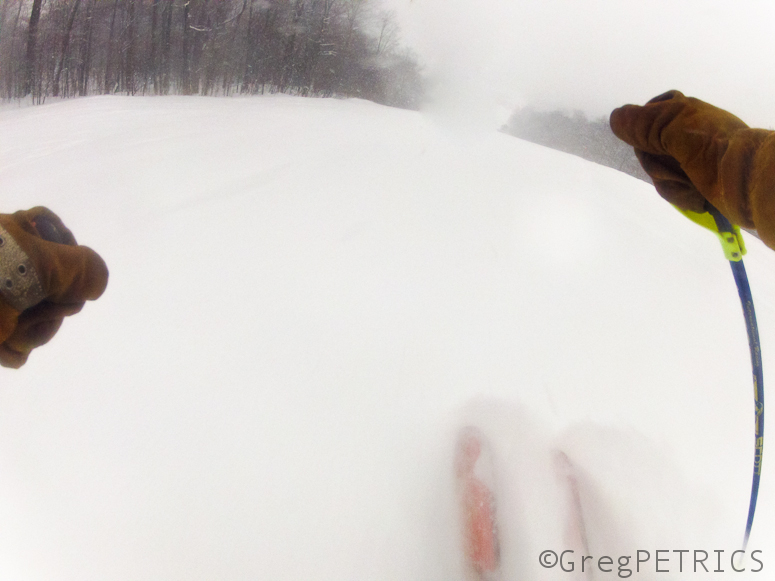 …so you won't hear us complaining. Looking back on it, it might have made some sense to make a trip to one of the proud resorts in southern NH. Oh well.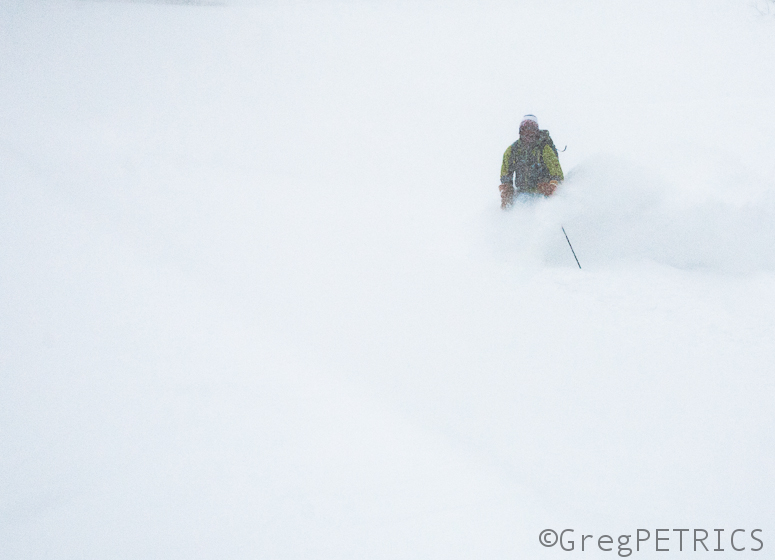 The snow was so wind affected at elevation in Vermont that we even set off a small loose avalanche in bounds that ran about 50 feet. After pooping his pants, Hutz skied the debris.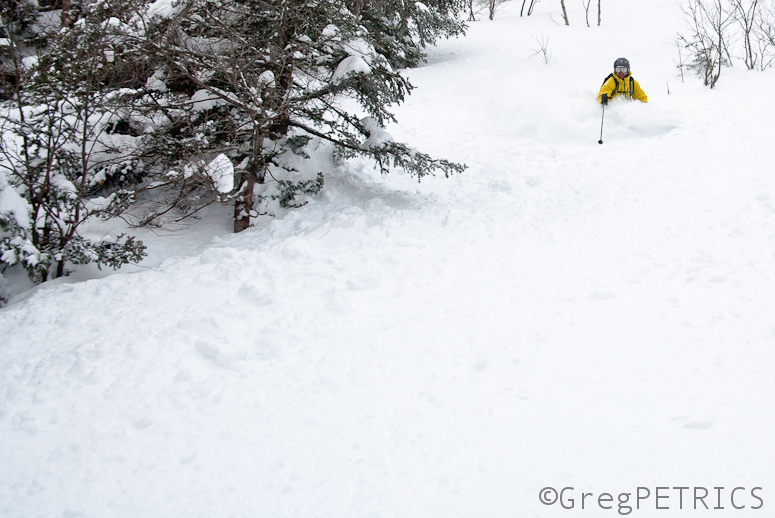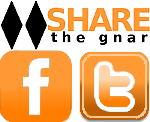 Tags:
Nemo
,
Storm Skiing
,
Winter Storm Nemo
6 Comments
Please consider visiting our sponsors.
Leave a Reply