Nothing can make a Famous Internet Skier smile quite like the first schuss of winter.  It's with big smiles and and hearty laughs that we welcome the 2012-2013 ski season!
One of the great joys of fall skiing is occasionally you get blessed with a little snoliage. You know, like foliage, but with the welcome addition of snow!
Ben and I set forth early this morning, to some of the higher road accessed points of the Wasatch to see what Mother Nature's opening volley served up.  And, let me tell you something, she did not disappoint.
Ben opened the season with a courtesy pole point – a quick way to welcome the season and satisfy the mighty Ullr.
Thankfully, Ben had the skis waxed and he took off like a bat out of hell.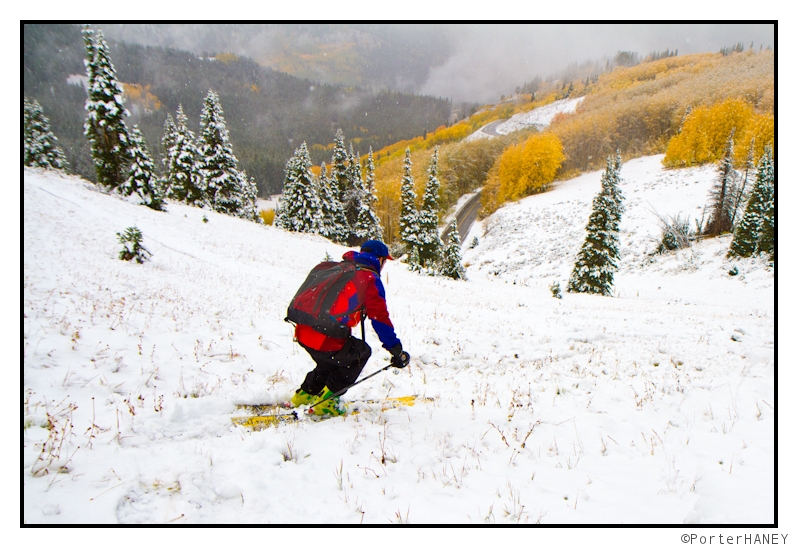 Ben pulled up next to me, hooting and hollering, and said something remeniscent of the mighty Dwayne Hanye, "That sure was a juicy morsel!"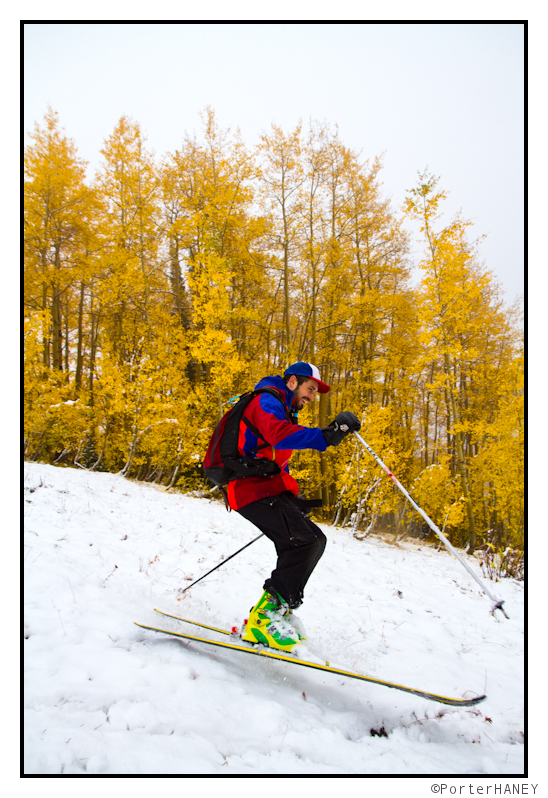 We'd only brought a pair of skis for the quick adventure.  That meant, next up, it was my turn!
Without a care, I did what every skier learns to do, "When in doubt, straighten 'em out!"
We got Ben out for one last lap, and the true powder pig that he is, he finagled himself into the first face shot of the season!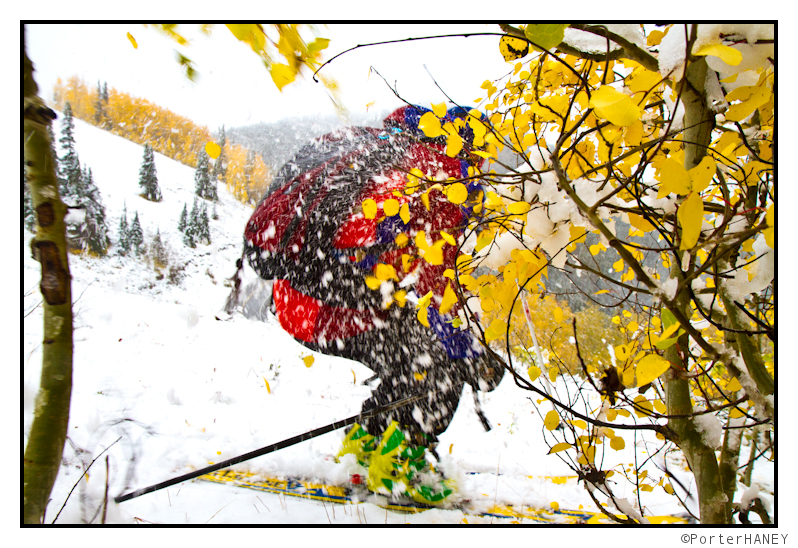 And just to make sure we didn't offend any superstitious powers (of powders) that be, we took it all the way to the road.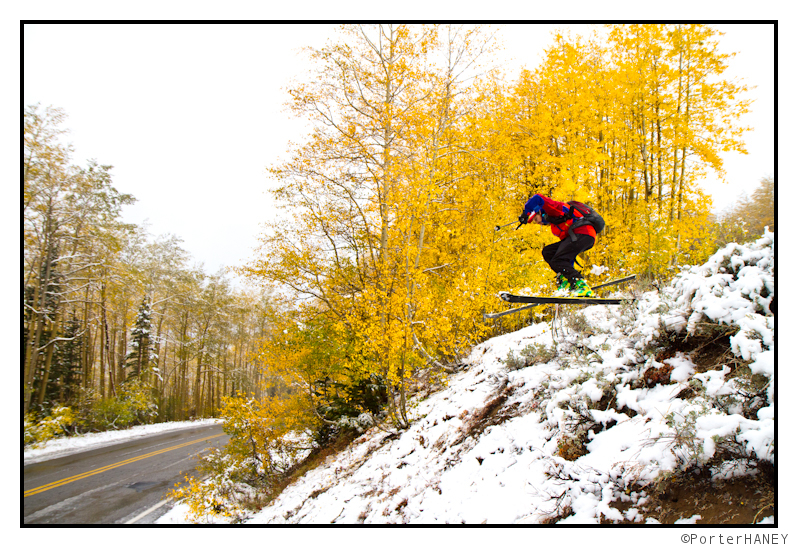 Here's hoping that your first day is right around the corner and that all ski days this winter will be as fun as today!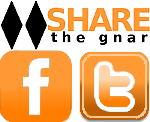 Tags:
fall skiing
,
first ski 2013
,
first snow of 2012
,
snoliage
,
Snowliage
23 Comments
Please consider visiting our sponsors.
Leave a Reply