The
Starting Points for Adventure
series gives your outdoor-imagination a kick in the butt, and gets you on the fast-track to adventures. Approximately every week we provide a few pictures and clues of a great location a bit off the beaten path. We challenge you to read carefully, put your thinking cap on, go out into the wild, and find the location. Report back about your findings in the comments below, but
please don't give it away for someone who has yet to figure it out
. Of course, if you find something even cooler during your travels don't hesitate to challenge us! If you find something really awesome, and think it's worthy of being included in the SPA Trip series
send us an email
!
Greg started the SPA series off with a classic NH waltz.  Out west we're going to do the same.  A walk close to the edge with exceptional valley vistas.  Still healing after my busted incident, this is a great warm up hike, as you can ascend as high as you want.
If you've ever been to Salt Lake, you'll know this one immediately, but still — it's the greatest spot in the valley to catch an after work sunset.  With out further kerfuffle here is what you might see towards the late evening from the valley's prime vantage point.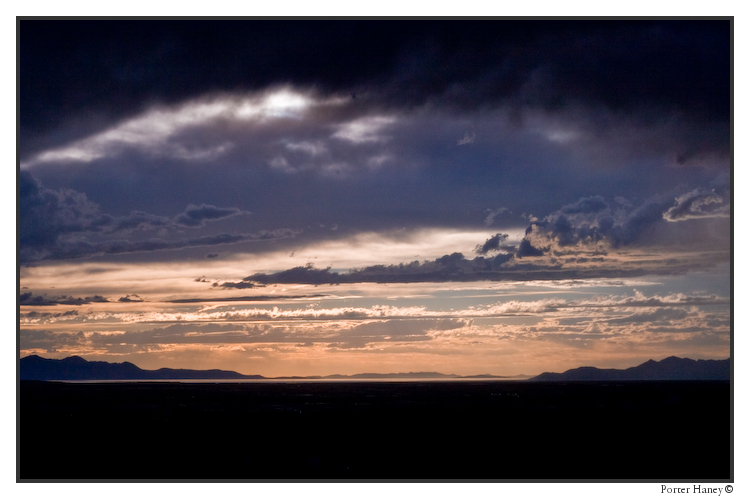 We watched as the tower brought them in hot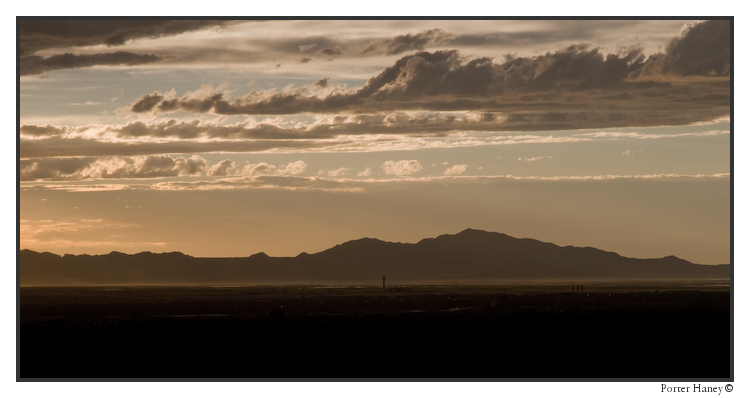 Descending before darkness, we were privy to an evening shower and a look back at our pertch.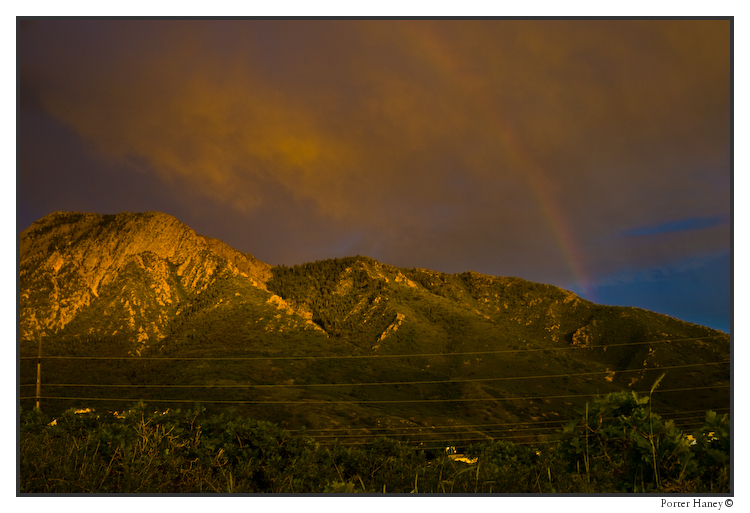 Until next week.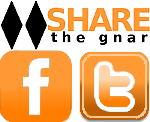 Tags:
Hiking
,
salt lake c ity
,
salt lake hiking
,
SPA Trip
,
Starting Points for Adventure
,
Utah
,
West Coast
9 Comments
Please consider visiting our sponsors.
Leave a Reply