The
Starting Points for Adventure
series gives your outdoor-imagination a kick in the butt, and gets you on the fast-track to adventures. Approximately every week we provide a few pictures and clues of a great location a bit off the beaten path. We challenge you to read carefully, put your thinking cap on, go out into the wild, and find the location. Report back about your findings in the comments below, but
please don't give it away for someone who has yet to figure it out
. Of course, if you find something even cooler during your travels don't hesitate to challenge us! If you find something really awesome, and think it's worthy of being included in the SPA Trip series
send us an email
!
A waste of time I am not.
I'm so much more than a pee stop.
Indeed, a short green tunnel will take you
from the valley to a mountainside ledge who's
view can hardly be topped.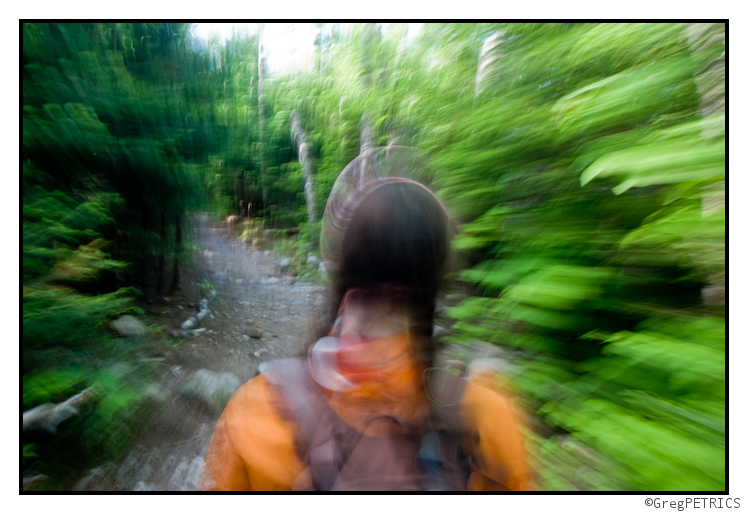 In the Green Mountain state I am not located
but if said state's area code is extrapolated,
and from the "hungry" digit one subtracts "E" in a special way,
the resulting number stands for a road that one might say
"goes through my Overlooked Nachos" wide and pav-ed.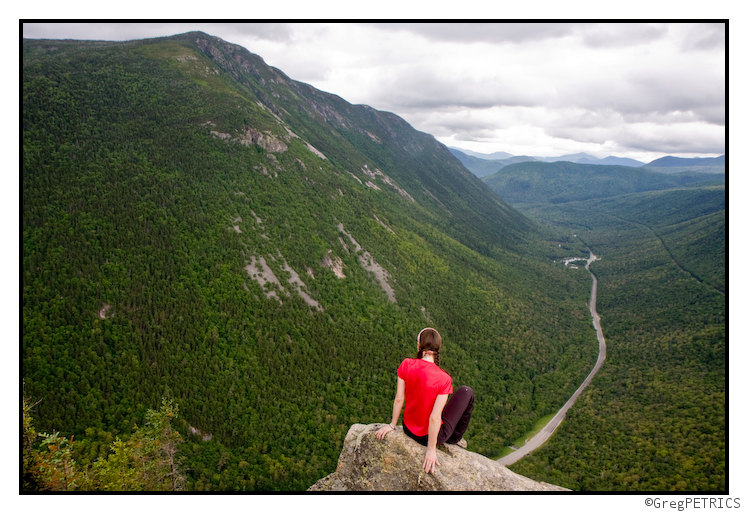 If these clues leave you standing atop my Nachos, beside your car*,
and you ask "which way to go so as not to travel too far?"
Well I'm sorry, but the SPA series isn't about leading by tether,
so after you've checked F.I.S. to get a sense of the weather
head north or south: both have equal adventure.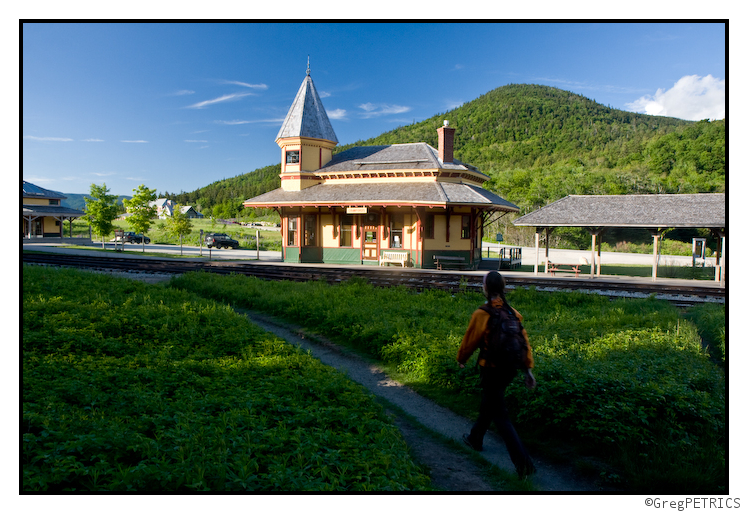 *and this attraction.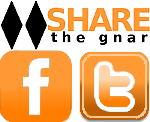 Tags:
East Coast
,
Famous Internet Skiers SPA Series
,
Nachos
,
New England Nachos
,
NotchOs
,
SPA Trips
,
Starting Points for Adventure
9 Comments
Please consider visiting our sponsors.
Leave a Reply