If you aren't aware, we like mathematical equations that involve powder and schuss here at FIS. This afternoon we discovered yet another one: Sun+Powder=Treat. In particular, sunny skies and powder do not equal a trick.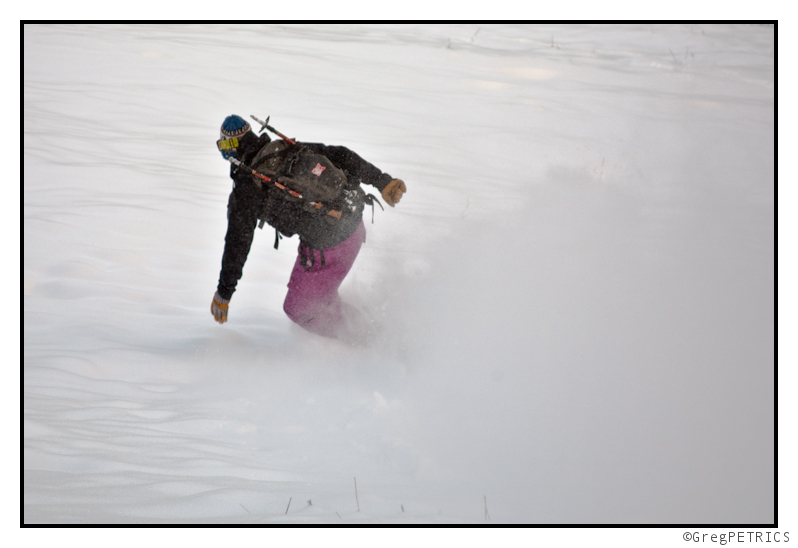 The best part? Full size candy bars. No no, just kidding. The best part is that there's more on the way Saturday night.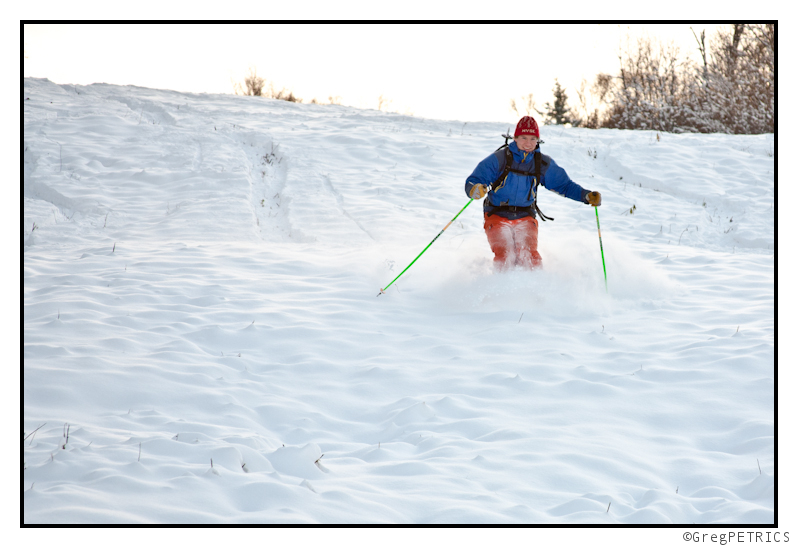 Until then we're just enjoying the beautiful sights of winter in October.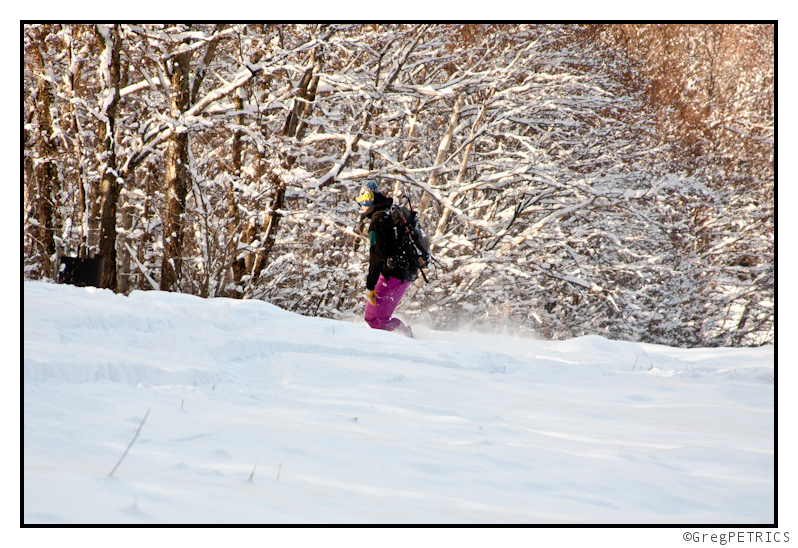 See you out in the storm! Git sum!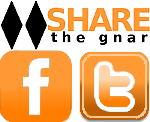 Tags:
Able Snowstorm
,
East Coast
,
October 2011 Snow
,
Skiing Killington October 2011
,
Vermont
,
Vermont October 2011 Snow
9 Comments
Please consider visiting our sponsors.
Leave a Reply to Brian