Give Us 6 Inches, and We'll Schuss a Meter
January 11, 2011
Last week we put in our time studying the mountains of New Hampshire in order to schuss high alpine powder safely. For that trip we pulled a page out of the JHSP's book, and even esoteric metrics such as miles-of-wind were calculated and considered in our avalanche computations. Indeed, after hours of number crunching, a day of reconnaissance, and an evening of libations, in the end we arrived at New Hampshire's magic mathematical secret: 1 inch=1 foot. For this trip we just tweaked a few parameters in our equations in order to tailor the calculations to Vermont. Then after we re-ran the simulations we discovered another surprising mathemagical fact: 6 inches (ok ok… 5.5)=1 meter. Brilliant!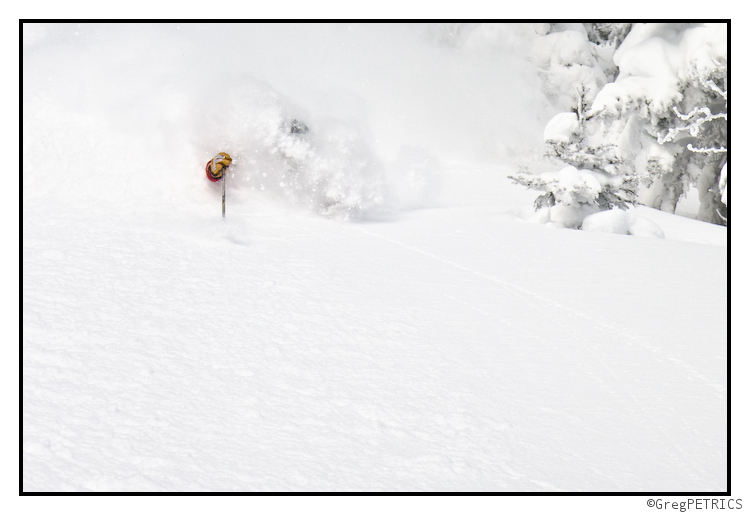 Indeed, as reported by the National Weather Service (who were relayed the fact by the WCAX engineers), Mount Mansfield was only the recipient of 5.5 inches. Luckily we knew a mystical equation that would allow us to schuss more.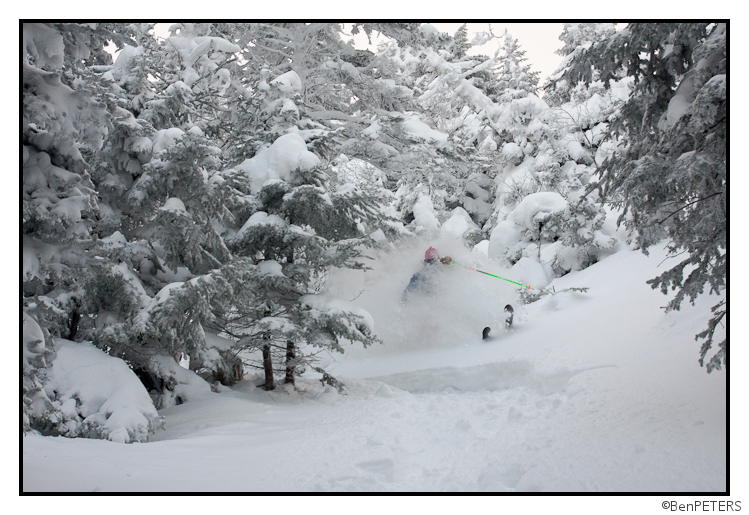 It truly was a great day to perform complex mathematical analysis… and get some faceshots.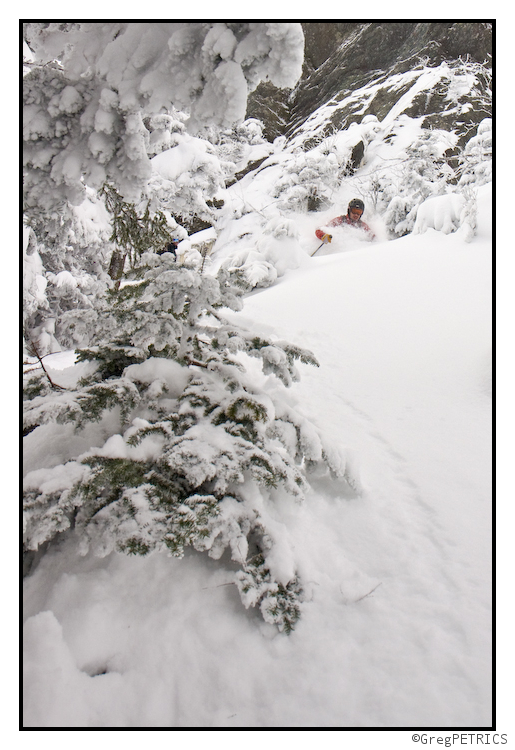 But mostly it was a great day for faceshots. Indeed, the day was oh- so-close to being VTah 6… but alas we'll give this trip the sub-title of "VTah 5.5″ in honor of how much snow supposedly fell on the mountain ;)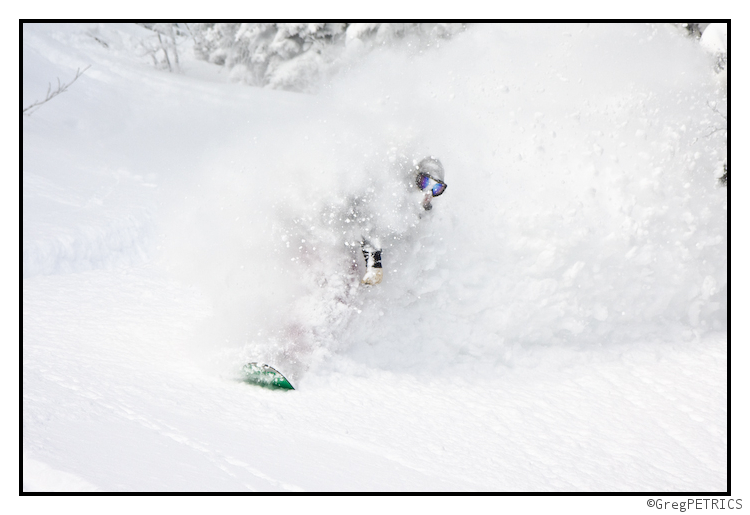 As usual, a little fudging of the numbers was required to obtain our desired results (you're welcome Black Diamond)…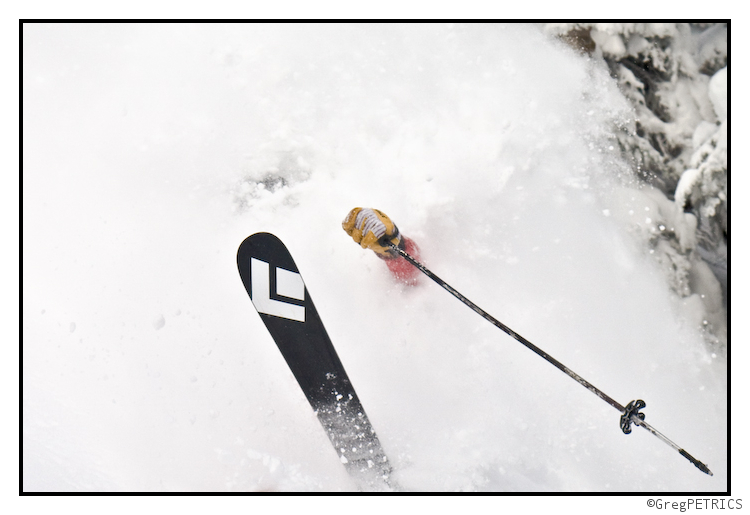 …but for the most part the results were an accurate representation of the facts (and snow) on the ground.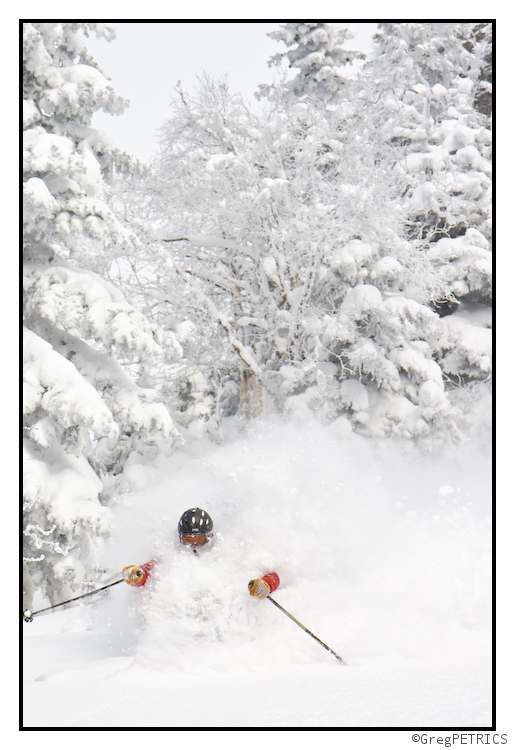 ---
Read about the author:
Greg
---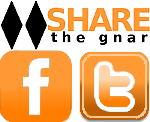 14 Comments
Please consider visiting our sponsors.
Leave a Reply