Thursday was a one-and-done affair for me since I needed to be somewhere else not near the mountain by 10:30am. I met up with Ben for first chair. We gambled on one of our favorite lines being untouched still, and what do you know(?), we won!
No better way to start the day than with some fresh tracks!

Coffee and powder… perfect.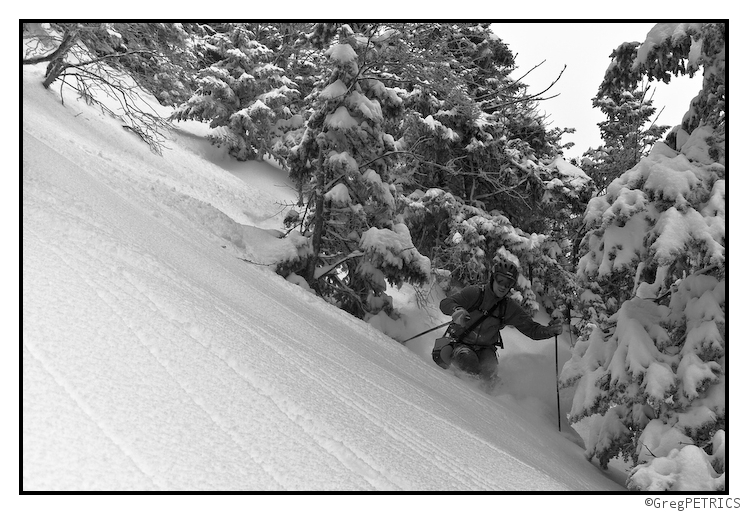 Legit.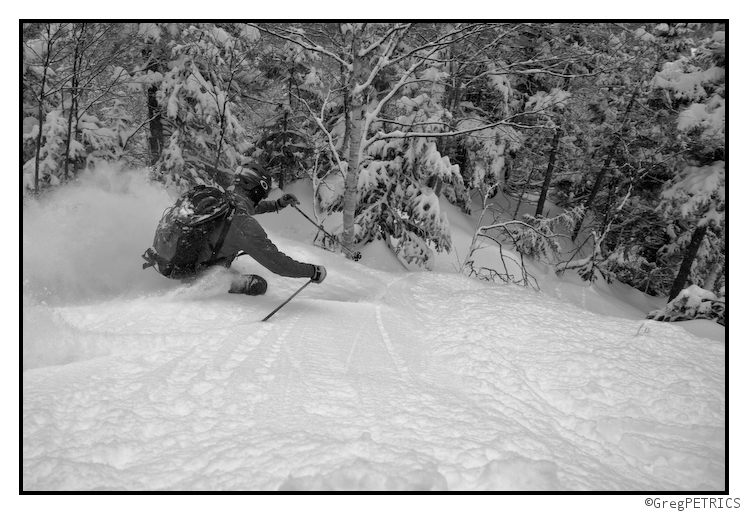 Why not round out the morning with a wee-huck?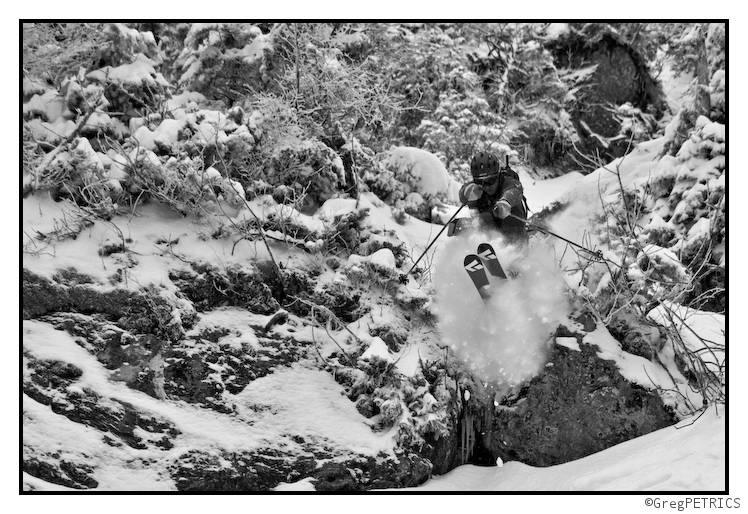 Coming up for air…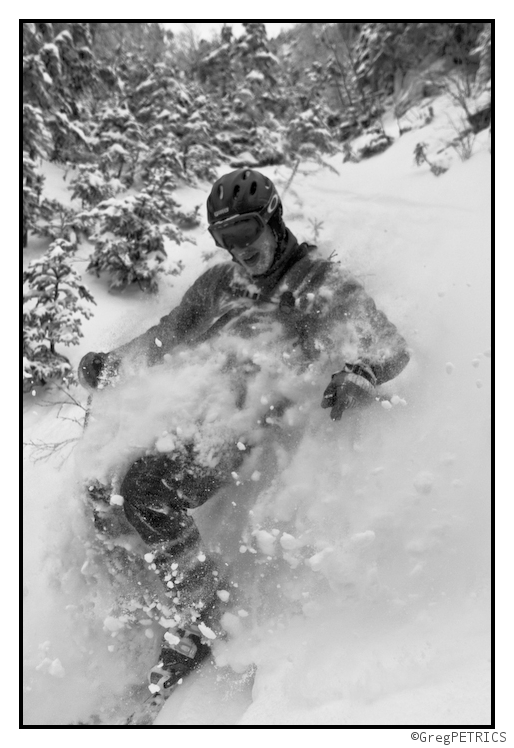 Now we all know Greg is willing to sacrifice pretty much anything for the shot…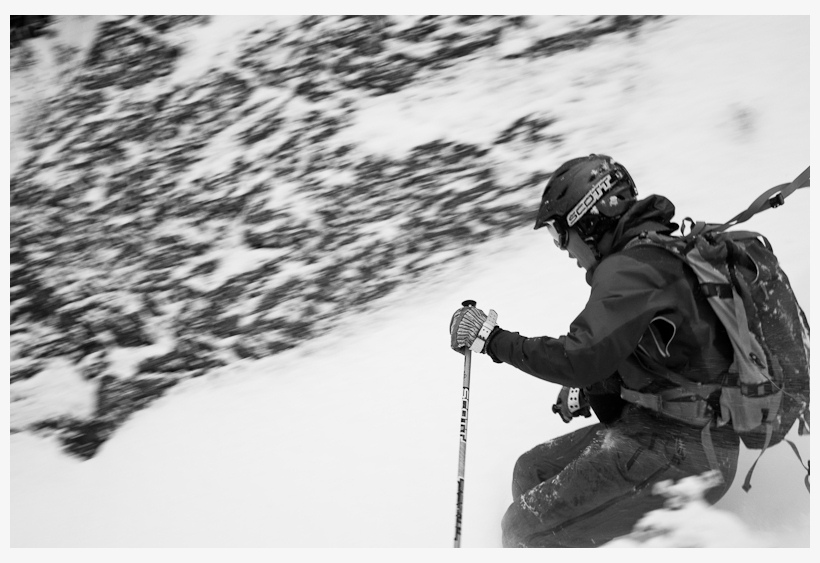 But he didn't have to today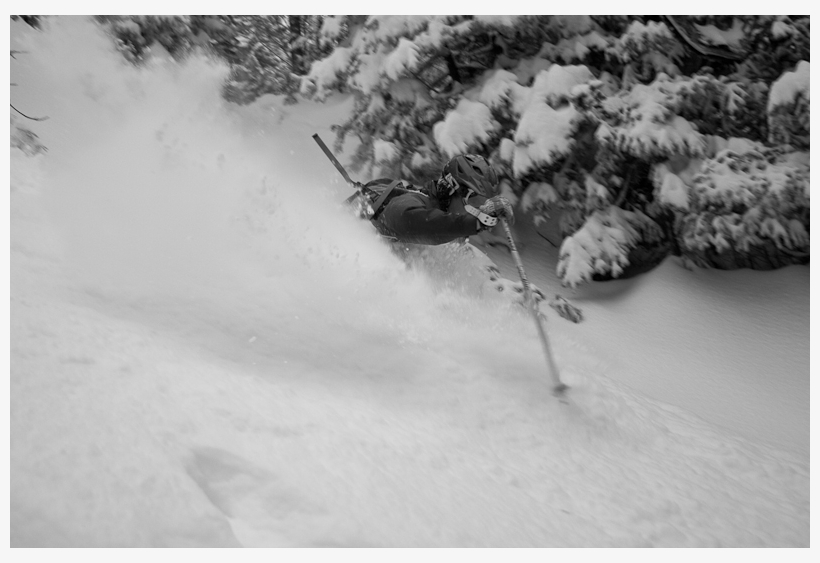 Non-sequitur of the day:  We saw a flying squirrel while skiing in a band of mid-elevation birch trees. As far as I know, this is the first time I've ever seen one in the wild… I think this little guy was enjoying the new snow as much as we were!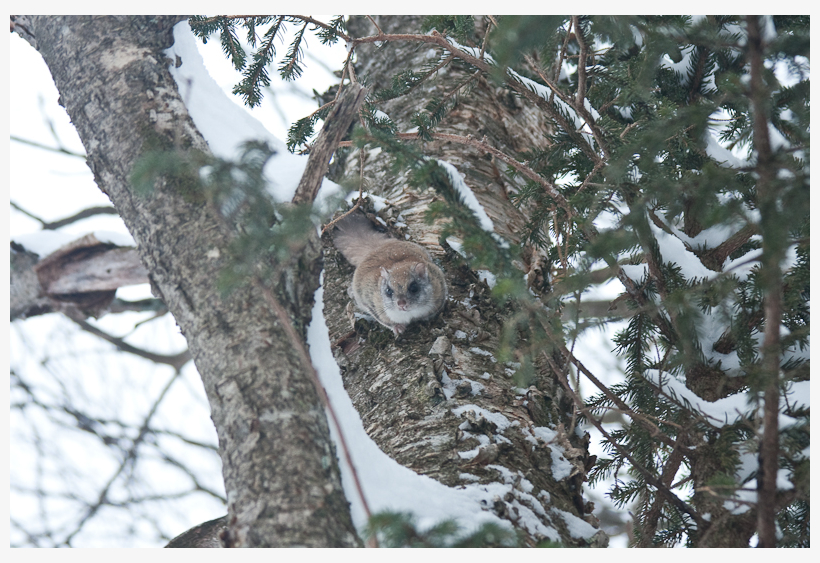 Finally a parting shot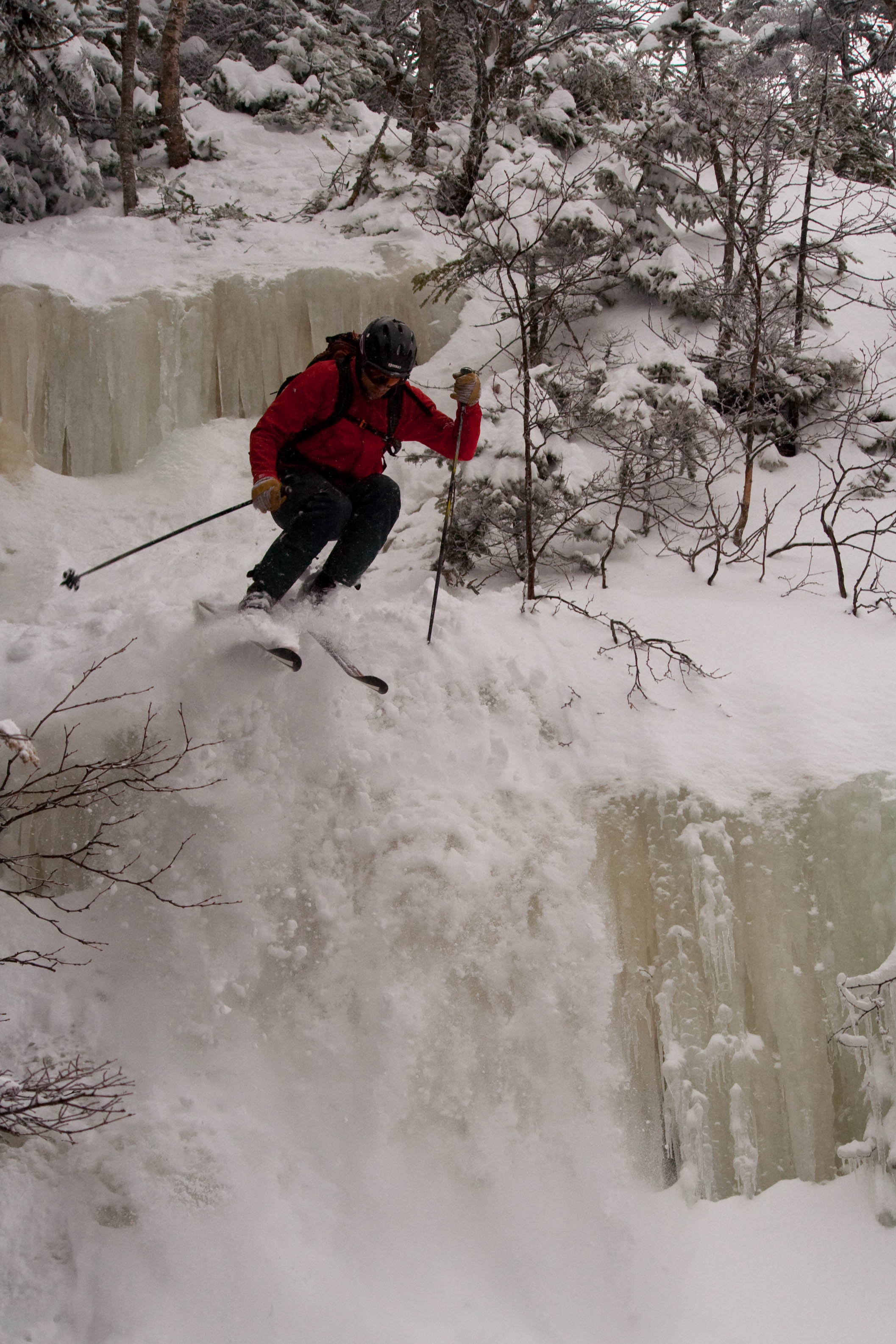 Ben drops stage 2 of a triple stage drop (Photo: Noah Harwood)
We're back at it again tomorrow… A mega arctic front blew threw this afternoon, and laid down a cool half foot across much of the north country. Hopefully we don't get too frostbit! Highs are forecast to be in the negative teens!
---
This post has been collected into
VTah Part IV: The Most Surprising Snow on Earth.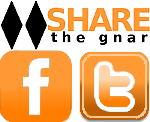 Tags:
East Coast
,
Vermont
,
VTah
7 Comments
Please consider visiting our sponsors.
Leave a Reply