January 30, 2010 8:18 pm | Category:
Skiing
I still can't believe it r**n*d on Monday. It seems like ages ago. Indeed, since that horrible affair Stowe has received at least 20 inches, and everything is almost back to normal, and in many cases, currently exceeding snow conditions prior to the mini-thaw. Today was sunny, cold, deep and cold.
Ben didn't mind though

I'm pretty sure Ben could get accustomed to deep cold smoke, and no crowds to fend off if he need only put up with cold temperatures and sunshine.

Where is everybody?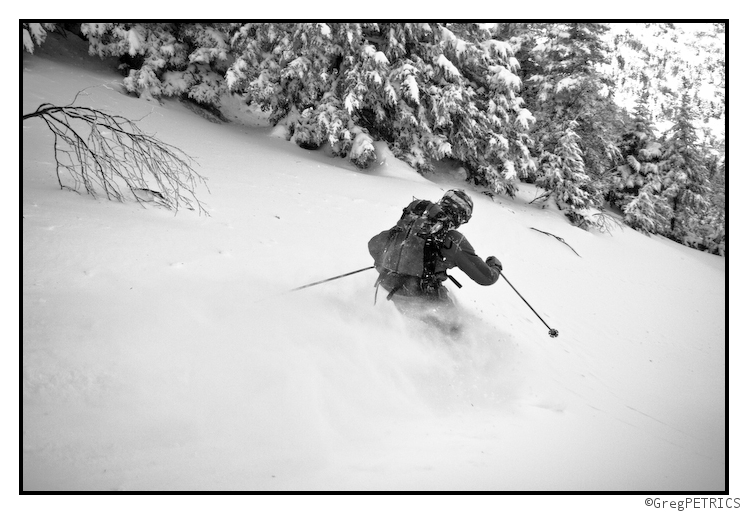 Greg likes to get deep too!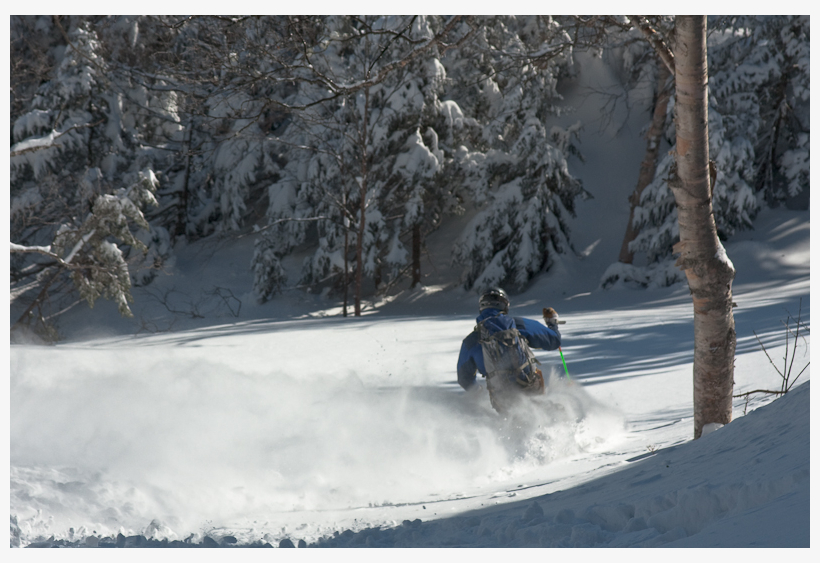 Sometimes he even jumps off things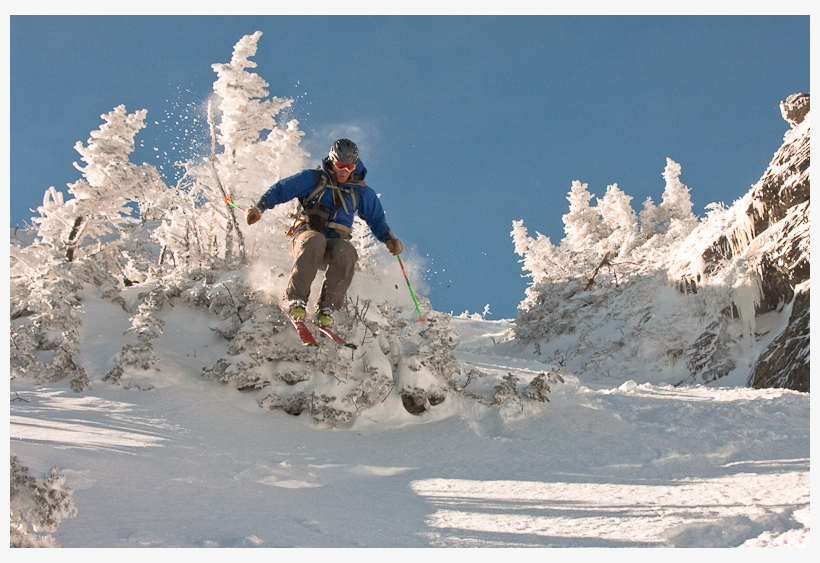 Greg is really upset about the combination of no crowds, lots of new snow, and bright sunshine.

Unfortunately, Greg managed to break a ski AND a boot today. I won't name names yet, in order to give the manufacturers a chance to correct the issue, but the dual breakage caused me to have to descend over a thousand feet of what would have been powder skiing on FOOT. Knock on wood: my Dynafits are still holding strong though!
---
This post has been collected into
VTah Part IV: The Most Surprising Snow on Earth.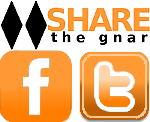 Tags:
East Coast
,
Vermont
,
VTah
4 Comments
Please consider visiting our sponsors.
Leave a Reply