Since Brutus, the weather gods have not been kind to Utah. With a large vortex set up in the Gulf of Alaska, the prevailing storm track has pushed one wave after another in Northern California, Idaho, Montana and Wyoming. Stuck to the south, Utah has been under a persistent flow of warm air from the southwest. This is the least favorable pattern for UT. What does make it to the Wasatch is either a moisture starved cold fronts or an overly moist shortwave with snow levels as high as 9000ft.
Ewww….who would want to ski that? Well sometimes the answer is you just gotta try stuff.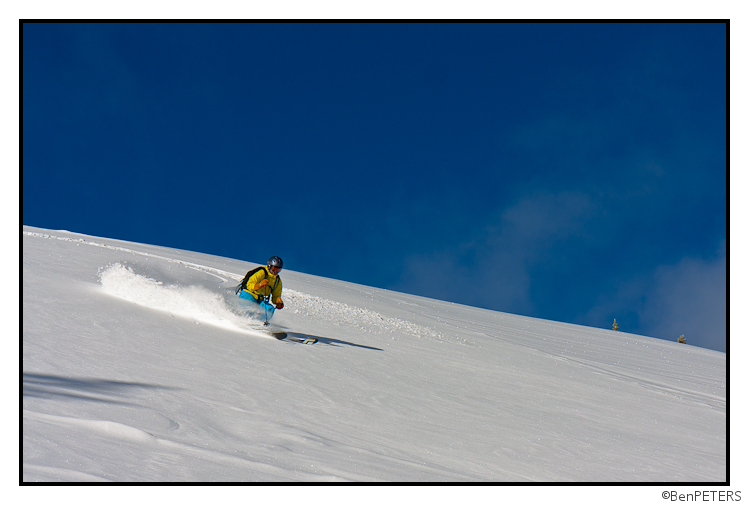 I mean, this pattern has just produced NO skiable snow. It's all been cloudy humid days with wicked crusts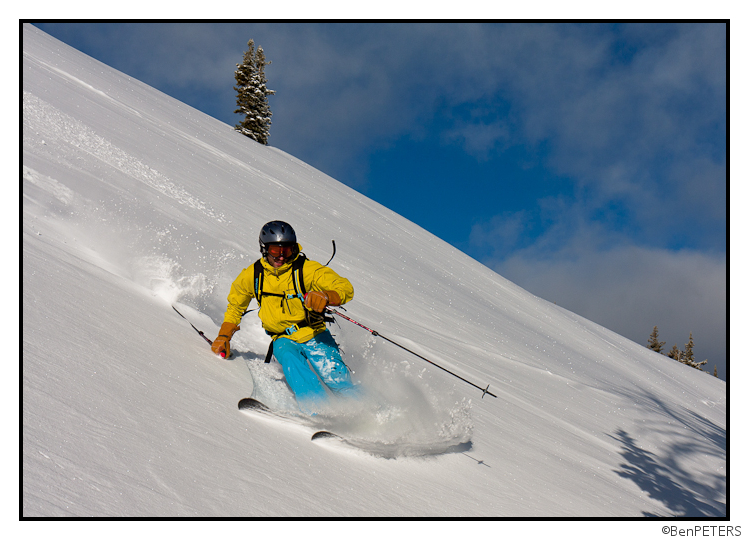 and none of the soft fluffy powder Utah is know for: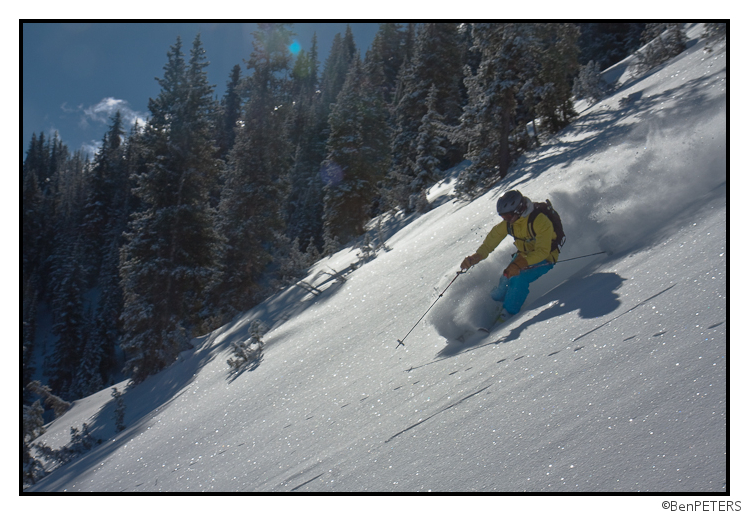 My advice, stick to the groomers.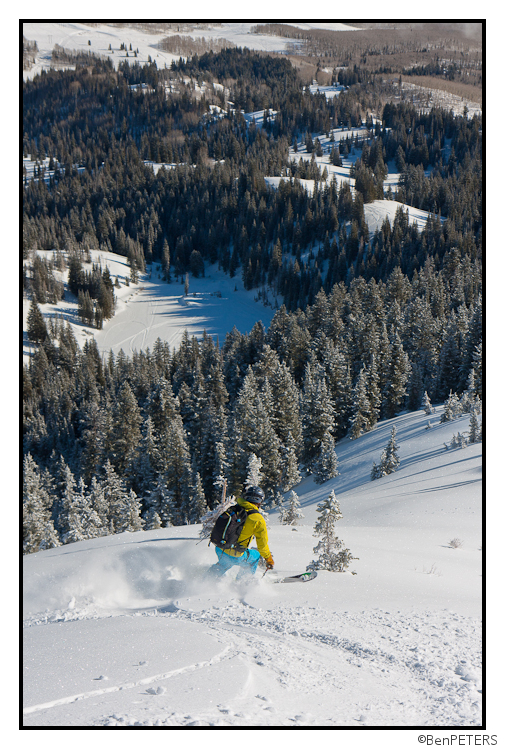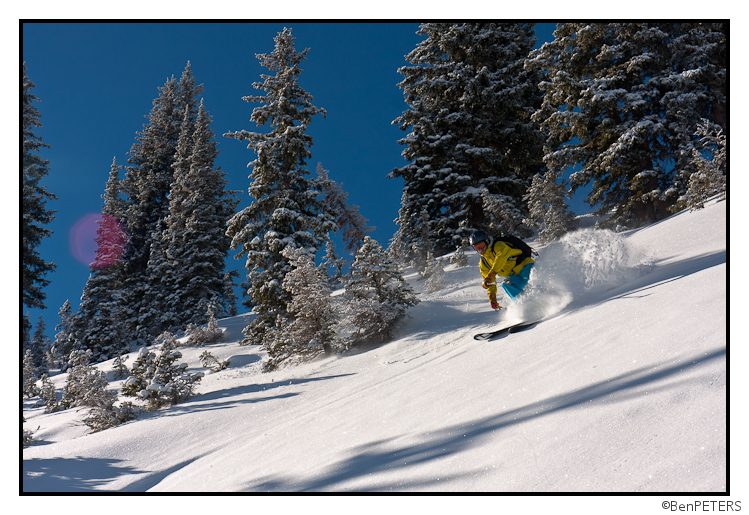 I mean you wouldn't want an unexpected powder day under bluebird skies with good friends would you?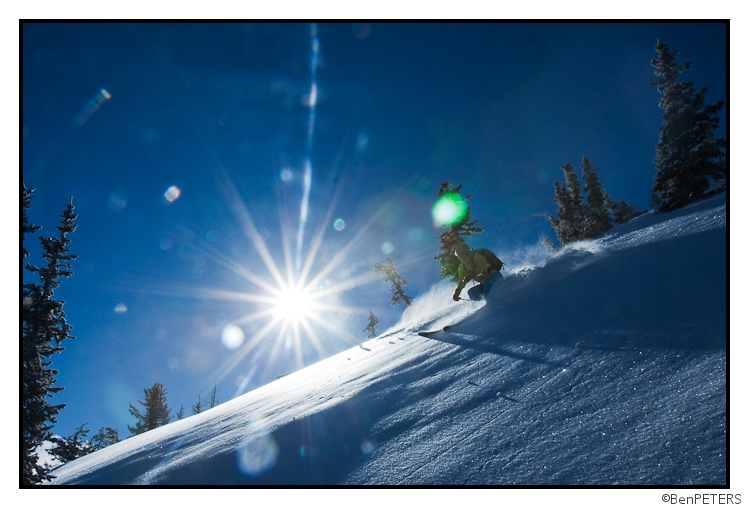 And now its dumping…8 in the last 8 hours, 12 within reach….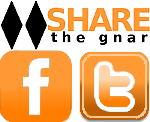 Tags:
West Coast
Please consider visiting our sponsors.
Leave a Reply