It finally started snowing in Utah. That's the good news. Unfortunately, the snow is falling on a pretty rotten layer left over from the great early October Storm. Powder that brought huge, uncontrollable giddy grins to our faces a month ago is turning on us with a vengeance. It's easy to get caught up with powder fever with all the new snow around, but avalanches don't care that it's not December yet.
Fortunately, there are plenty of meadows to skip. The low angle trees have been skiing great, and there's no shortage of snow. Look back here later this week for a full trip report, but here are some pictures from the past few days.
Finally, a little snowpack beta – we toured up Grizzly Gulch Monday morning and dug a pit on a low angle, north facing slope near Twin Lakes Pass. The new snow had stiffened up overnight into a solid wind slab about 15″ deep, resting on top of a rotten layer of old snow. There is a bit of upside down layering within the wind slab from the different stages of the storm, but the old snow is by far the more worrisome layer. We performed an extend column test and observed a Q1 failure on 14. Some pictures: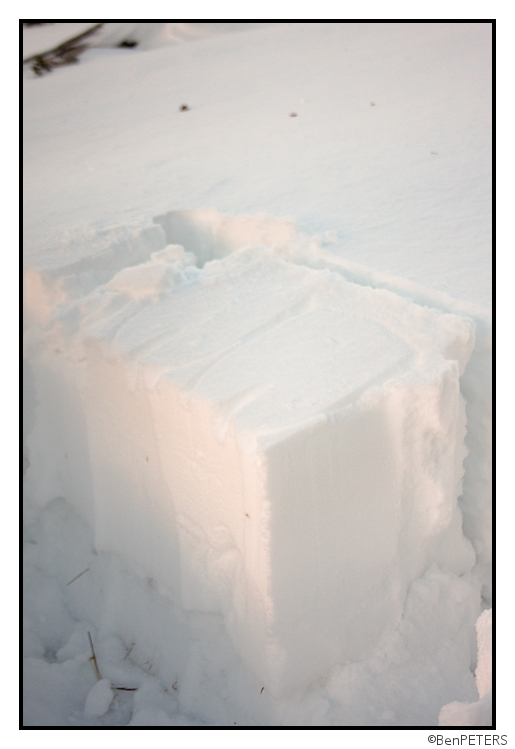 Enjoy the new snow, but stay safe out there! It's a long season, and we've already had one tragic avalanche fatality. Let's not rush the next one. RIP Jaime Pierre.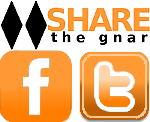 Tags:
Alta
,
Avalanche Safety
,
Backcountry Skiing
,
Ben Peters
,
Early Season
,
Grizzly Gulch
,
Little Cottonwood
,
Powder Skiing
,
Snow Safety
,
Tom
,
Utah
2 Comments
Please consider visiting our sponsors.
Leave a Reply