March 5, 2013 7:36 am | Category:
Skiing
With temperature raises looming, and no meteorological will to cut a deal, the weather in the northeast left itself no option but to allow a sequester of the pow (in fog) to begin.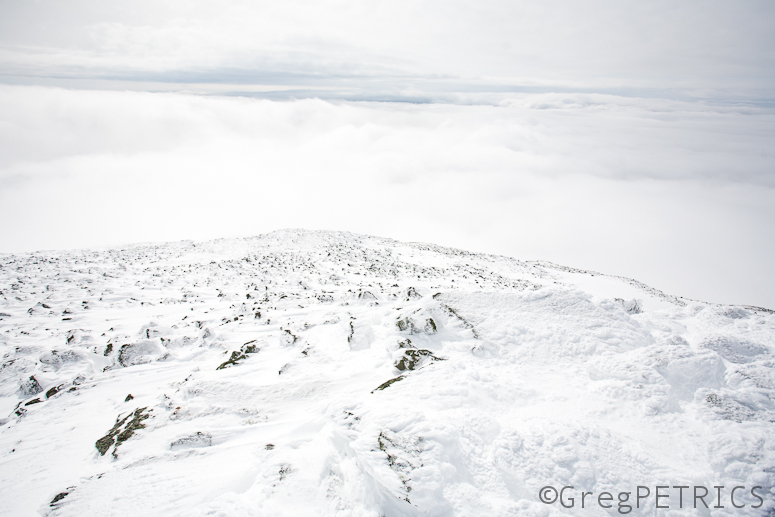 As the storm clouds of the imminent sequester rolled up the mountain below us, Jake was delighted by the madness. As Alfred said in The Dark Knight: Some men just like to let it fog.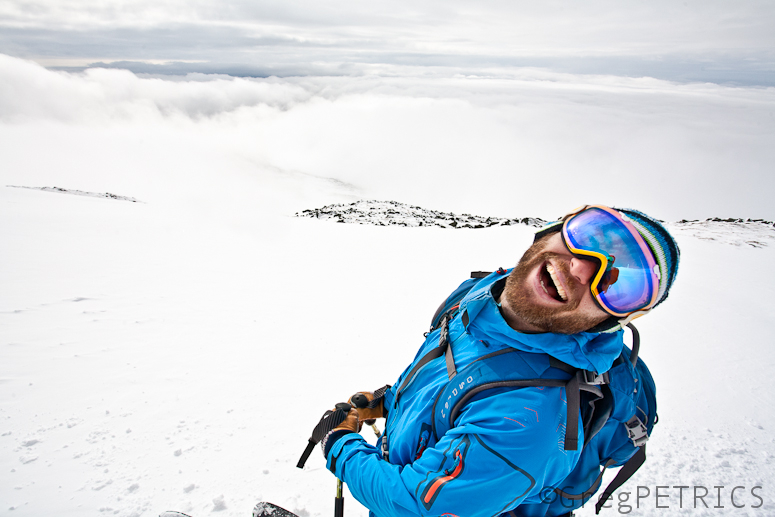 Fog baby! Fog! Bwa-haha!!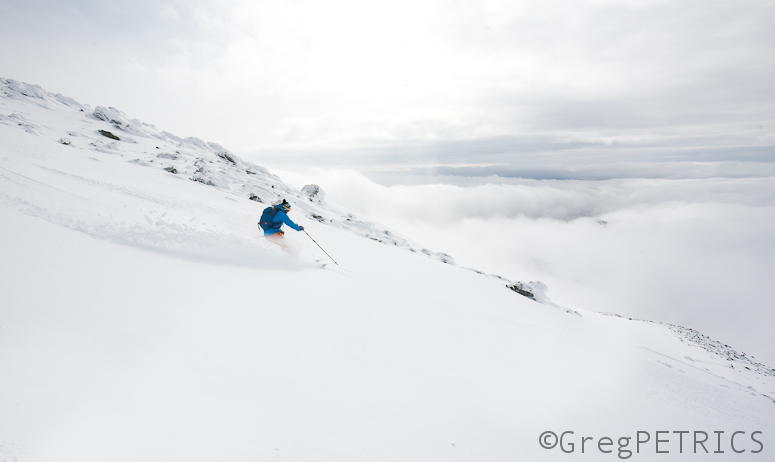 KC enjoyed a few last turns…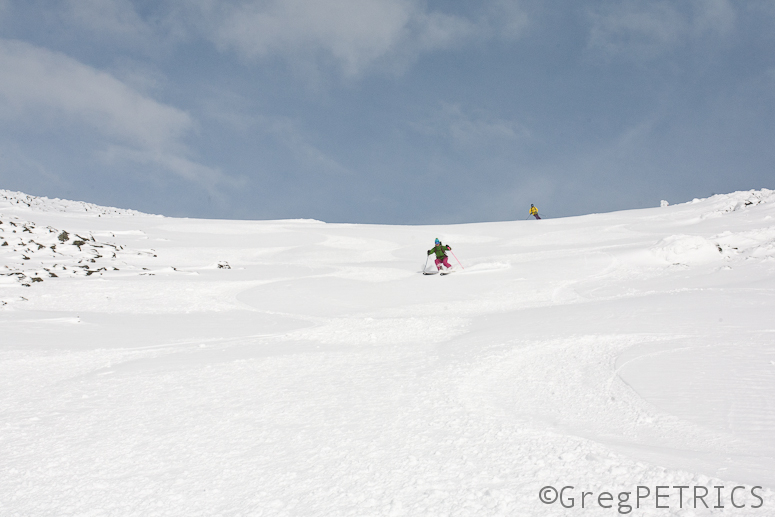 …before we plunged into the sequester.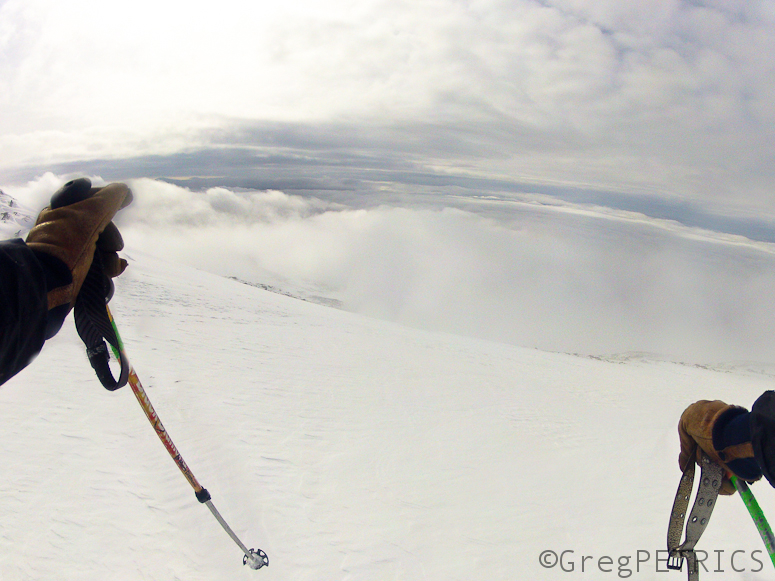 And then into the sequester we plunged! Who knows what's ahead of us!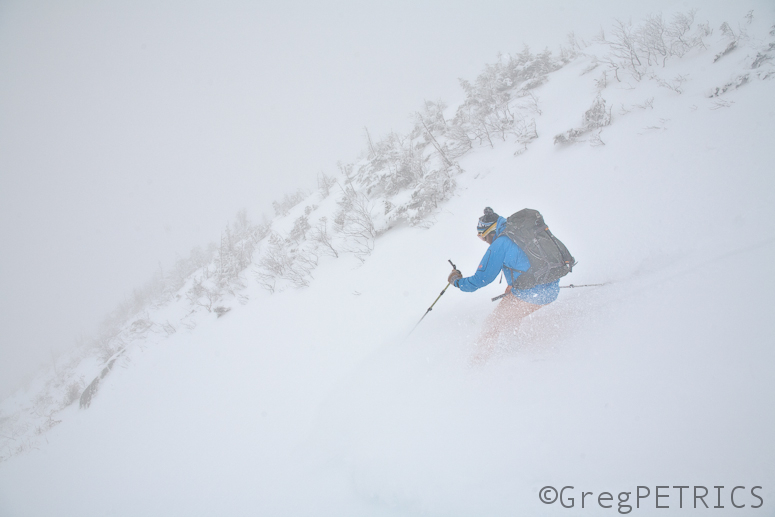 That isn't to say there weren't fleeting glimpses of hope though (as Lionel demonstrates here).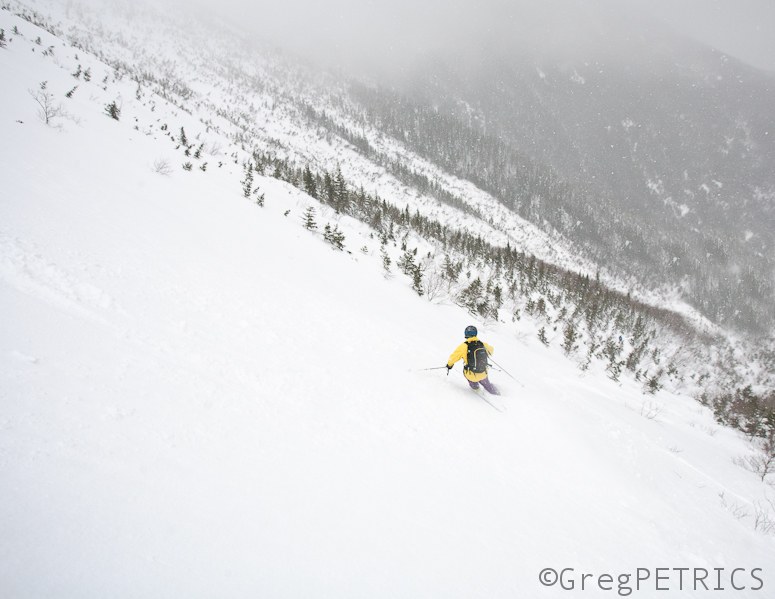 But the fears of the unknown were high.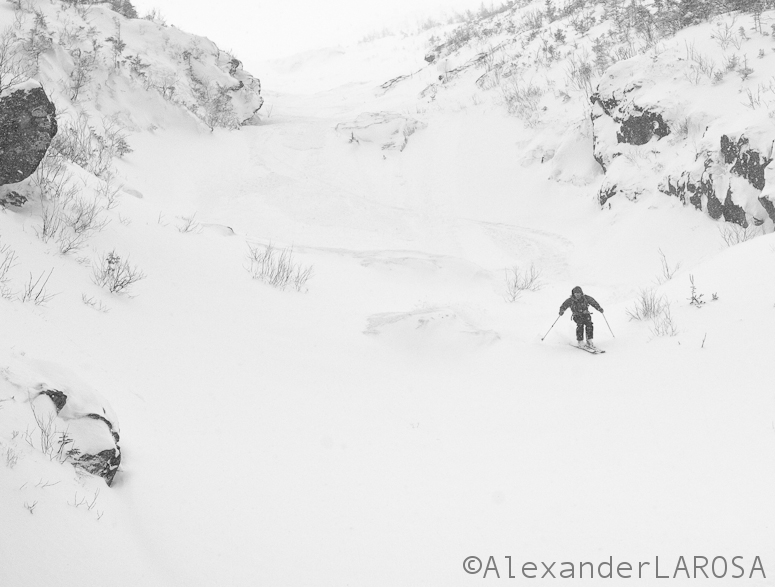 It's unclear if the weather in the northeast can reach an agreement before the temperature rises take effect (we'll be sure to let you know if we find out), but in the meantime the sequester of the pow may actually help us. While annoying, and draining to have a near-constant sequester of the pow, just be happy that the pow is preserved, and git sum while the powers-that-be in the Holy-Zero-C° work out the details!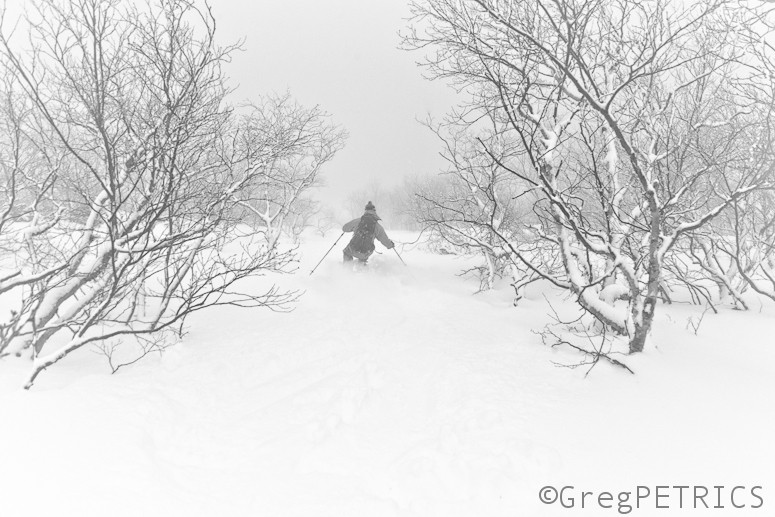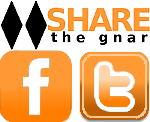 Tags:
East Coast
,
New Hampshire
,
Powder Snow Sequester
8 Comments
Please consider visiting our sponsors.
Leave a Reply