The FIS have been working on reestablishing diplomatic relations with the Holy Zero °C for the past several days.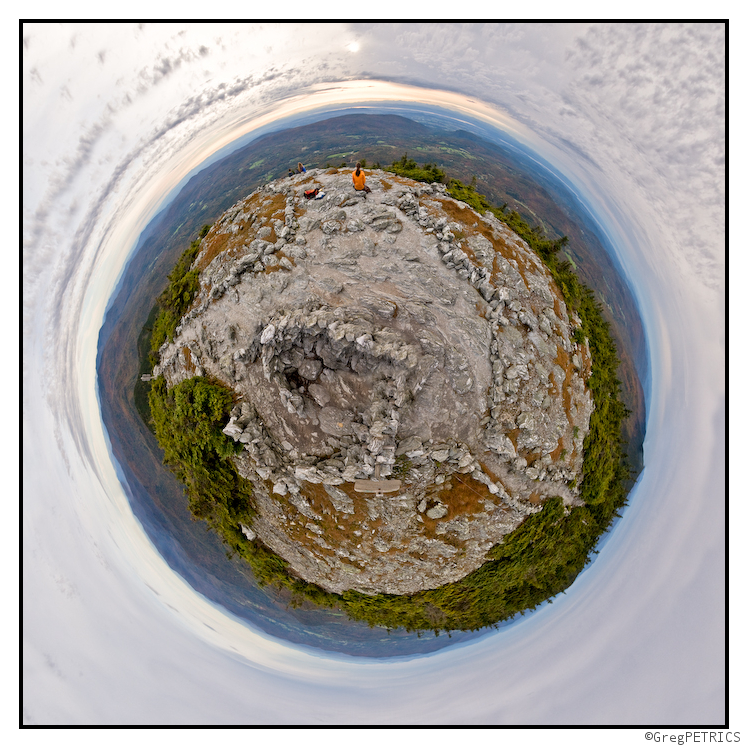 Working through third party diplomats, indirect contact has been made in the mountains of the north east. However, despite the progress evidenced by the following photograph, no direct contact has yet been established by the FIS Eastern Bureau.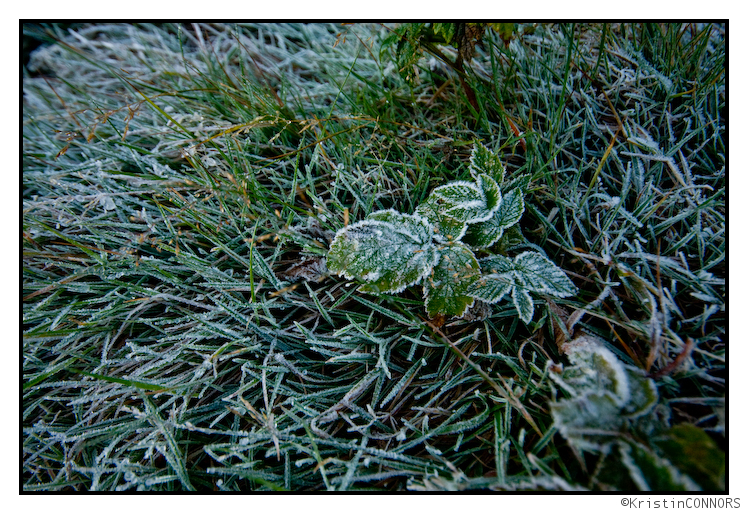 The FIS Western Bureau has reportedly opened a diplomatic channel, although outside observers have suggested the contact was in fact made with last year's outgoing representatives of the Holy Zero °C. Unfortunately negotiations with last year's representatives are rarely recognized by either entity's governing body. In the meantime representatives of the FIS have been searching for this year's emissaries from the Holy Zero °C high above the clouds of New Hampshire (for a time lapse of said clouds, see here)…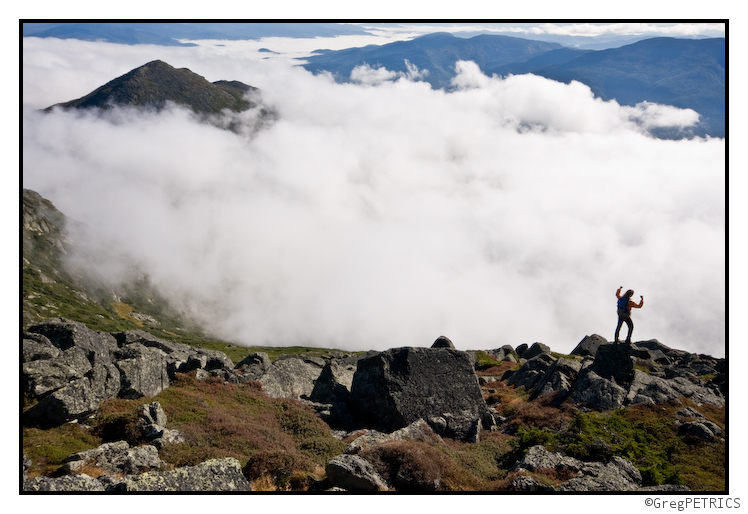 …in the sharp notches of Vermont…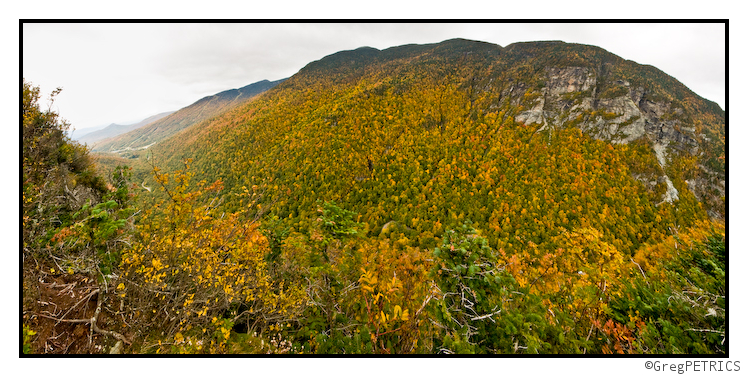 …from the smallest of 4,000 footers…


…and at times even on other planets (see here too).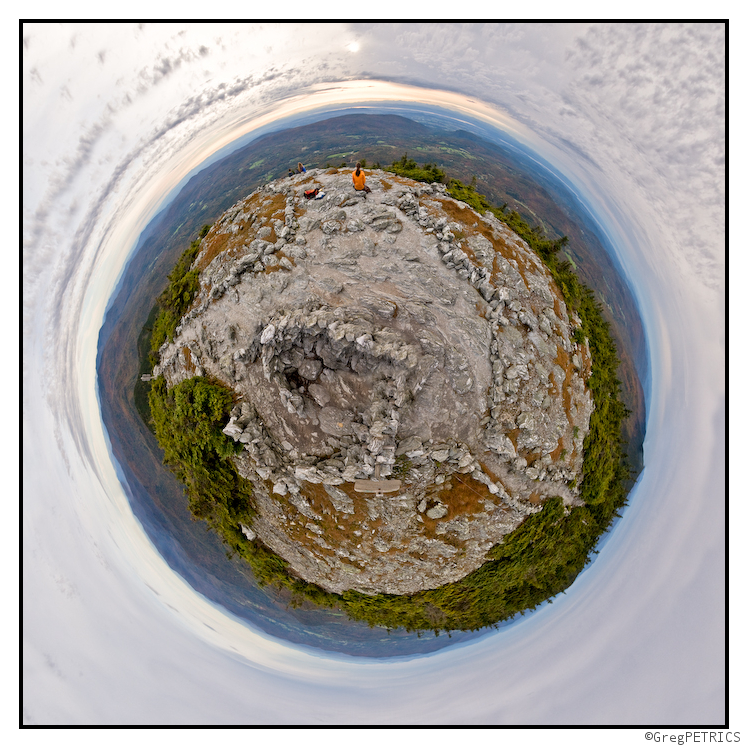 Both parties are reportedly very interested in reestablishing their relationship, although a timetable for a meeting has not yet been set. This is a developing story, so check back often for updates (and forecasts).
To support the mission of the FIS, and help stoke your fire to join in the cause yourself, consider purchasing a 2011 Ski Stoke Calendar which are now shipping immediately.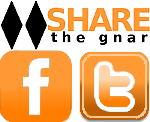 Tags:
East Coast
,
fall foliage
,
foliage
,
getting ready for ski season
,
interesting ski photo art
,
New Hampshire
,
panoramic orb
,
photo art
,
Vermont
6 Comments
Please consider visiting our sponsors.
Leave a Reply