The second most important thing to be thankful about on Thanksgiving? Definitely the stuffing.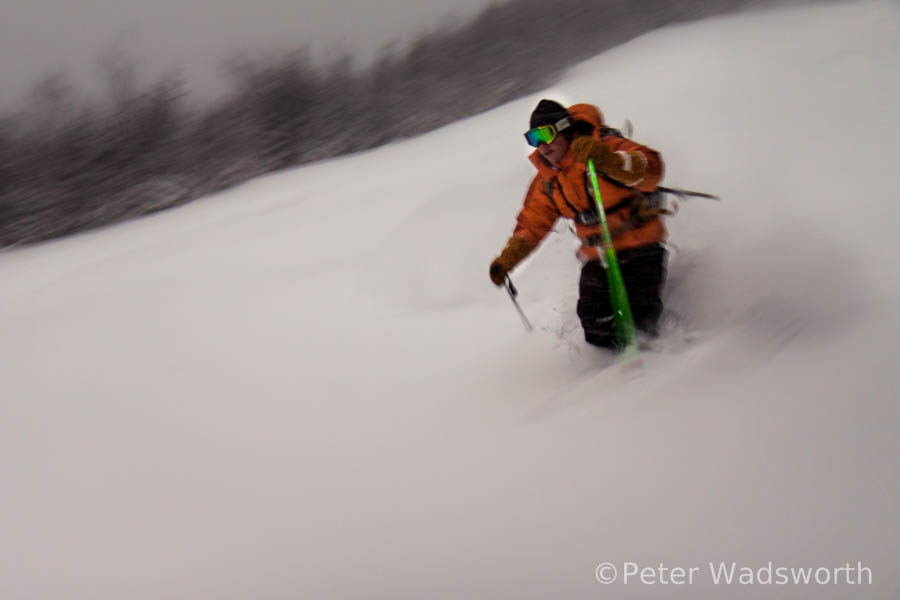 Lucky for all of us the mountains of Vermont were stuffed with white stuffing for Thanksgiving this year, giving us lots to be thankful for.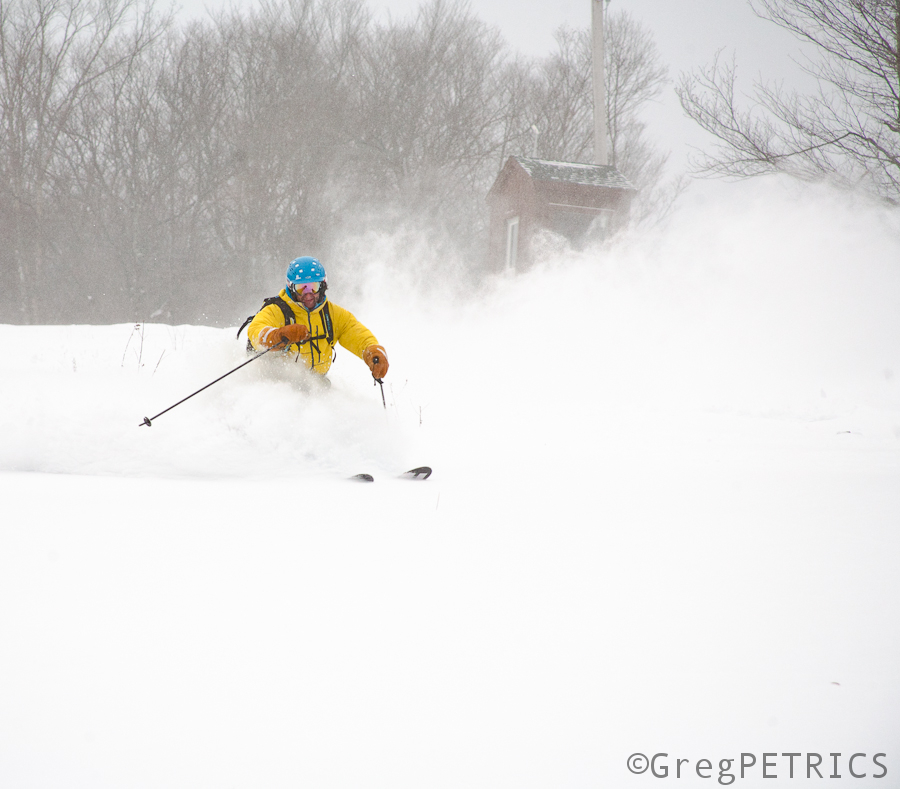 The FIRST and most important thing to be thankful for on Thanksgiving though is your family and friends who love and support you. Skiing is an individual sport; there's no getting around that; you shred the Nair by yourself no matter how many bros and bras you skin up with, or high five at the bottom of your run, or clink beers with at the end of the day. But that experience you get in the snow would be entirely unsatisfying if it wasn't for the companionship of your true ski buddies and support network. Make sure you're stuffing them with thanks, and they know how thankful you are for them this year. Here I'll start: Thanks for skiing with me KC, AJ, Porter, Peter, Jessie, Jake, Dwayne, Wayne, Sam, Allen, Ben, Mom, Dad, Michael and Chrisil. Nothing in my life would be the same without you all!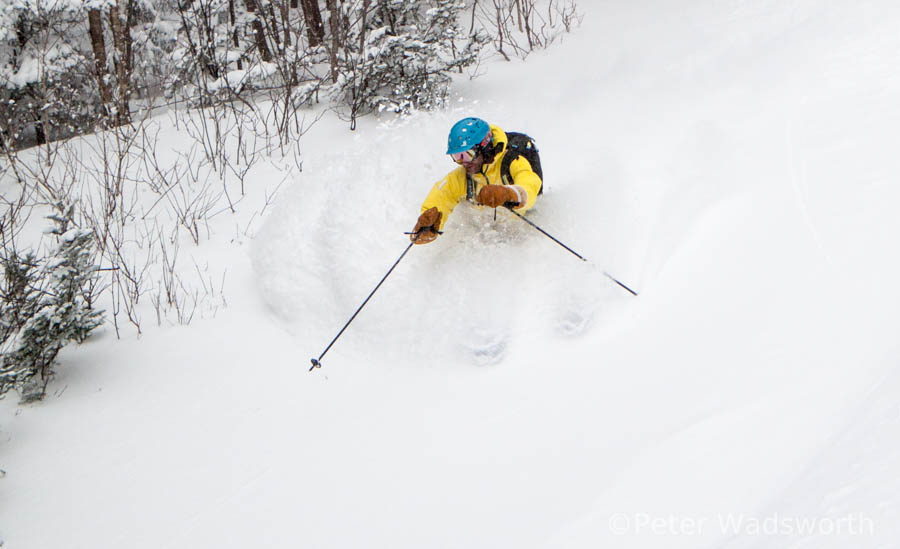 Maybe the stuffing is the most important thing after all. Happy Thanksgiving!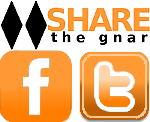 Tags:
East Coast
,
Vermont
3 Comments
Please consider visiting our sponsors.
Leave a Reply