This season has had some pow, some schussin', and has seen us up all night to Git Lucky. But with the end of 2013 looming, one thing was missing (for me at least; I don't even know what Greg is up to anymore based on his song-lyric posts): a trip into the VT backcountry. I managed to talk Jessie and Jake into joining me on a suffer-fest tour, because, seriously, they have nothing better to do on a Sunday afternoon. Don't let them tell you otherwise. The first goal was to investigate snow pack, and see how much damage the recent ice had done. After that, our second goal was to appease Ullr by eating meats, and drinking good whiskey on a mountain. NB: no skiing goals.
To achieve our first goal, we acquired a ridiculously large Turkey-Bacon-Cheddar-and-Hot-Pepper sub sandwich from Henry St. If you're in BTV: Go there. Tell them FamousInternetSkiers sent you. They'll have no idea what you're talking about, and probably charge you $3 extra for talking like a fool. In addition to the meat, I had also managed to squirrel away a meager ration of the finest nectar of Ullr: Moonshine from Whitegrass WV, acquired during my pilgramage. This 'shine had been waiting more than a year for a toast to bless this ski season.
Still working on Goal #1: Jessie had a sammich, and Jake had a suspicious jelly jar from West Virginia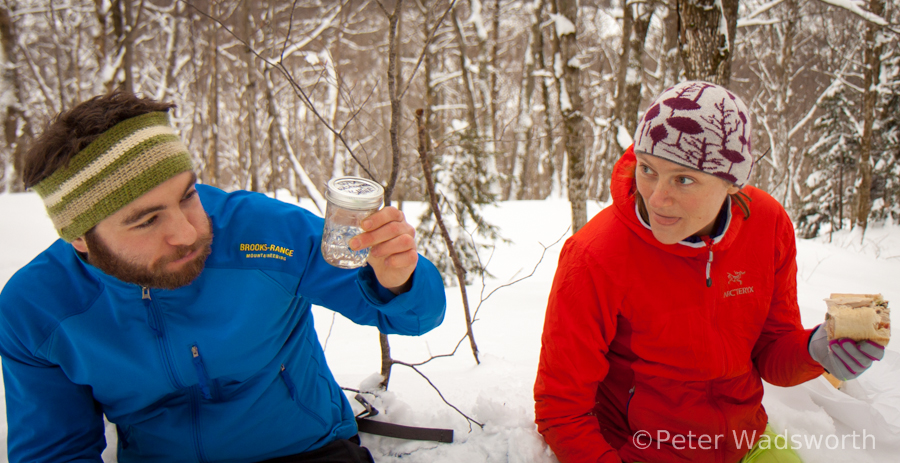 In continuation of Goal #1: Jake had a sammich, AND some West Virginia 'Shine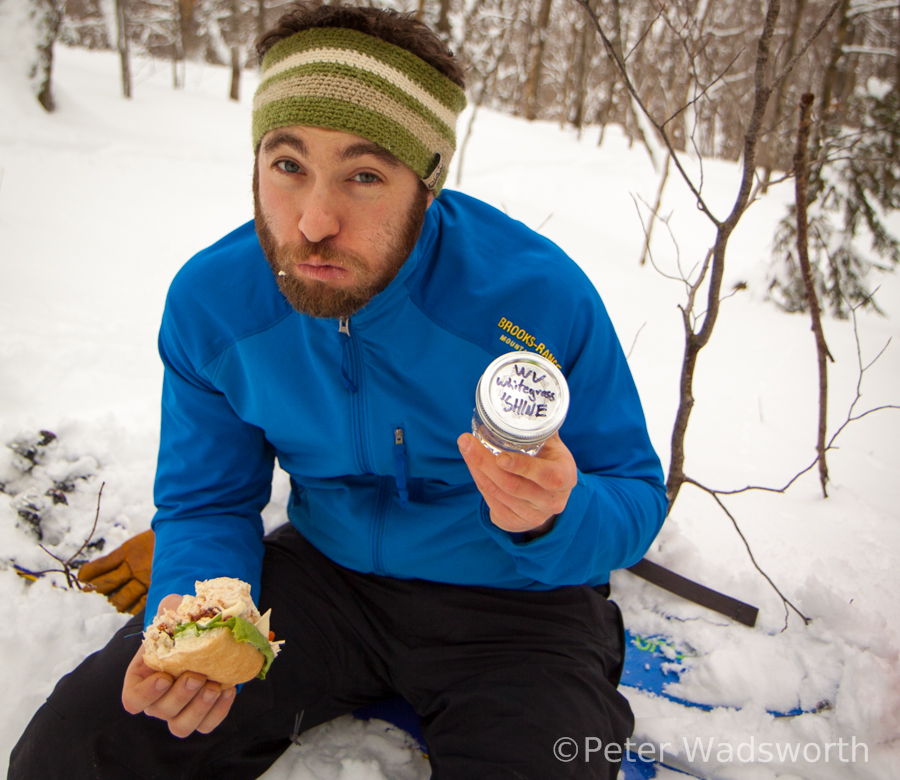 With Goal #1 accomplished: Jake-happy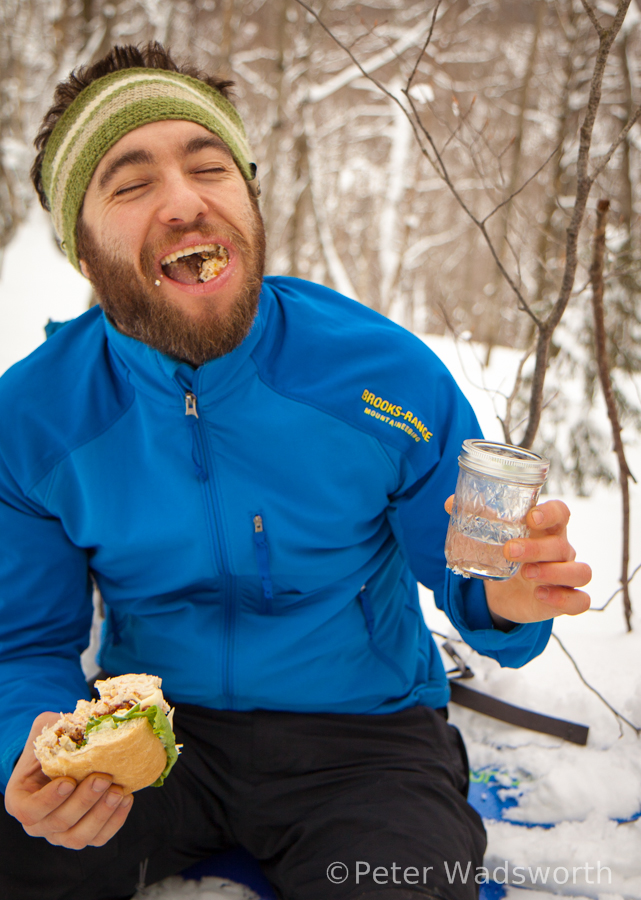 And suddenly there was snow… real snow… skiable snow… all around us… even on THE GROUND… that might even be (GASP!) skiable. Goal #2 accomplished! 
Oh sh*t. We're out of goals. We contemplated walking down, but then–in a flash of brilliance–Jake remarked that schussin' downhill through the deep snow would be easier than postholing.
So Jake (and Jessie and me) decided to ski it: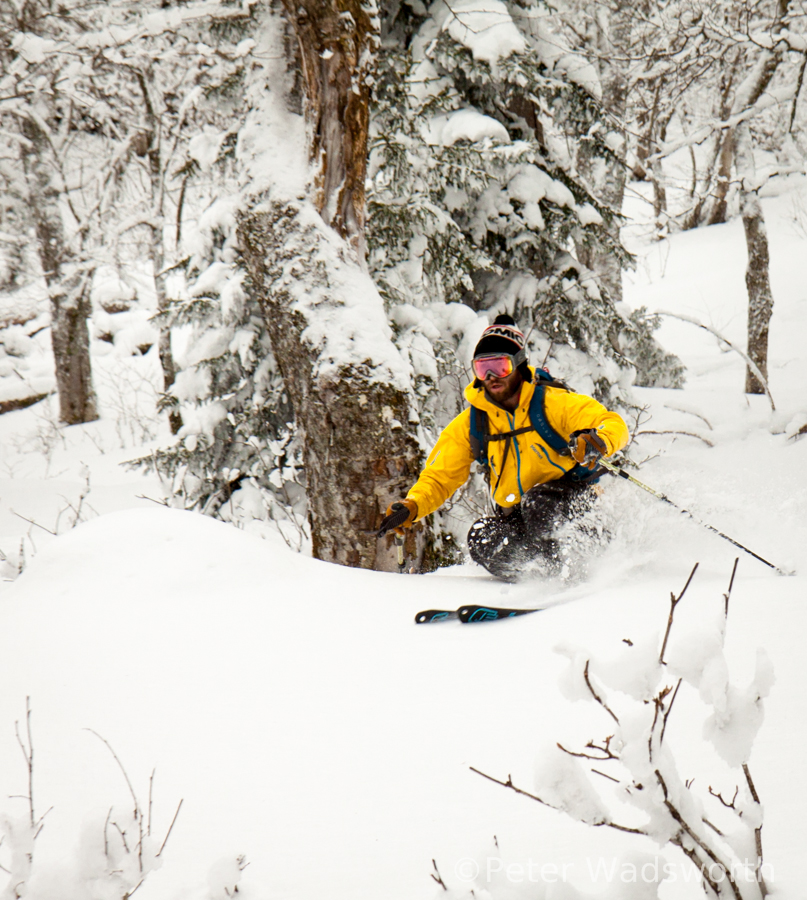 Much easier than walking downhill.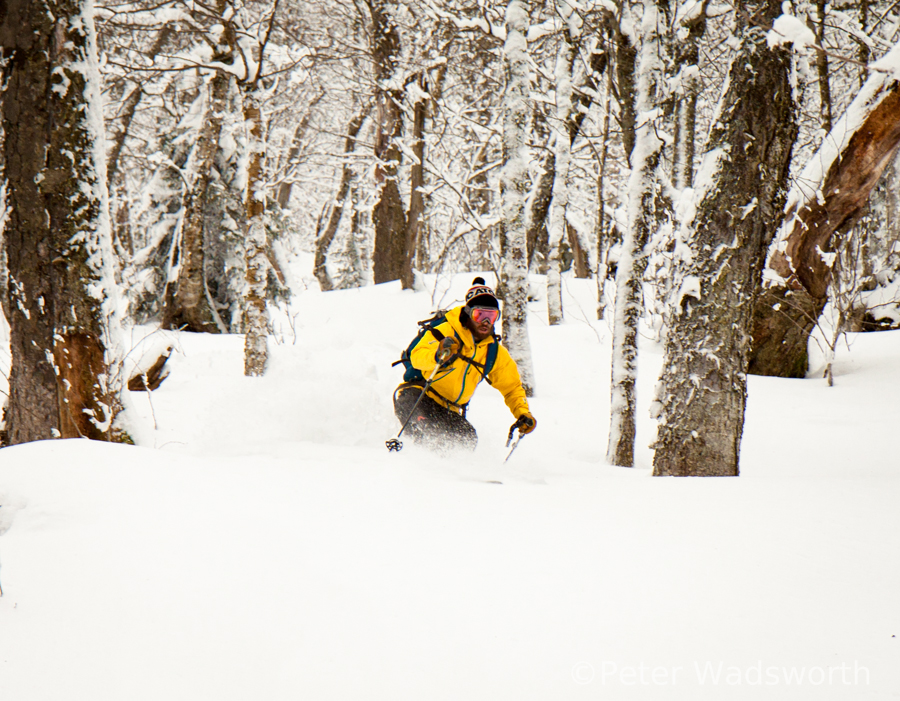 Very nice!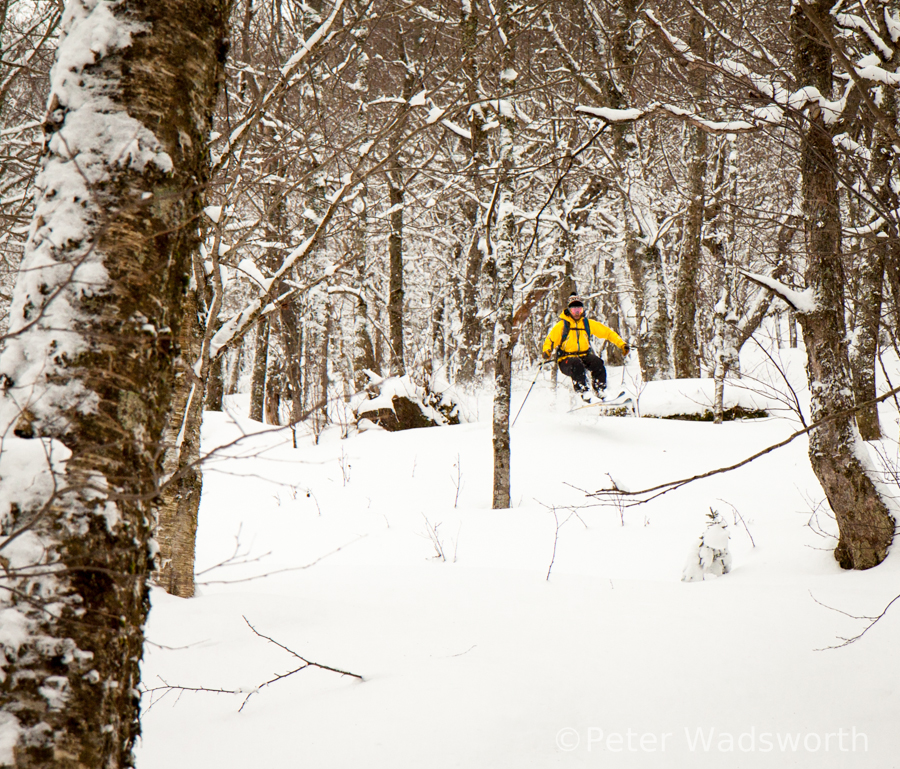 Watch out for the contours of the mountain, and snow snakes!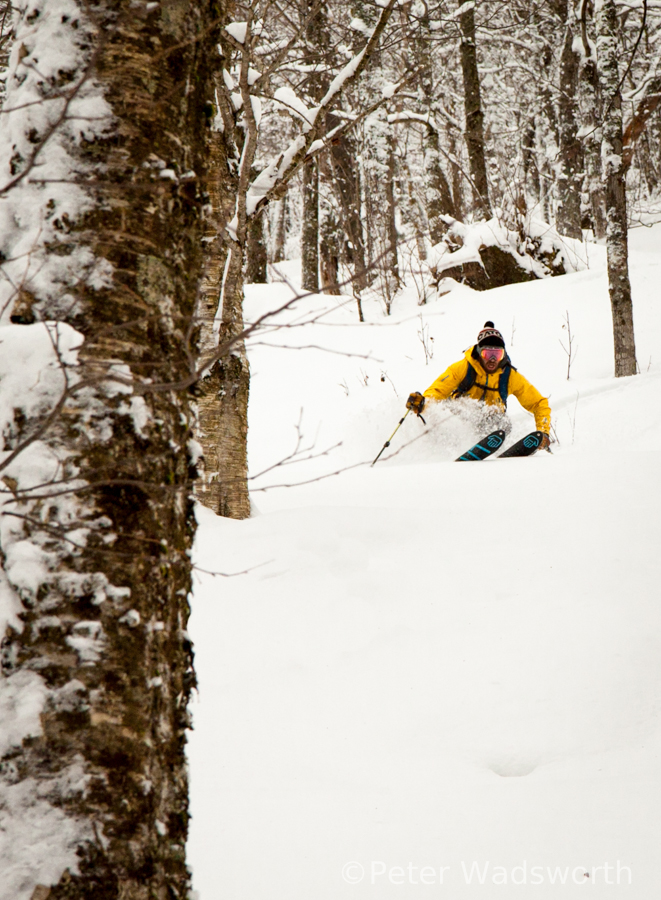 But don't forget to enjoy either.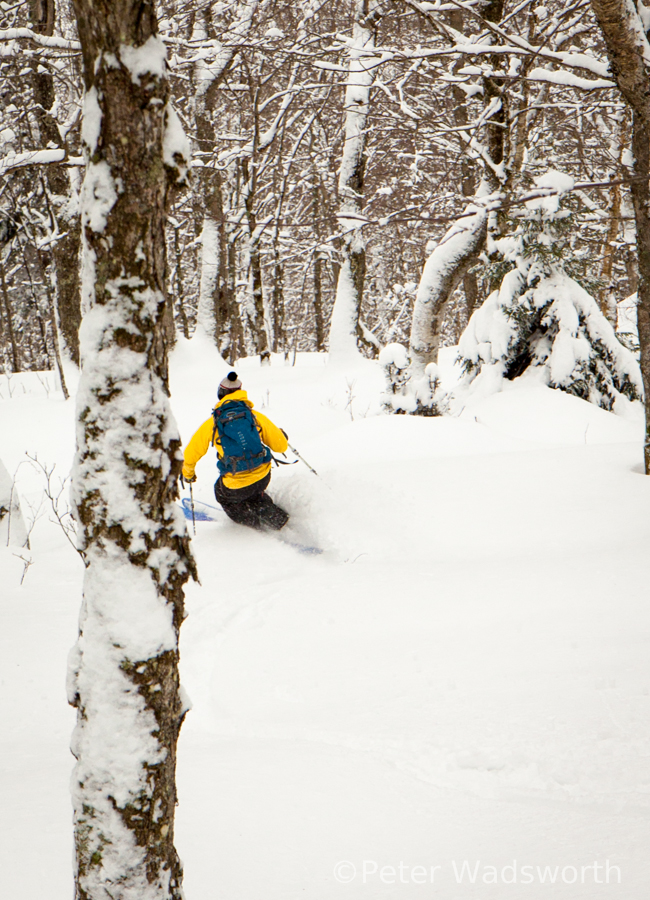 Goals accomplished; 2013 sandwiched out; 2014 toasted in! Have a safe and happy New Year from everyone at FIS!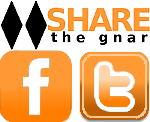 5 Comments
Please consider visiting our sponsors.
Leave a Reply