January 20, 2010 4:39 pm | Category:
Skiing
Ever since I first opened my copy of Lou Dawson's Wild Snow I've wanted to ski Mt. Katahdin. The tallest mountain in Maine, Katahdin has alpine terrain, an imposingly sharp, rocky ridgeline, and, yes, a 15-mile approach. The scale, the views, and the remoteness are all reminiscent of a peak out west, not some sleepy Appalachian hill. The difficulty of access is part of the allure, in the sense that backcountry skiing is about getting away from the daily grind and into the wilderness. Fortunately, over MLK weekend the stars aligned and we had the weather and stable snow conditions to get some great skiing in.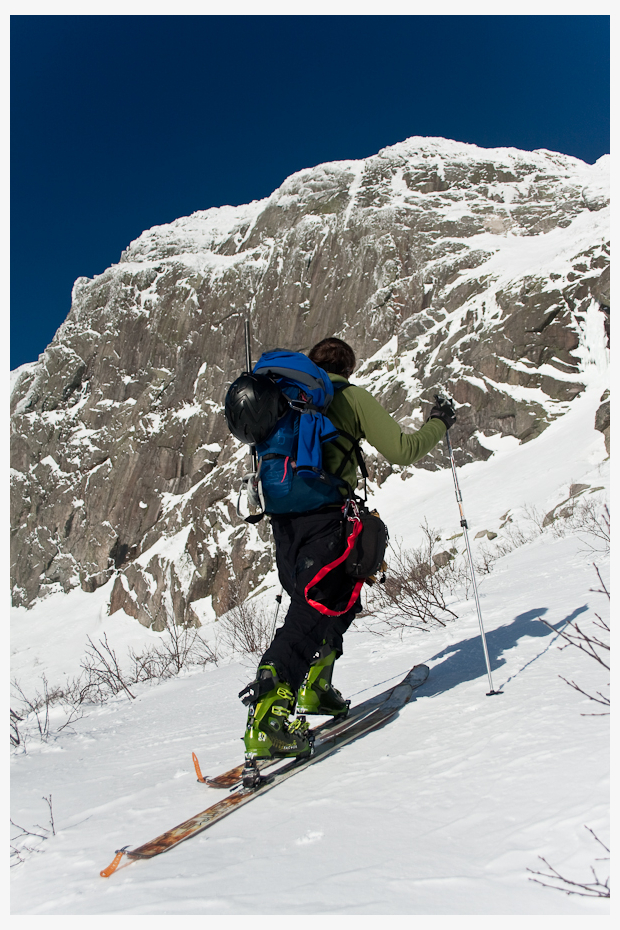 Click on the picture to read more!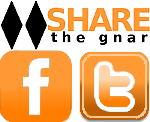 Tags:
Backcountry Skiing
,
Ben Peters
,
Chimney Pond
,
East Coast
,
East Coast Ski Mountaineering
,
Maine
,
Mount Katahdin
,
Mt. Katahdin
,
North Basin
,
Overnight Ski Touring
,
Powder Skiing
,
Ski Mountaineering
Please consider visiting our sponsors.
Leave a Reply