Dodge's, Empress, Dutchess, Sluice
April 8, 2008
As Sam of UVM et. al had a hankering to knock a big one off their hit list on Monday, so too did us at Dartmouth (backcountryBen and myself) have a few things to take care of on Tuesday. Ever since racing the Toni Matt downhill at Big Mountain a good 6 or 7 years ago, when I finally opened my eyes and learned about all the history people like Mr. Matt and Brooks Dodge put into my backyard, I've had a hankering to do some of the big lines that these guys pioneered. Tuesday April 8th was that day.
Dutchess, Empress, Dodge's and Sluice all finally got hit. My numero uno objective however was (and always has been) to get up and down Dodge's. I have no idea why I haven't done it yet… it usually is in play for a good period of time (unlike Central which is so difficult to get because of, among other things, the small timeframe you have to work with), and isn't the hardest line in the world (again unlike Central), but for some reason this one has always eluded my schedule. So pumped to get that one done, and maybe be able to say to myself that I can appreciate the history of the mountain just a little bit more.
Anyway, enough nostalgia, and on with the TR. After some miscommunication, Ben and I met in Pinkham at 8ish. I even mailed my taxes in from Gorham before the meetup.
I saw this going up the road, and as always, was reminded how true it is: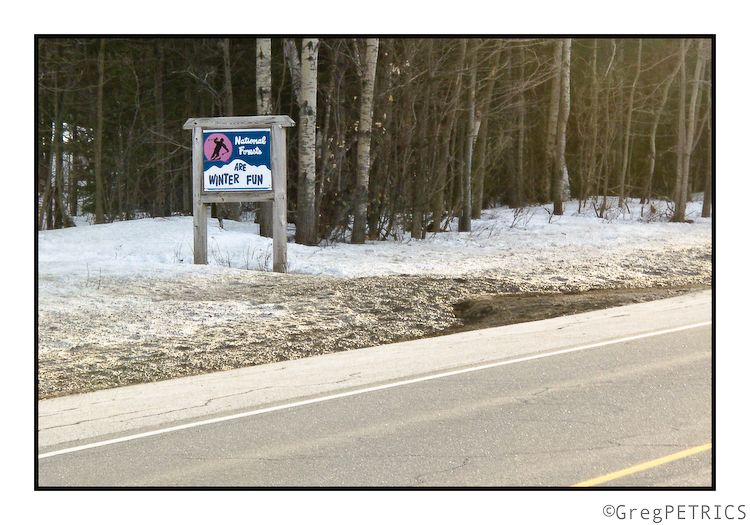 Heading up the Tux Trail I spied this obligatory shot of the objective: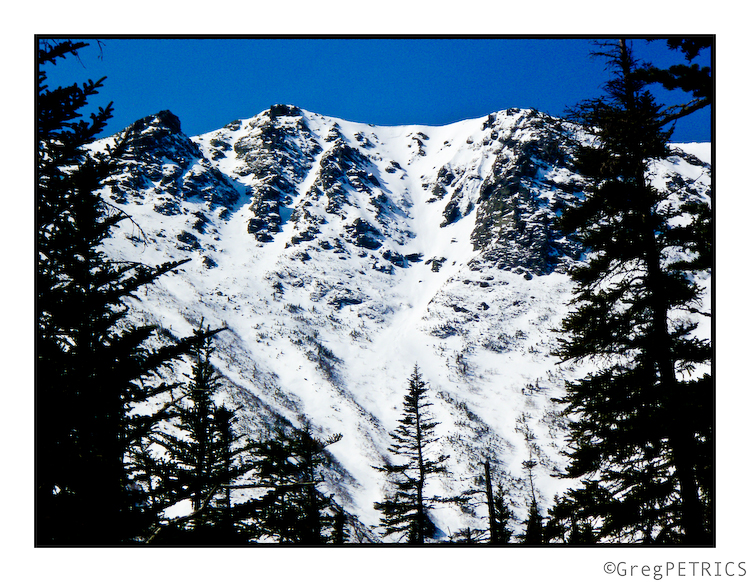 At HoJo's however we were surprised by the colder-then-expected temps, and so after assessing what was getting the most solar gain, we decided to do a warmup with these two deadly ladies: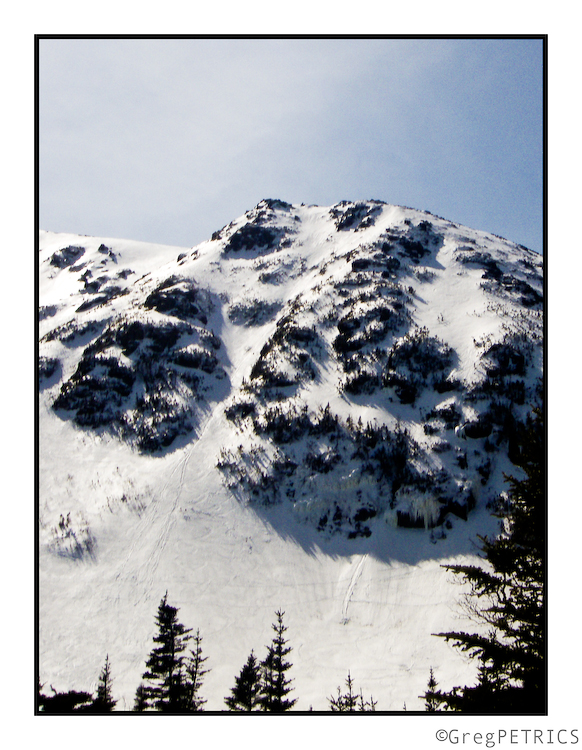 We took a moment to enjoy the view from the top of the gals
Ben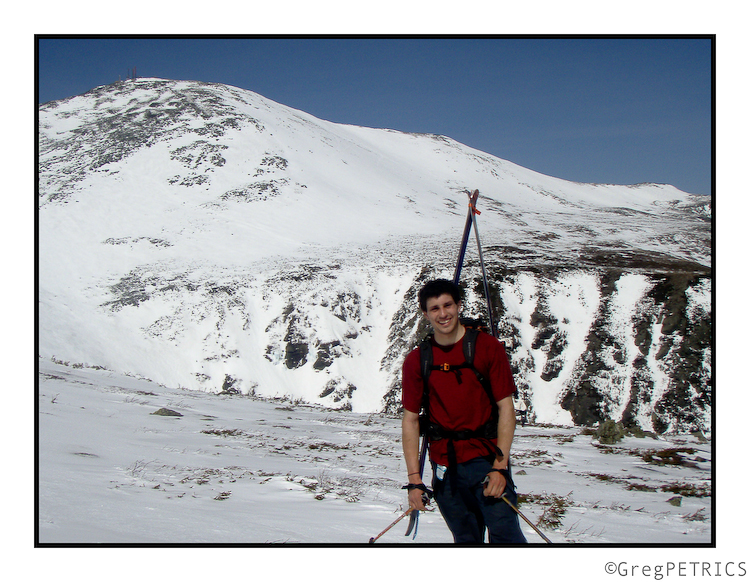 Myself (note open fly. that's for…um…venting…[?])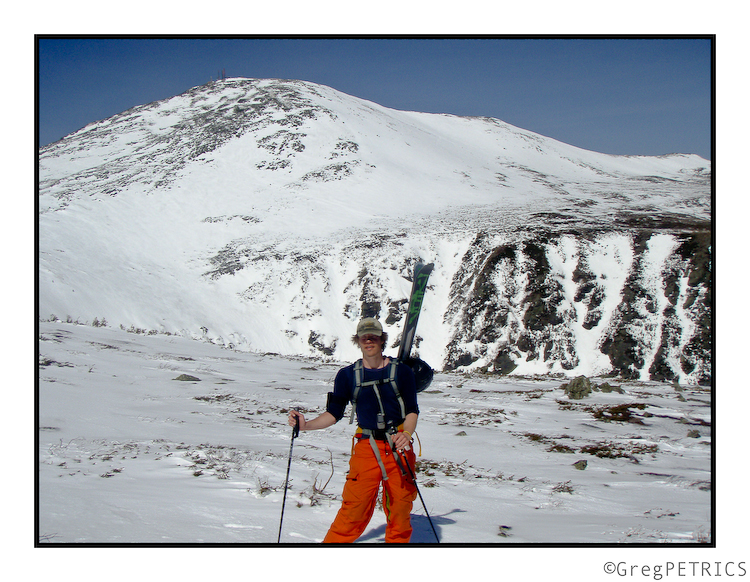 ---
Read about the author:
Greg
---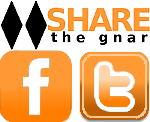 One Comments
Please consider visiting our sponsors.
Leave a Reply