Deep Cover Anthropology
June 8, 2009
Ever since my trip to Canada with Sam (seen here), I have been intrigued by the inhabitants of that wild land of savage beauty. On Friday June 5th, 2009 I decided to embed myself deep undercover with a band of three Canadian citizens traveling through the E.U. to better learn about their habits, social networks, and migratory patterns.
I met Mr. MadPat,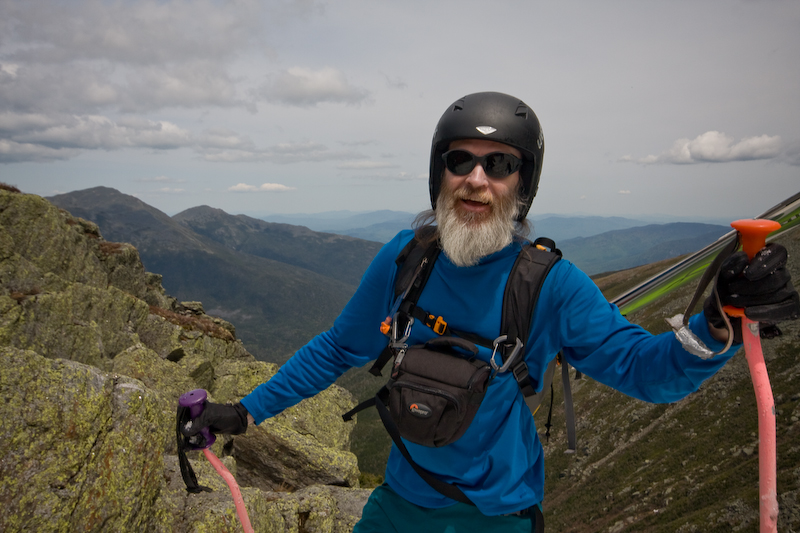 Mr. LuckyLuke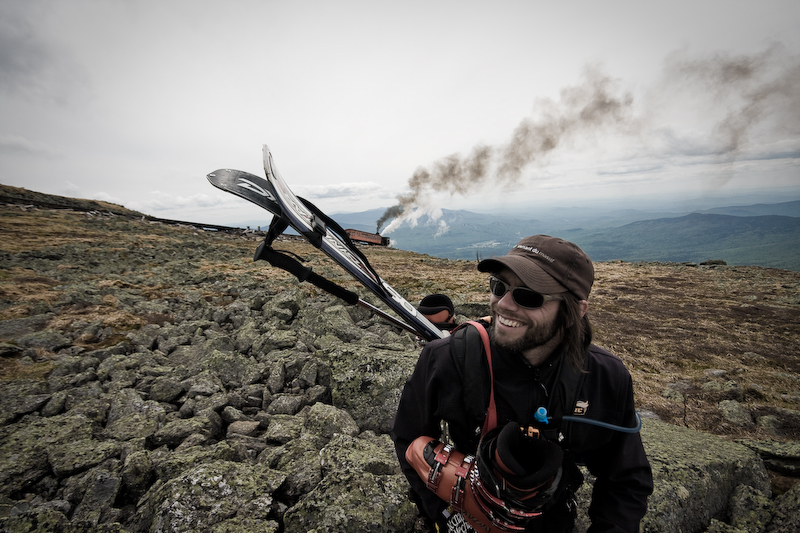 and Mrs. Jane Doe at 8am at an undisclosed location in Northern NH, USA shortly after they breached the US Border.
My guise was perfect, and I was immediately accepted into their ranks.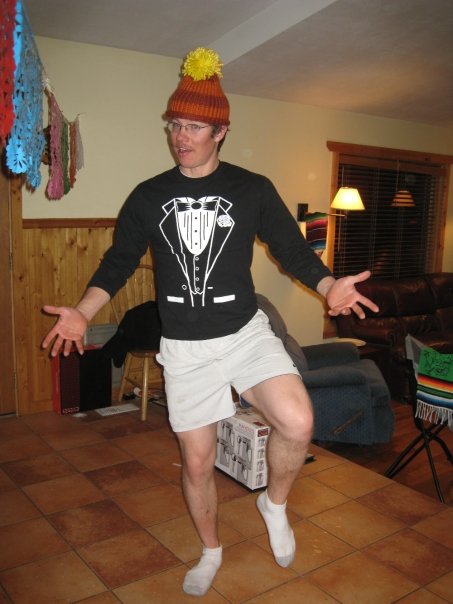 I tried to make small talk as we rode along. I asked why they would leave their homeland this particular day to travel through the E.U. Mr. Pat informed me that today he would ski for his 45th consecutive month…. I gasped…I knew it would be difficult to understand, but I never expected such wild behavior! Who would EVER want to ski 45 months in a row (around the world [at world class locations])?! I quickly changed the subject, and tried to understand why they decide to use quantity-per-distance as their fuel economy rating, which is the inverse of our most-perfectest distance-per-quantity system (I mean, ours is clearly superior since it makes sense to me, and I have to stop and think about theirs every time!). They laughed and said it was actually just to confuse Americans.

As we continued on, I was amazed at the skill of their migratory behavior. As if they were birds flying south in winter, the band quickly and silently made their way to an 800 vertical foot, snow filled alpine gully called "Avion"… clearly I had much to investigate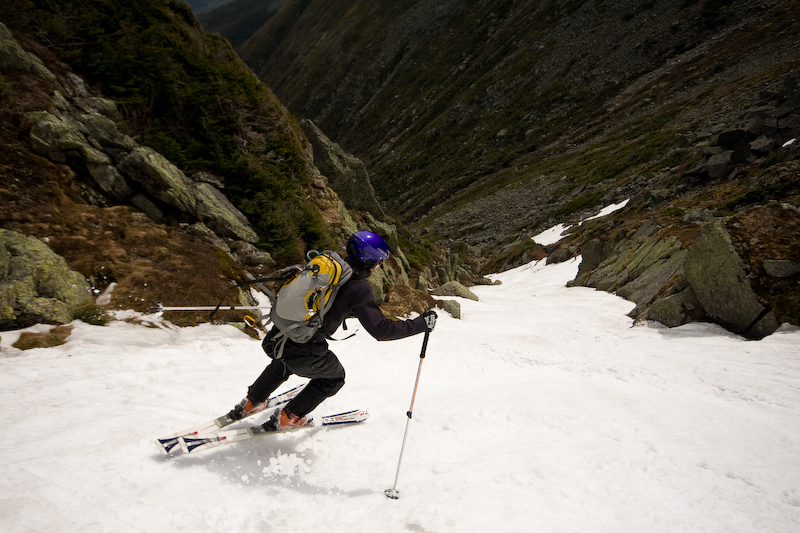 ---
Read about the author:
Greg
---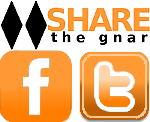 4 Comments
Please consider visiting our sponsors.
Leave a Reply