A Completely Average April
April 26, 2010
After following in Icelanticskier's tracks down that gully, Allen and Greg then decided to go check out a few of their favorite lines on Mount Clay. Neither of them had been there since June of 2009, but they had no problem finding their way. Greg had a line in mind that he'd been dying to get a photograph of for over a year. Photo-slut that he is, Allen was happy to oblige. You be the judge. Was it worth waiting for?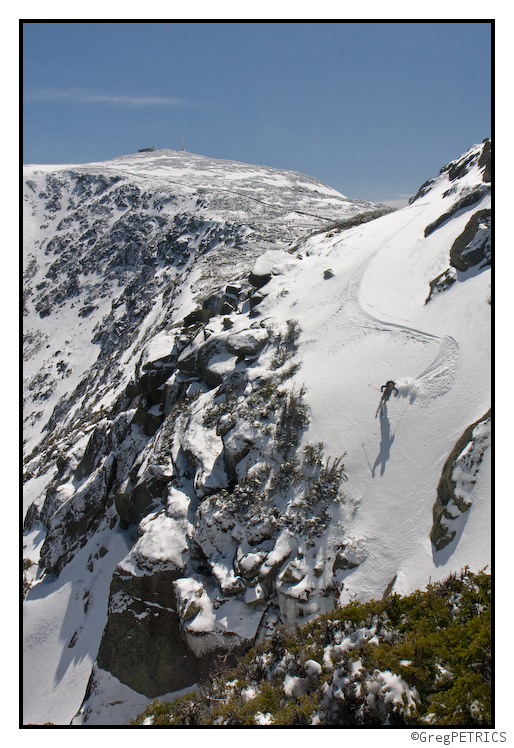 Unfortunately the line was broken up, but fortunately the snow was absolutely glorious.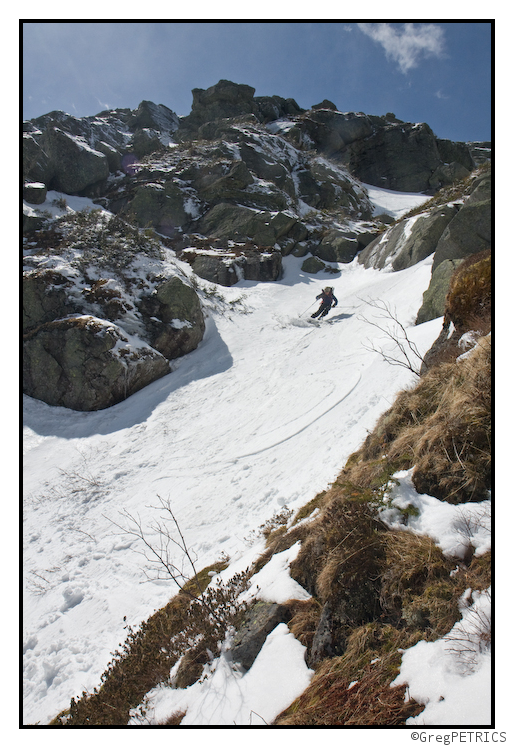 Sometimes lines are more fun (spicy) when they're a little broken up. Indeed, as Allen demonstrates here, a "low snow year" is a far cry from a "no snow year."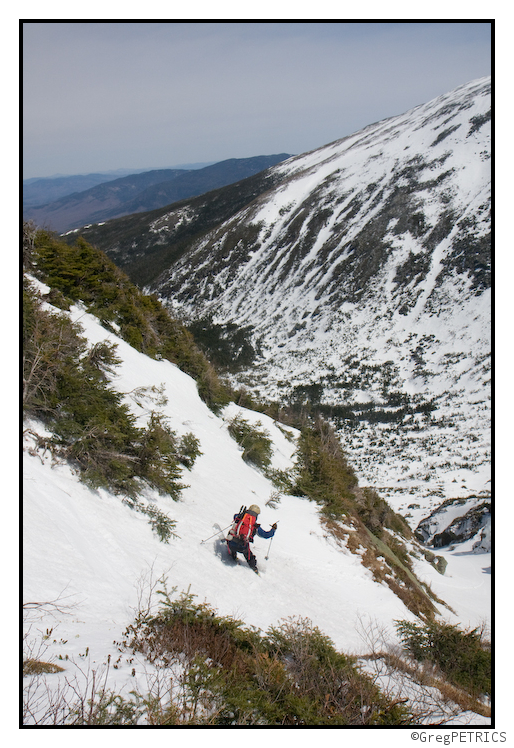 Down the drain goes Allen.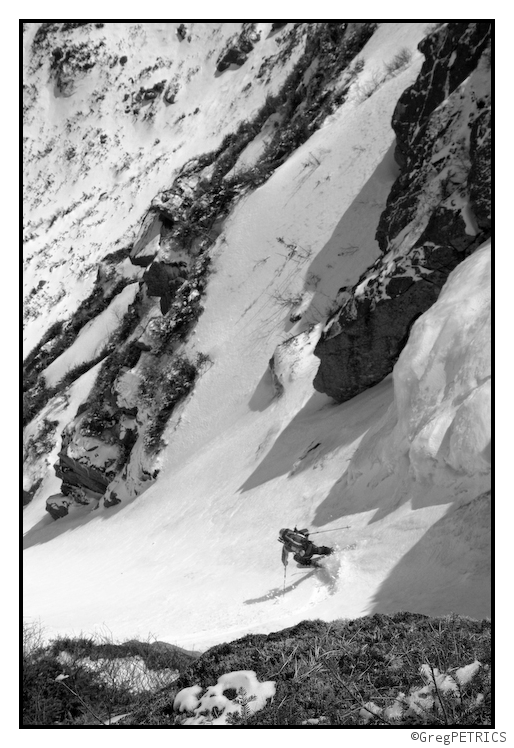 Where's Wald… I mean Allen?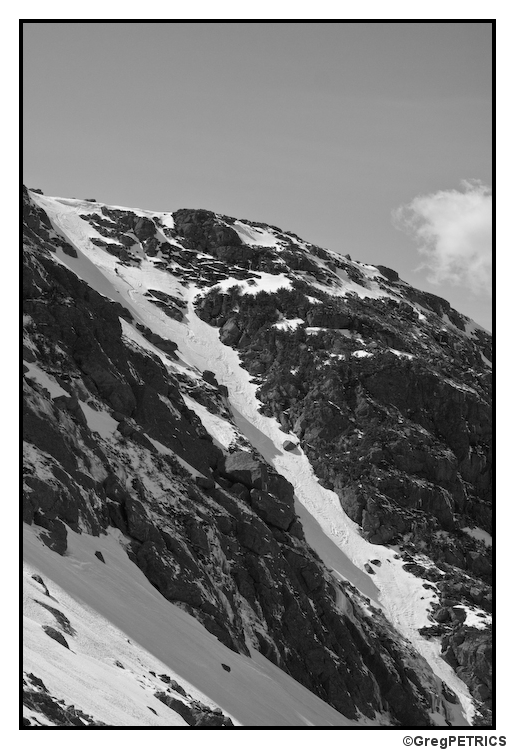 ---
Read about the author:
The F.I.S.
---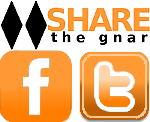 12 Comments
Please consider visiting our sponsors.
Leave a Reply