A Completely Average April
April 26, 2010
As Greg and Allen descended into the valley, they returned to spring weather, and found the season's avalanche debris beginning to melt out.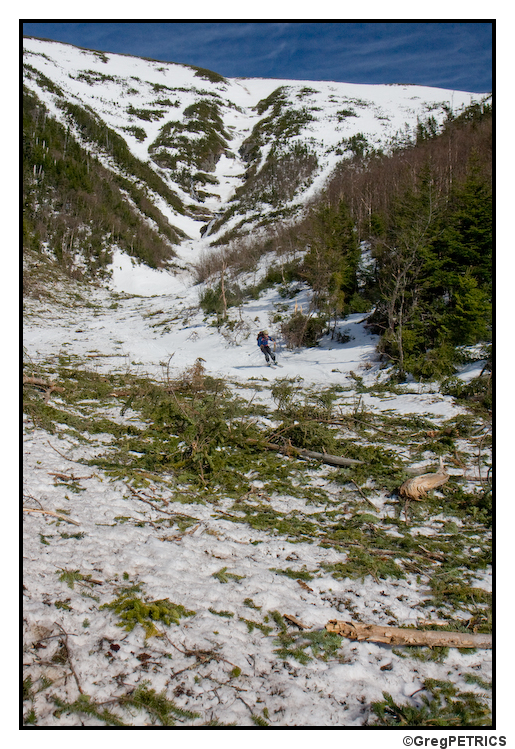 After this perfect sunny-but-crisp day of powder skiing on Mount Washington, we were sure that now, the powder skiing season was really over. Right?
Wrong.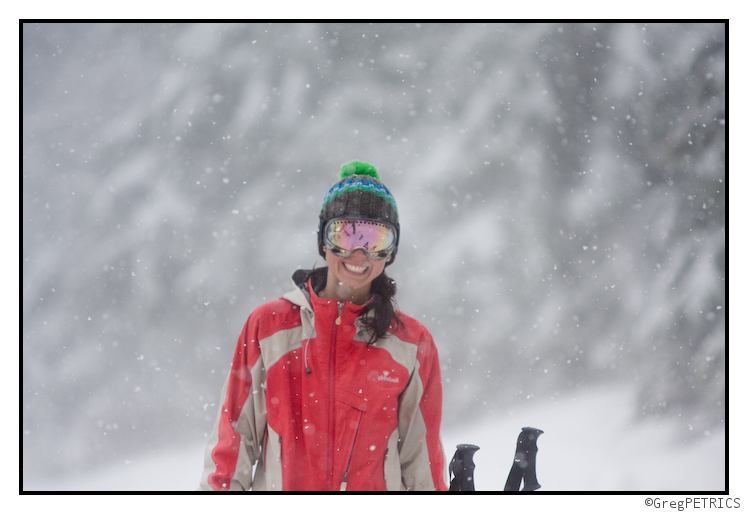 From the 16th to the 18th of April, 15 inches of snow fell on Mount Washington, unaccompanied by wind. Despite his steadfast belief that powder skiing season was over, Allen decided he could tolerate one more day.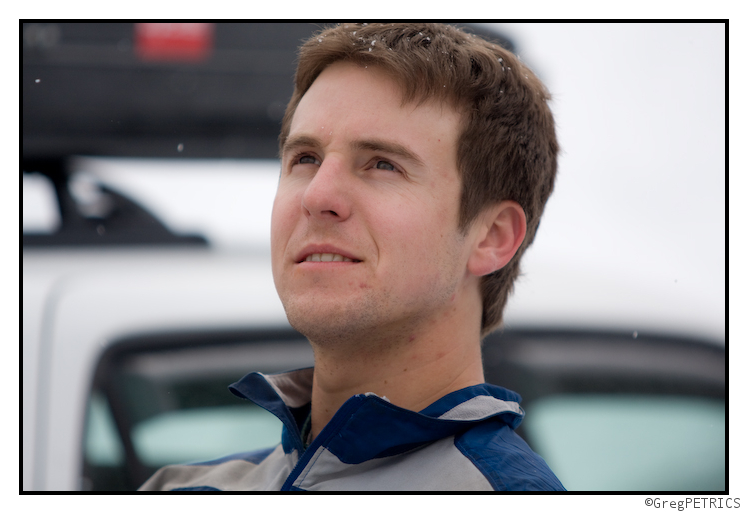 Ben was stoked to ski powder. (seriously, whoa there!)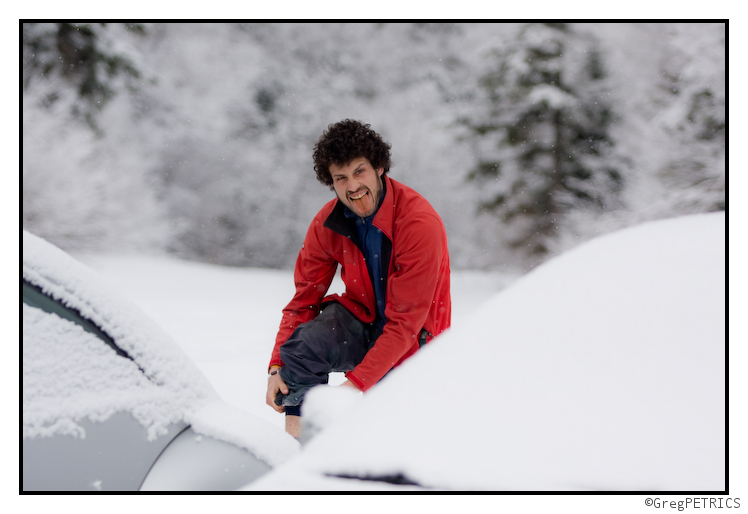 Christian was also excited to see white on the mountain, and knew the riding was going to be much better than the trip to Gulf of Slides earlier in the week.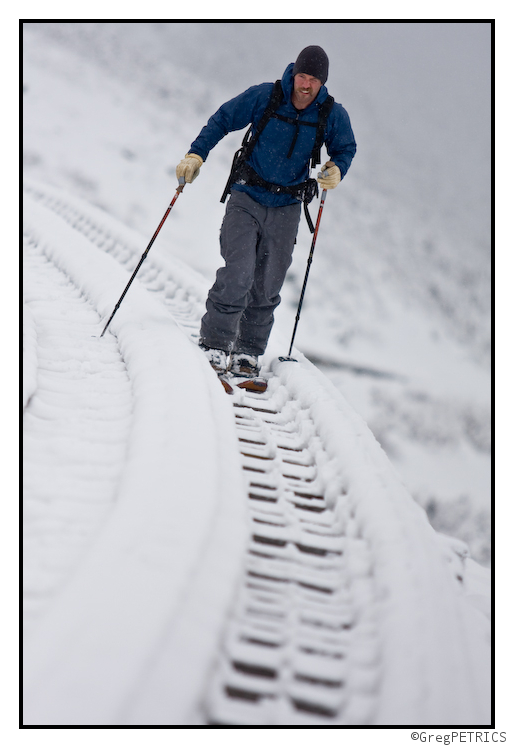 ---
Read about the author:
The F.I.S.
---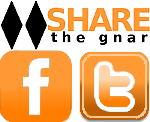 12 Comments
Please consider visiting our sponsors.
Leave a Reply