A Date With Ruth
June 20, 2010
I've been living in Washington for about two weeks now. Chester and I have been getting out for unmemorable little day trips, exploring the territory, and I've been looking around for work. The other day I met up with James (travertine from TAY). As the forecast was looking rather suspect, we decided to just go for a short and mellow tour in the vicinity of the Mt. Baker Ski Area. On the way to the mountain the sky turned blue and we decided to change our plans. James suggested we check out Ruth Mountain, the site of a previous adventure of his, and it seemed like a good idea.
James, my partner in crime for the day: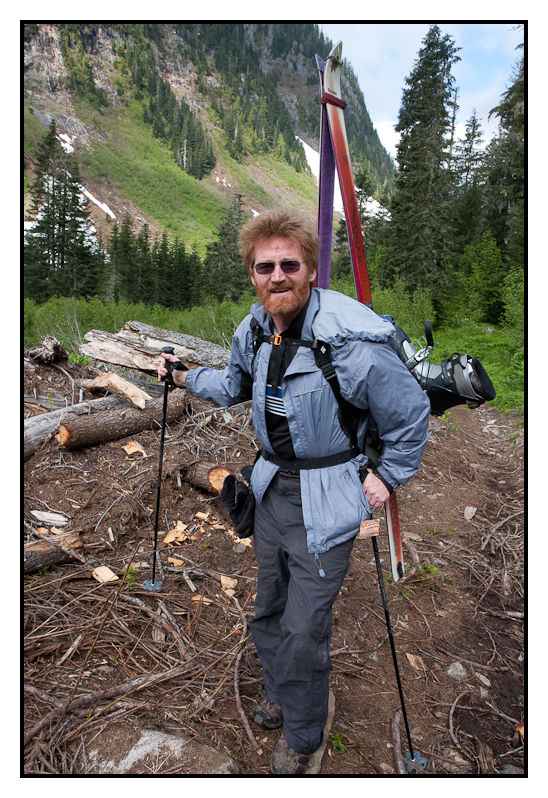 The views weren't too bad as we hoofed it up the valley:

Oooo, Nice to meet you Mr. Chute. You're going on my list for next year: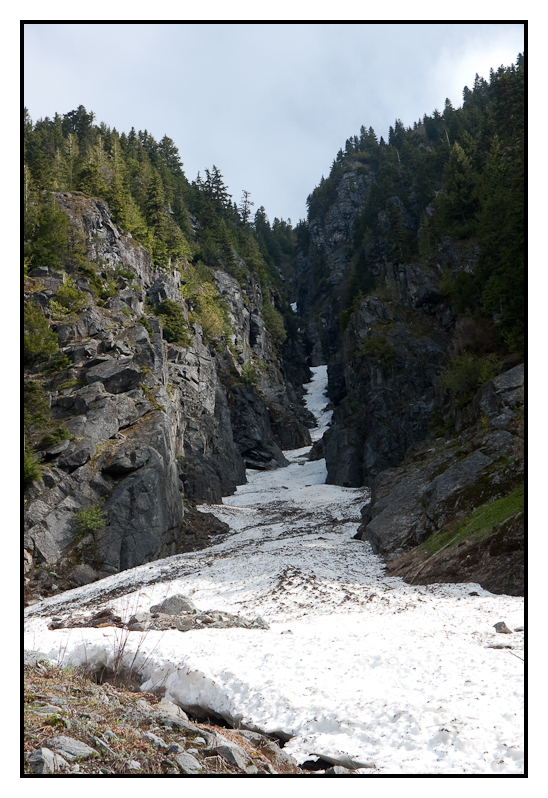 James, heading towards our objective for the day: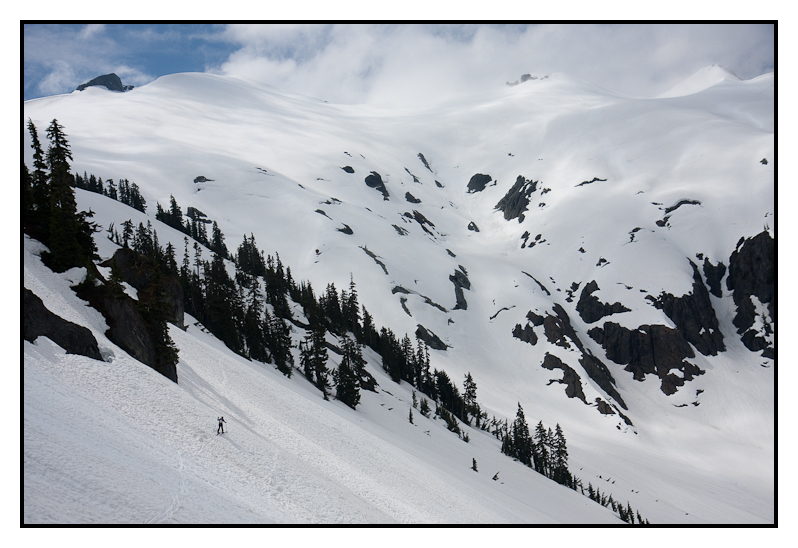 ---
Read about the author:
Sam
---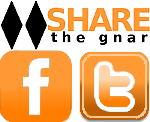 4 Comments
Please consider visiting our sponsors.
Leave a Reply