A Date With Ruth
June 20, 2010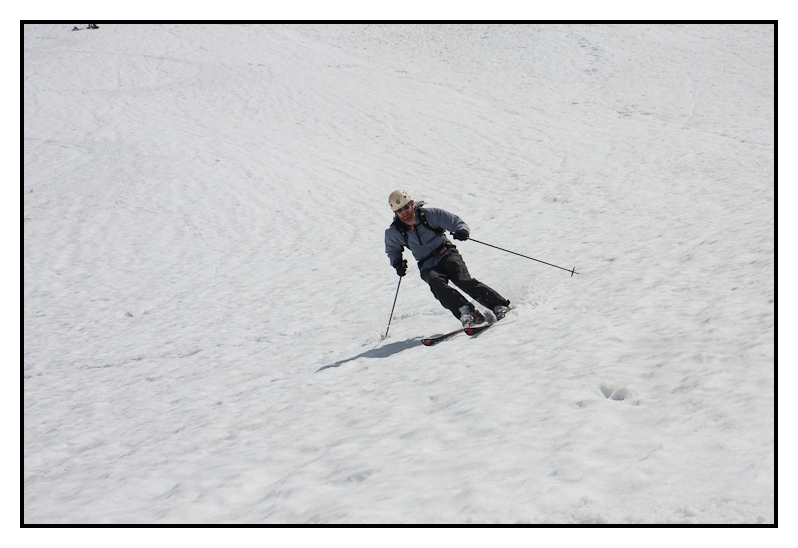 … and on down over the avalanche debris.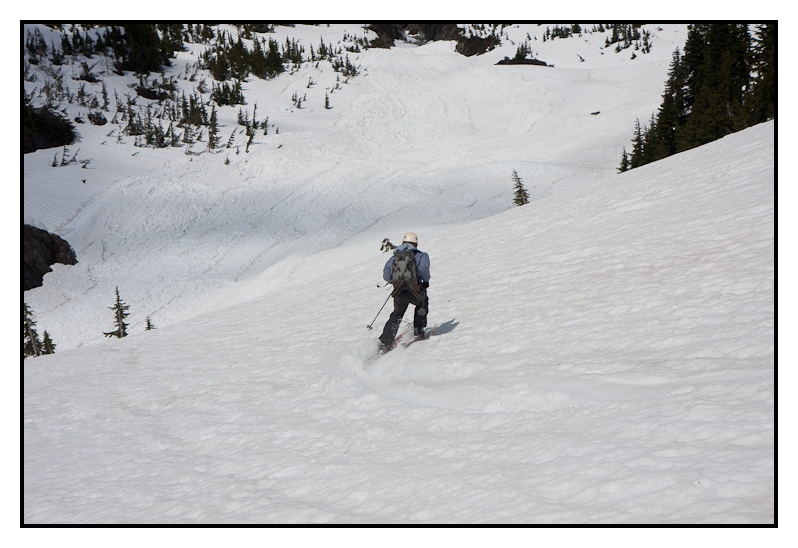 We milked it way, way, down the valley: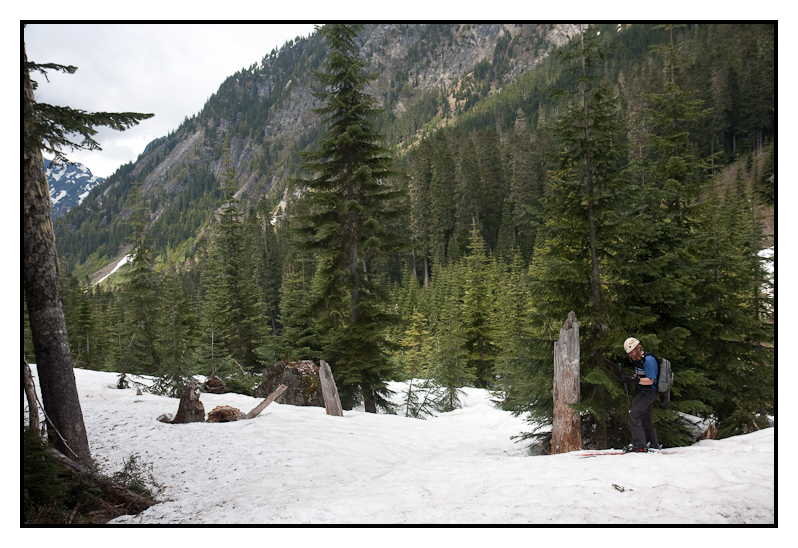 Ultimately we paid the price for skiing so far; wet feet.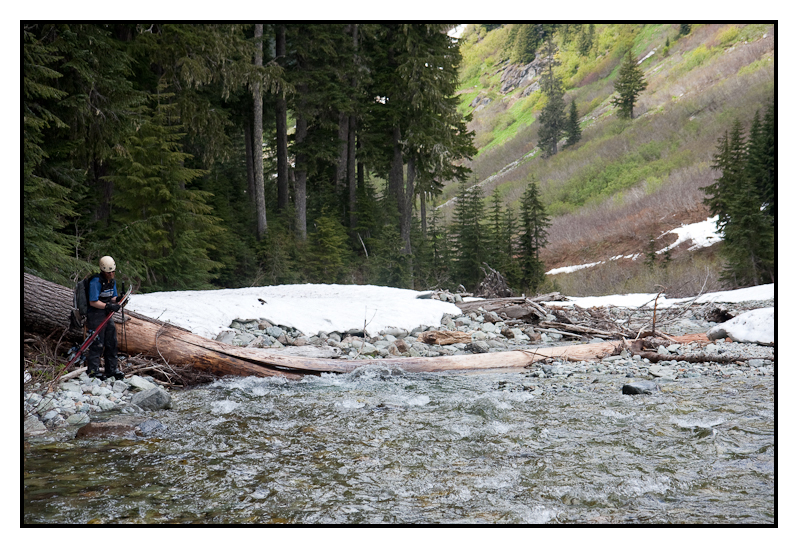 It's a bit of a haul to get up the valley, but the snow is holding out well and is certainly worth the effort. Thanks a bunch to James for showing me around for the day.
---
Read about the author:
Sam
---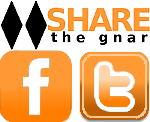 4 Comments
Please consider visiting our sponsors.
Leave a Reply