A Day Fit for Kings
March 12, 2010
Unfortunately, by this time no one else had appeared in the ravine and we were beginning to get worried! Surely on such a nice day Tucks would be crawling with people!? We consulted maps, GPS, sextants, and even looked at Greg's IPhone, but we couldn't figure out where we had gone wrong.
Tom was really worried.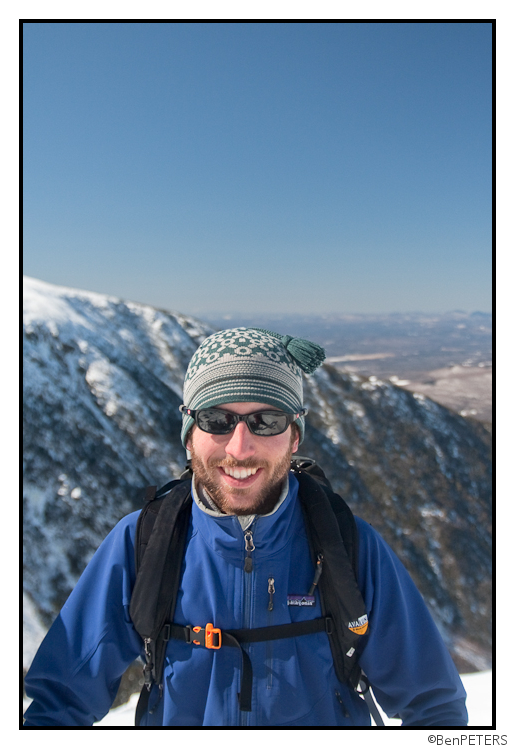 We decided to do what any responsible mountaineer would do when hopelessly lost – head up.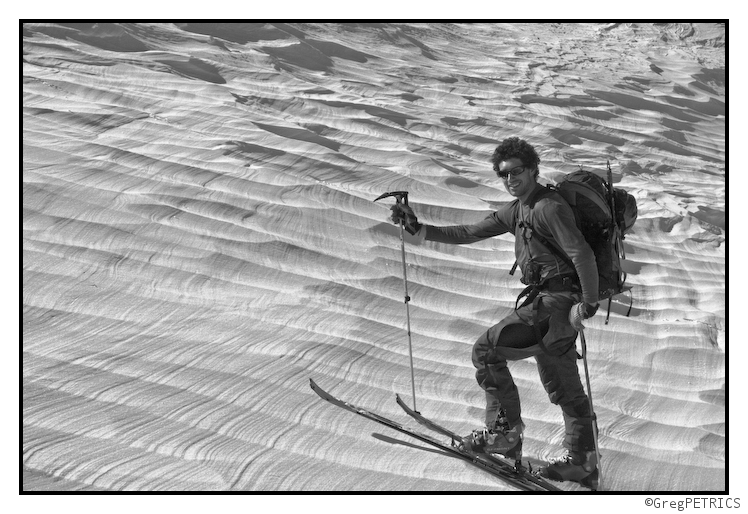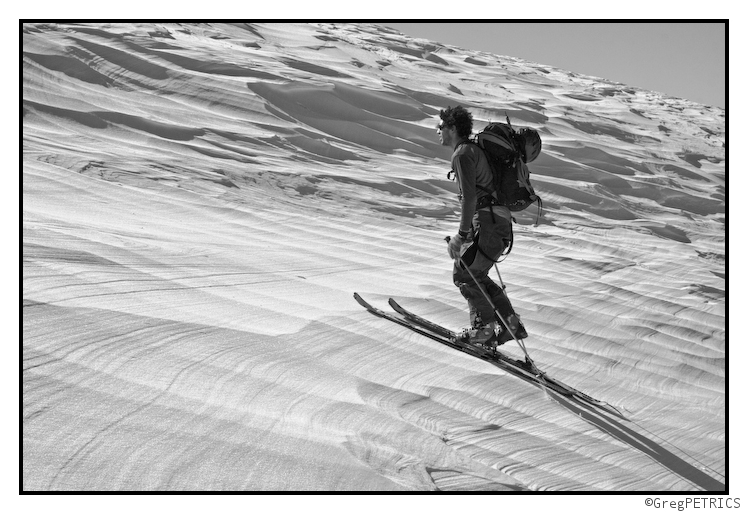 Maybe this is the Sahara? Where is this? Hellbrook?! WE'RE LOST!!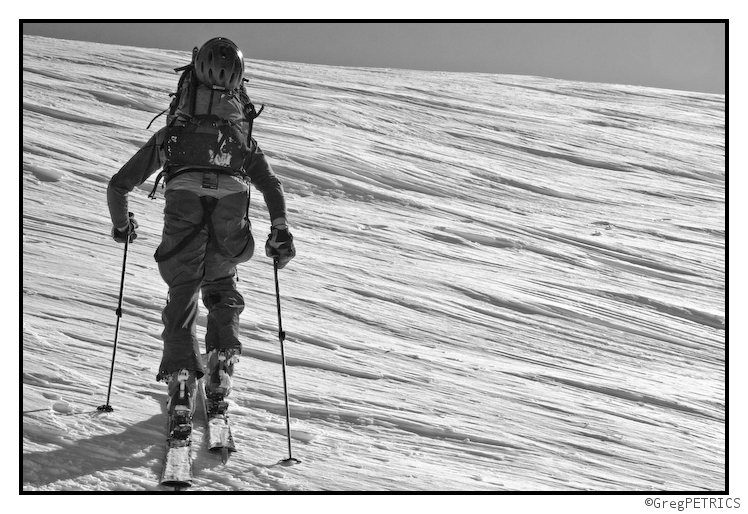 We gained the summit where we attempted to get our bearings. That should be Monroe to the south…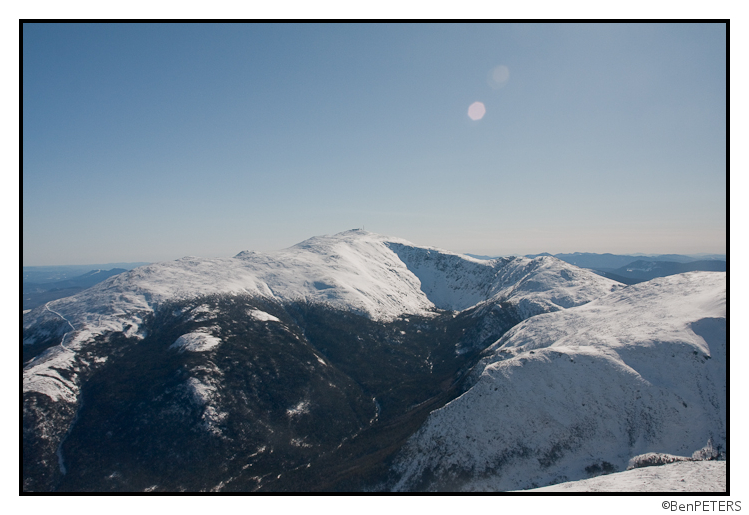 Maybe that's Tuckerman?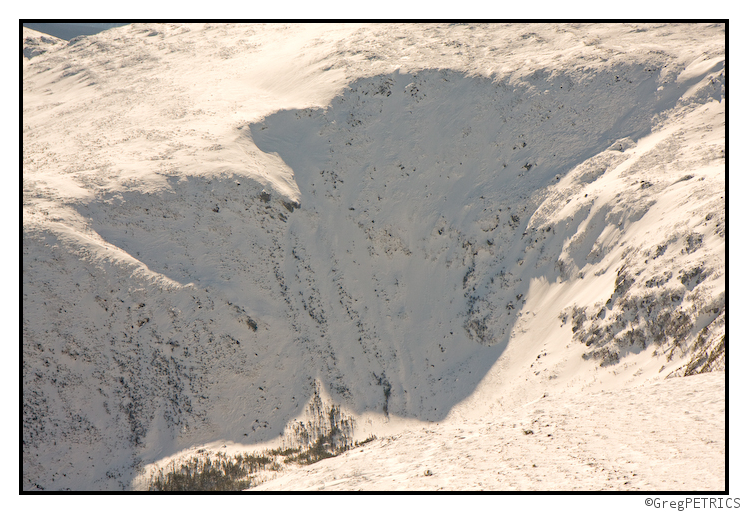 ---
Read about the author:
Ben
---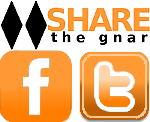 28 Comments
Please consider visiting our sponsors.
Leave a Reply