A Day Fit for Kings
March 12, 2010
Greg regains his composure after his blogging incident and begins to descend the piste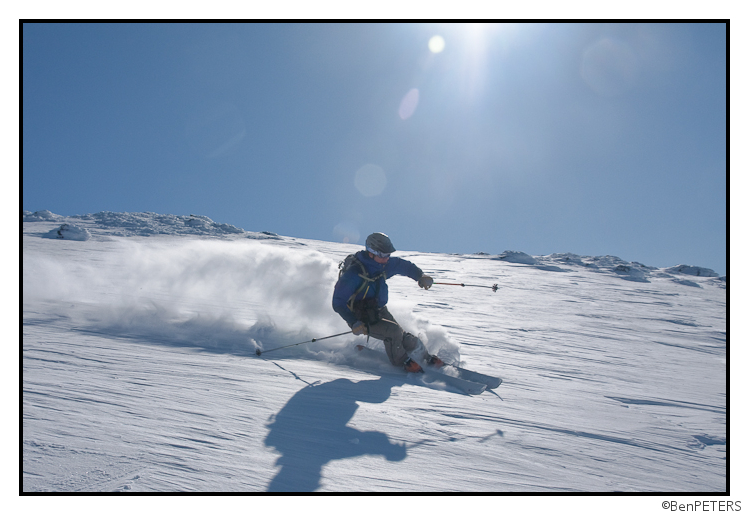 The pitch soon steepened as we found ourselves dropping off what looked like the edge of the earth. This must be the fabled Tucks headwall!
I went first to have a look….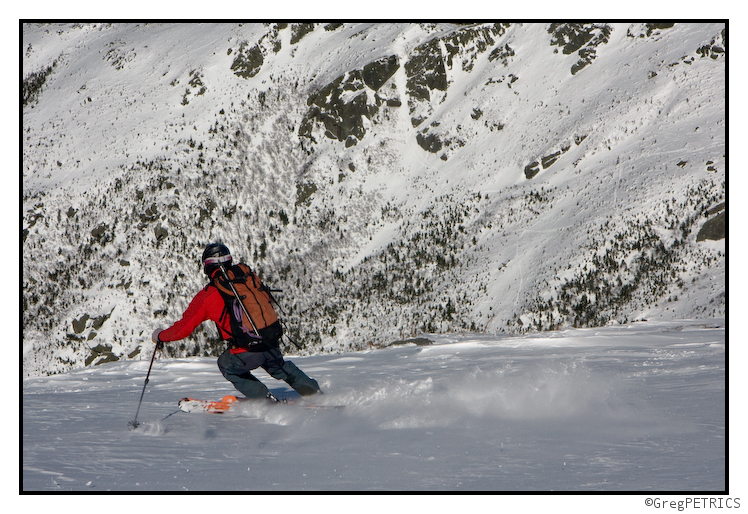 …. while the others trembled behind.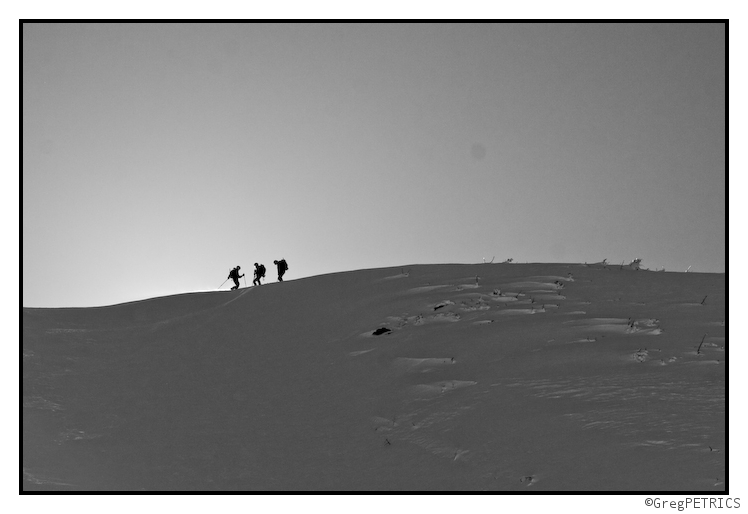 Greg approaches the edge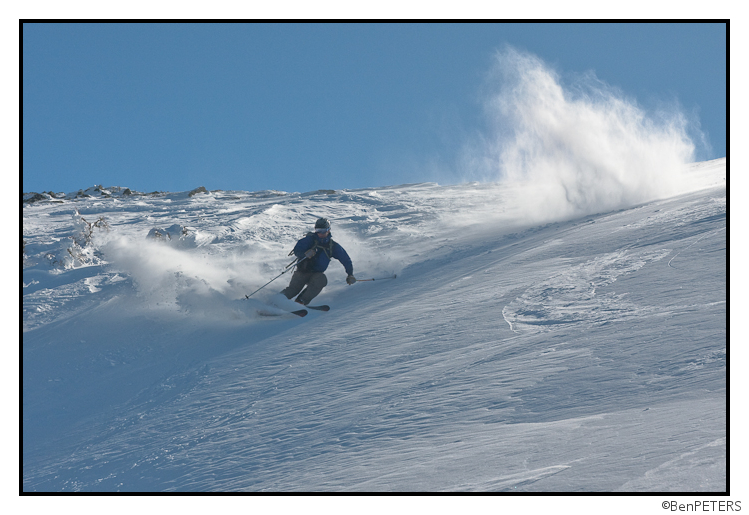 And into the abyss he goes!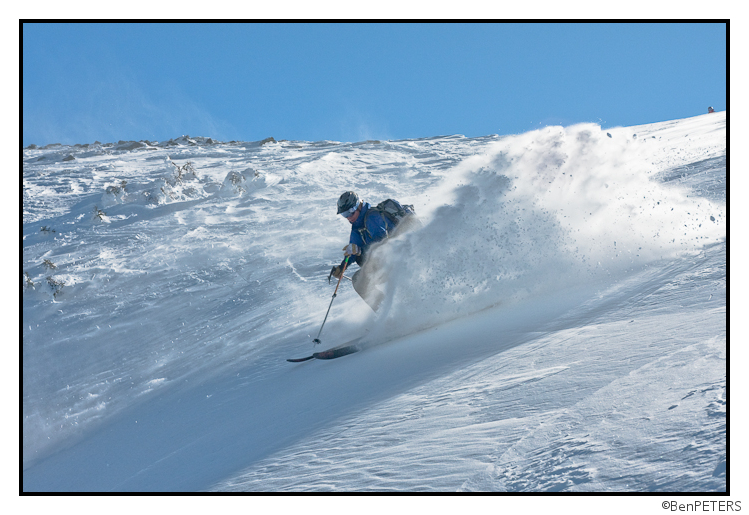 Tom wishing he could free his toes for this descent…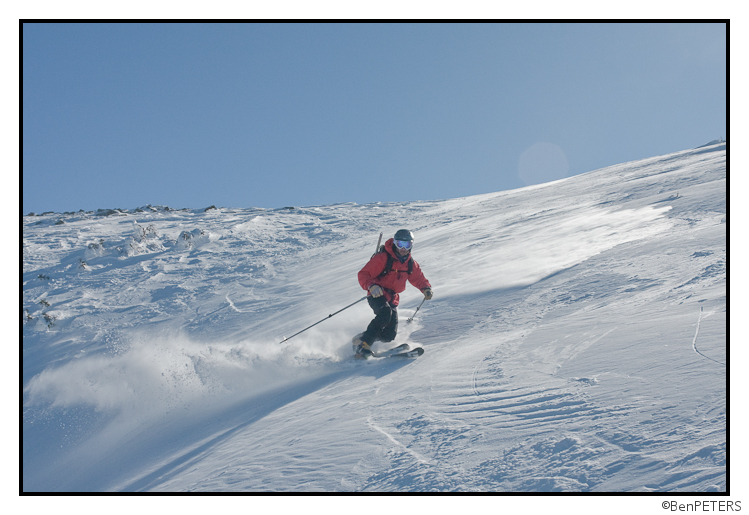 Nevertheless he was happy to have a free heel for a classic tele turn in a classic gully.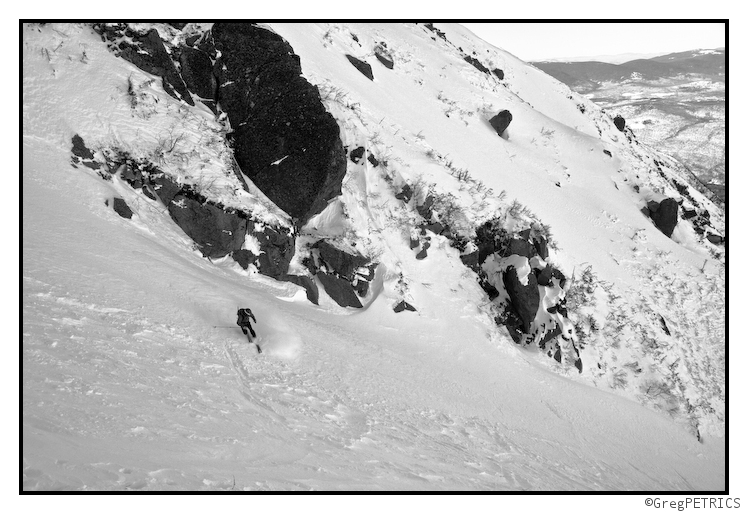 We still don't know how we managed to get so lost, but it was a great day! After looking at a map later on, we discovered we had 4500′ of continuous vertical in our last run! Not bad for the east coast… Thanks for checking out FIS! Want a sticker? They're just $1 each!

---
Read about the author:
Ben
---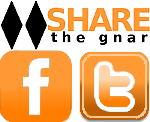 28 Comments
Please consider visiting our sponsors.
Leave a Reply