A Trifecta
March 8, 2010
KC was busy getting busy, and wishing all her Adirondack adventures could be like this one.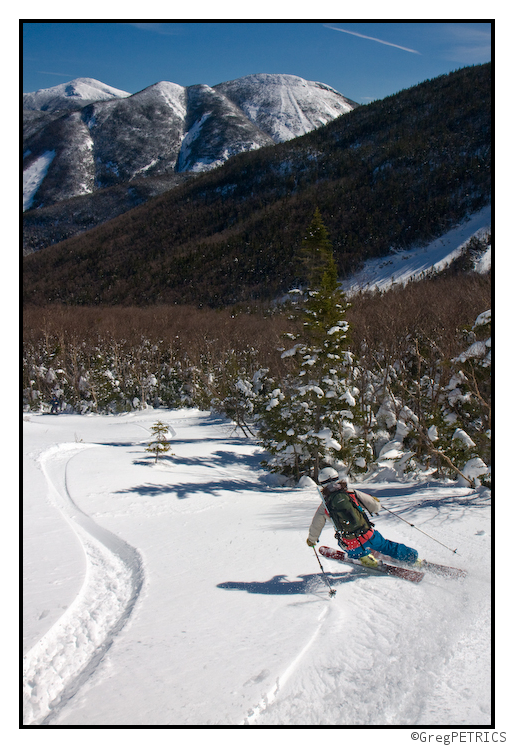 Christian couldn't believe it was break time already, and he hadn't even been smacked in the face by an Adirondack tree stick yet.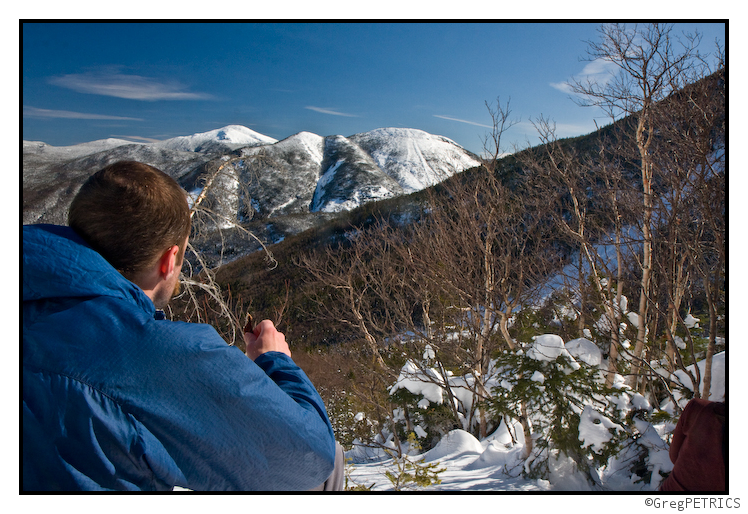 I however wasn't so lucky and got hit by a beef stick.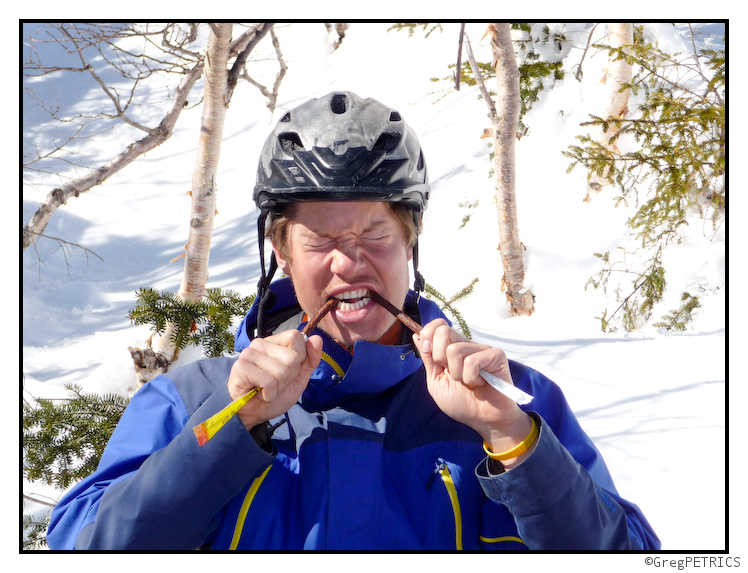 Then the bad news came: Despite the fact that he could snowboard without fear of persecution, Christian found out that there were no chairlifts here, and you have to get yourself up the mountain. Bad news for a lazy snowboarder. Kristin ran ahead smiling.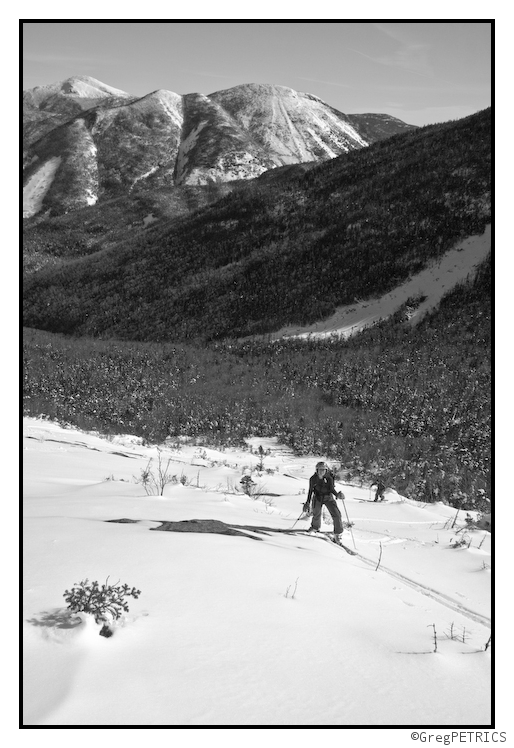 Lap two began with even softer snow, and more scenery than lap one.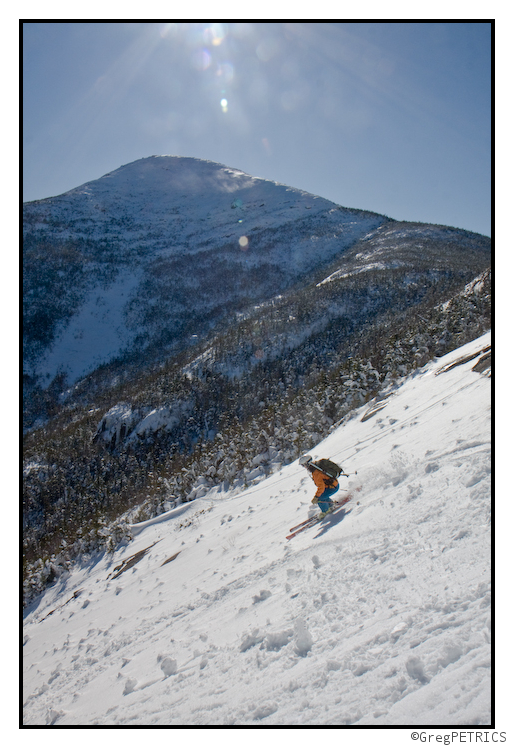 ---
Read about the author:
Greg
---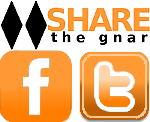 5 Comments
Please consider visiting our sponsors.
Leave a Reply