Caw Caw – 5400 ft of Corn on the Squak Glacier
July 11, 2010
Brian, whom I met through TAY emailed me the other day that he was thinking of heading up the Squak for a mellow Mt.Baker summit day. That seemed like a good idea to me.
We met in Sedro-Wooly at 4am and headed up to the trailhead. By 4:45 we had begun our journey up to snow-line, which we found at 4500ft. We were on skins for the rest of the day. I didn't quite know what conditions to expect: the Squak faces south and it's been hot all week, so normally I would expect slush and rot, but reports had come in that it was corned up nicely, so I hoped for the best
We were treated to a beautiful sunrise over the North Cascades as we cruised up the glacier.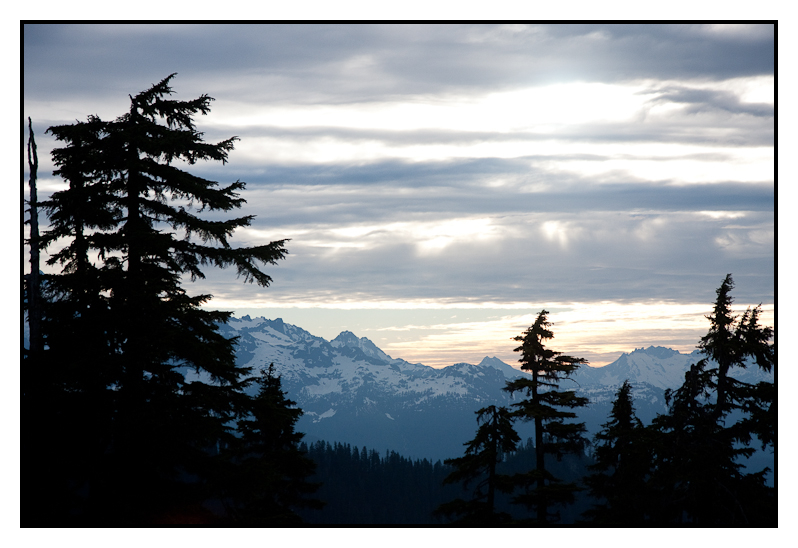 Baker Lake: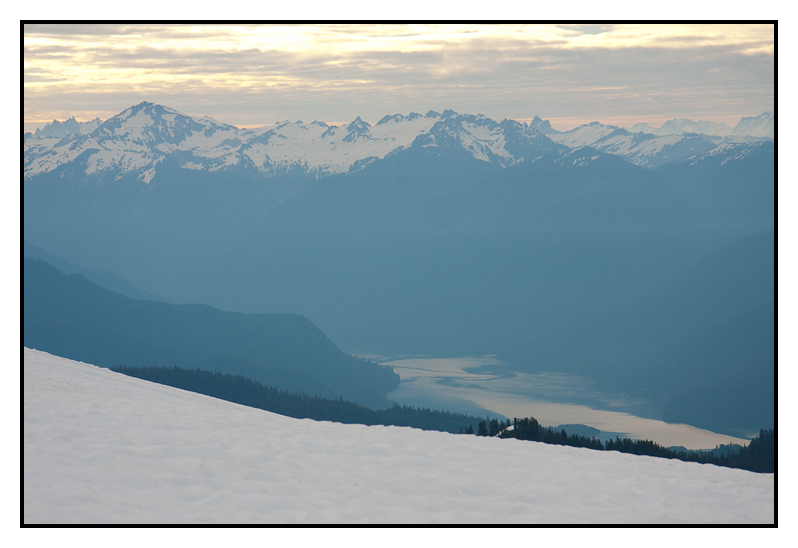 Alpenglow on Rainier: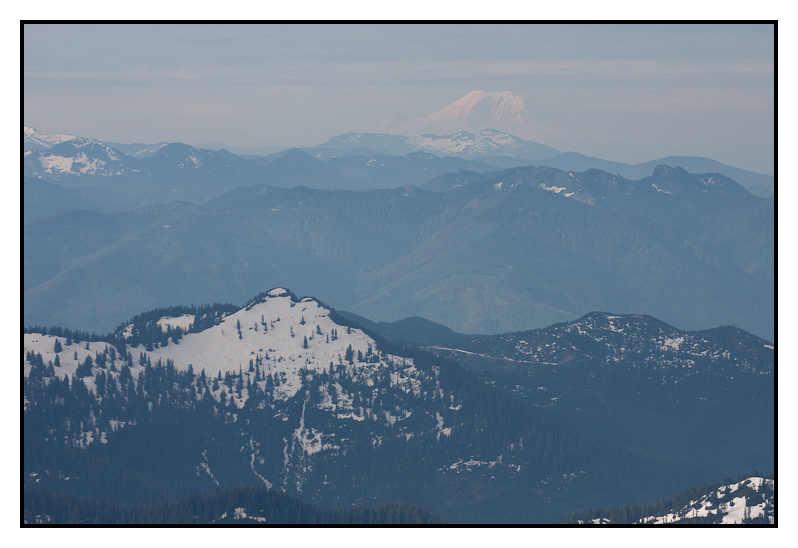 Glacier Peak, lenticularized:

---
Read about the author:
Sam
---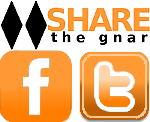 6 Comments
Please consider visiting our sponsors.
Leave a Reply