Cross Country Move
June 13, 2010
"Look majestic Chester!"
"Stop taking pictures of your dog loser!"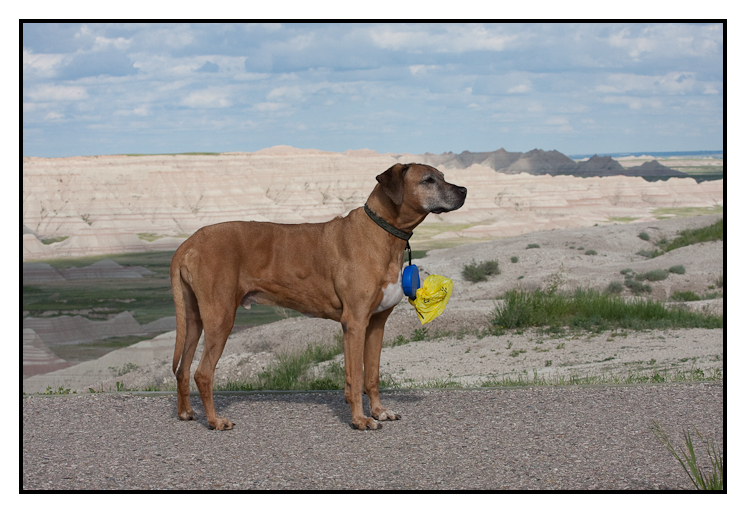 This was some seriously Bad Land: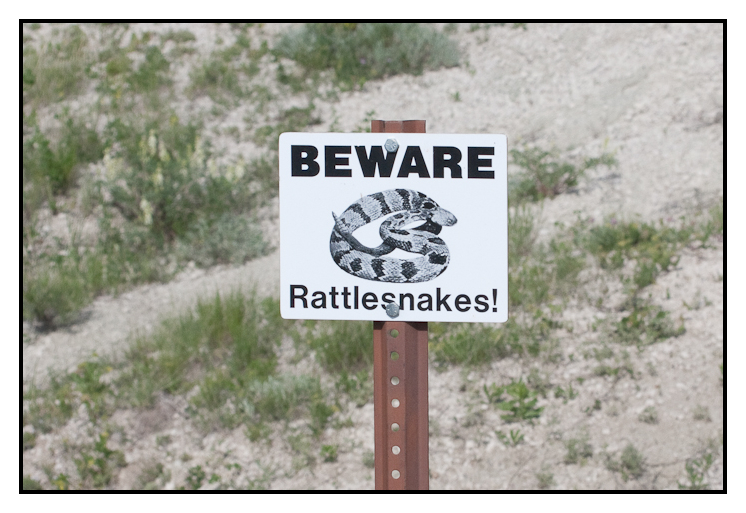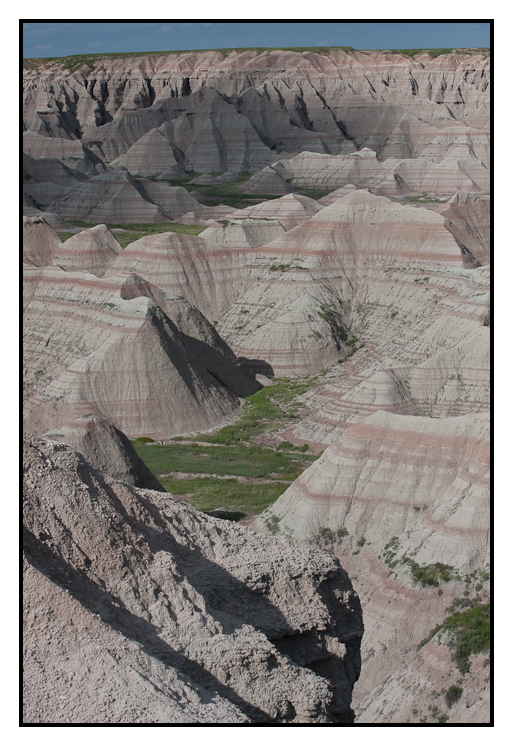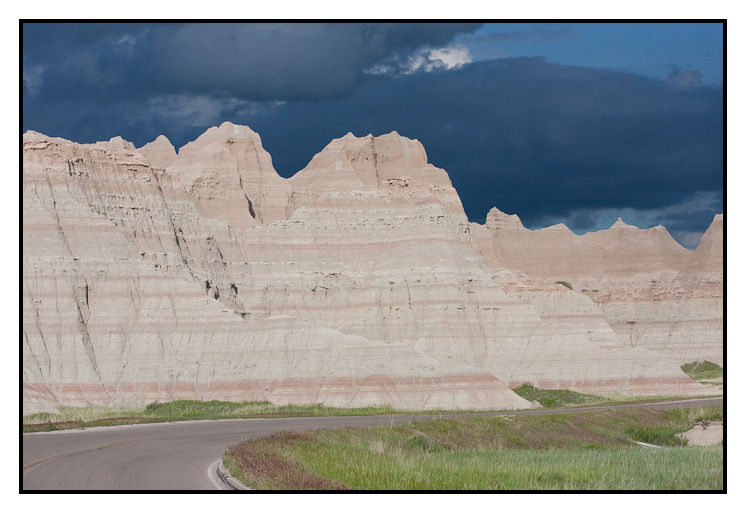 Just as we were leaving the park, huge storm clouds came over the horizon. By the time we reached Wall SD (the famous home of Wall Drug) it was pouring. We ate dinner and waited out the storm in that unfathomably boring town before pressing on to Rapid City for the night. We were going to camp out again, but after two nights of rain, the thought of trying to sleep through a huge thunderstorm in a tent on the open prairie wasn't exciting either of us, so we got a hotel room in Rapid City. Since we paid for a hotel, it didn't rain that night.
The next morning we went to look at a mountain that got partially blown up. Why? Because it got blown up into the shape of some faces. Plus Team America is up there somewhere.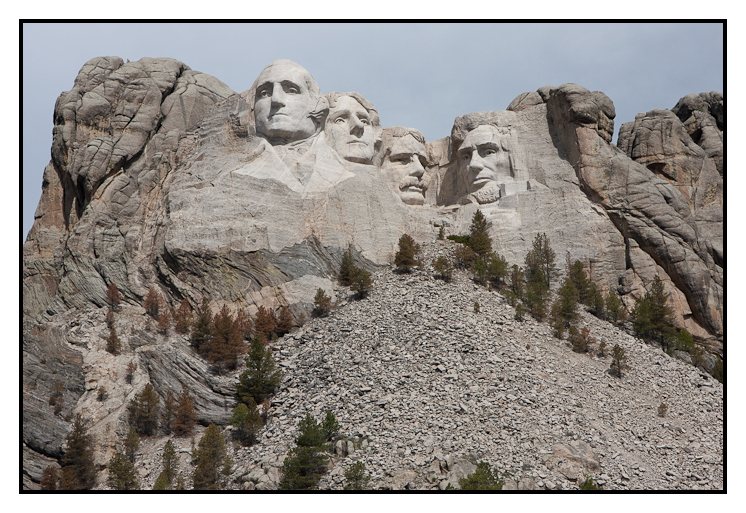 You have to be extremely careful around Mt. Rushmore.

Since Mount Rushmore is good for about ten minutes of entertainment, we were soon back on the road, this time it was a rather beautiful road that wound through the Black hills. We stopped briefly at Deadwood, and then pressed on to a big rock that Sam wanted to go look at.
Sam wouldn't stop taking these "teenage girl on facebook" self-portraits. Just stop Sam, it's embarrassing.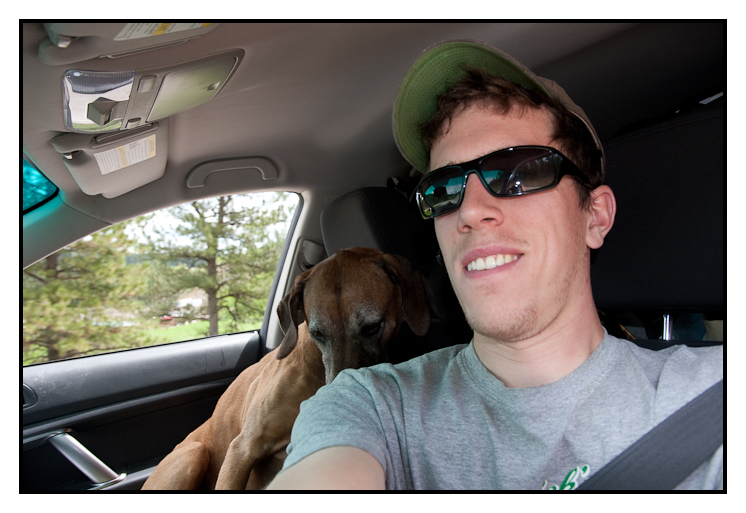 I wasn't too excited to go see Devils tower, but what we saw next certainly caught my attention.
Prey.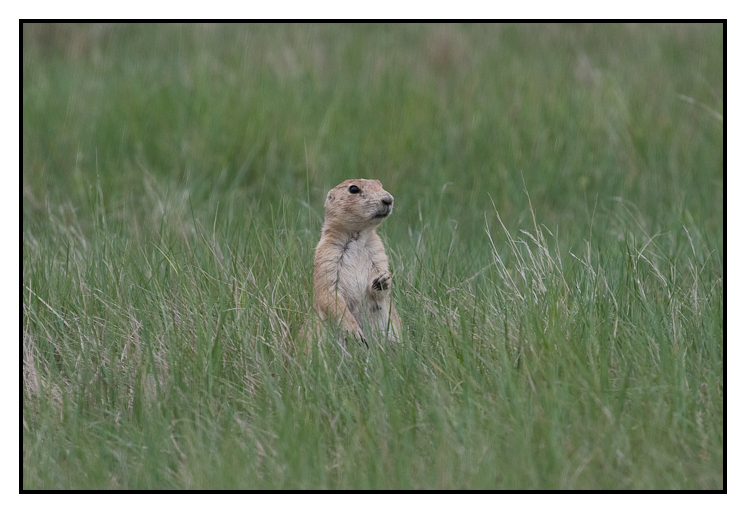 I wondered if the Prairie dogs were saying: "Look honey, mid-westerners"

Oh yeah, and the whole reason we came, a big rock. Whoopee…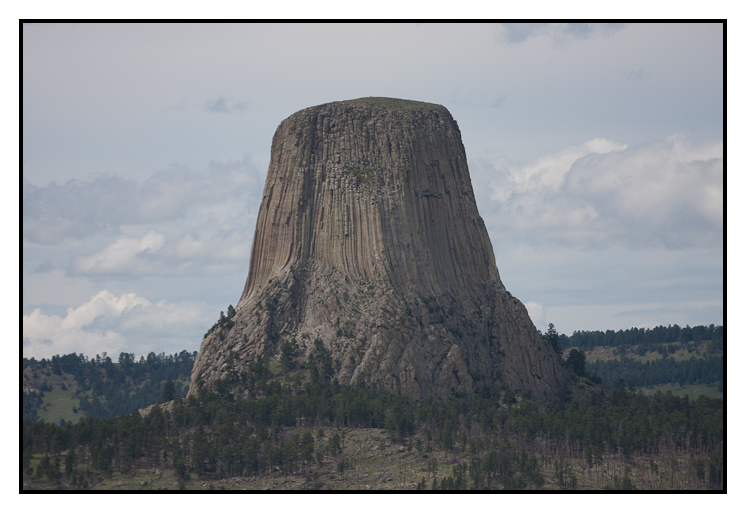 We passed a rather large coal mine…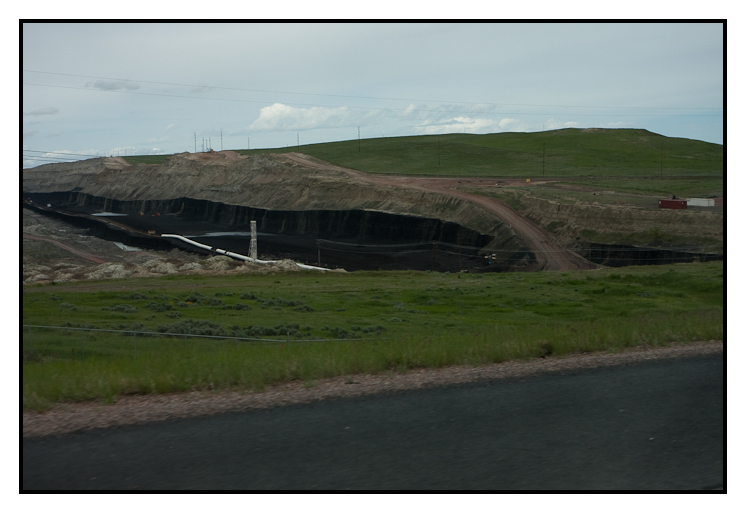 … and I slept like this…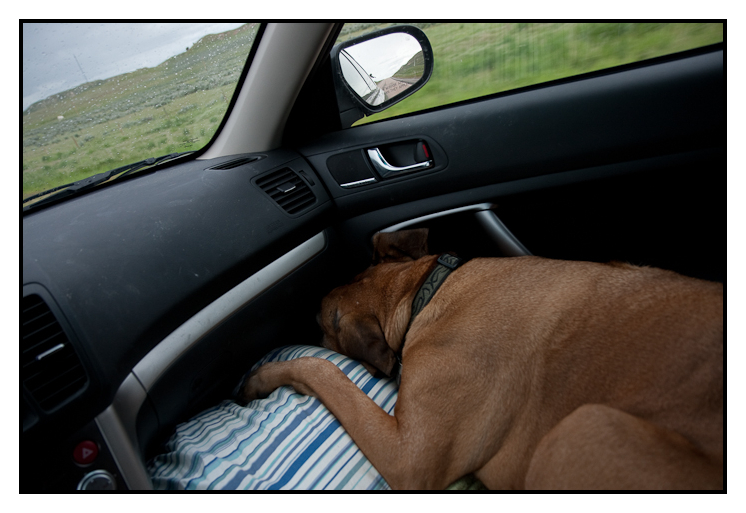 …through countless hours of this, as we zipped through Wyoming.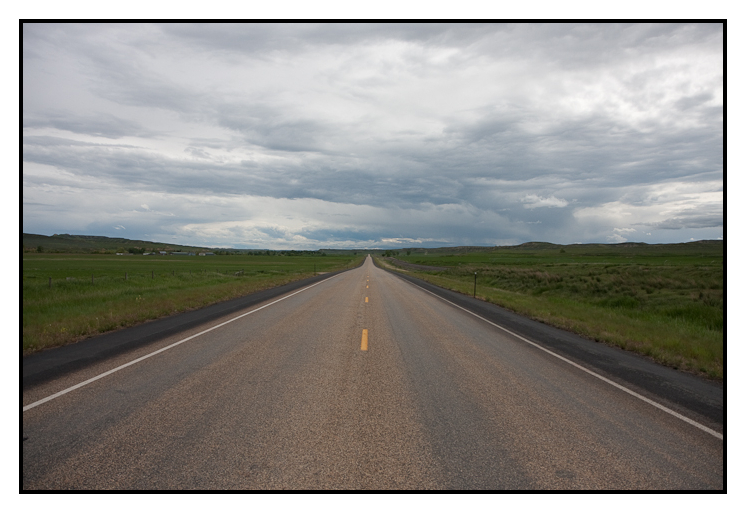 ---
Read about the author:
Sam
---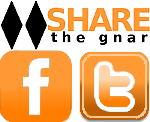 11 Comments
Please consider visiting our sponsors.
Leave a Reply