Cross Country Move
June 13, 2010
Every once in a while though, we'd stop and Sam would let me go chase these future-steaks.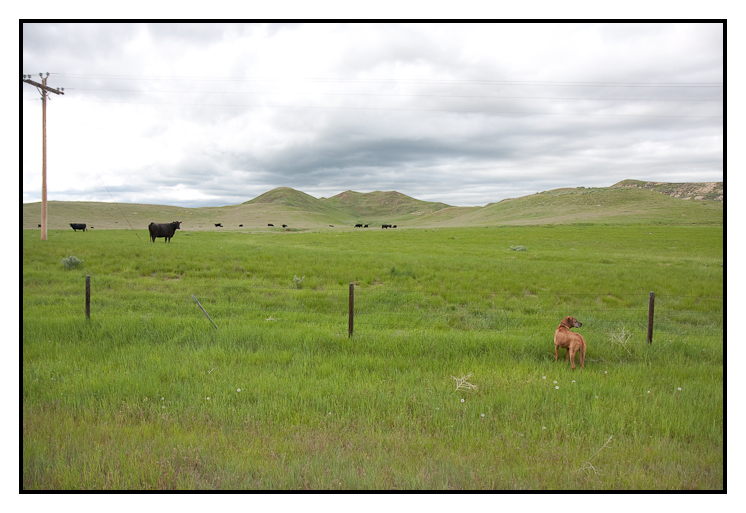 At one point, Google Maps took us on this little detour: a "dry weather only" county road in rural WY. "Avoid Highways", real smart Sam, could have easily got the car stuck out there.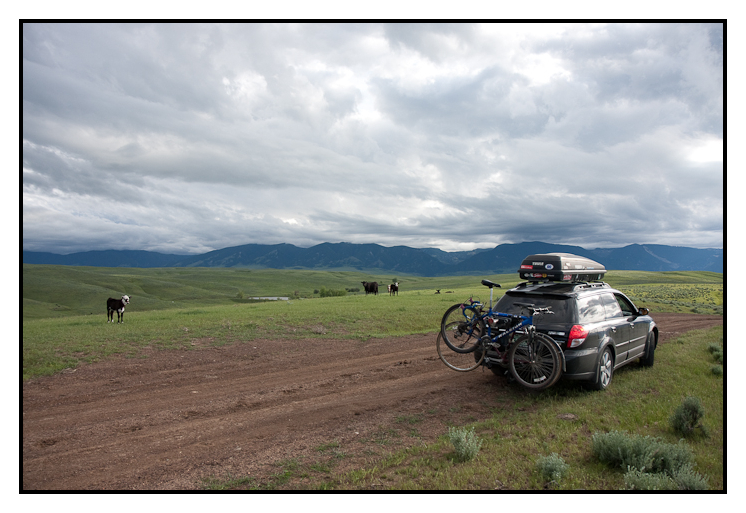 I can't be too annoyed though, I got to hunt cows again. These cows weren't as eager to run as the earlier ones though.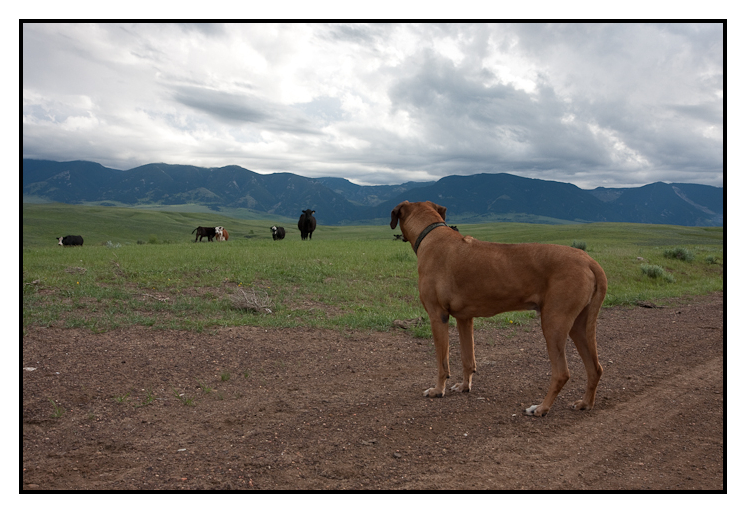 Yeah Sam, a fence. Keep driving.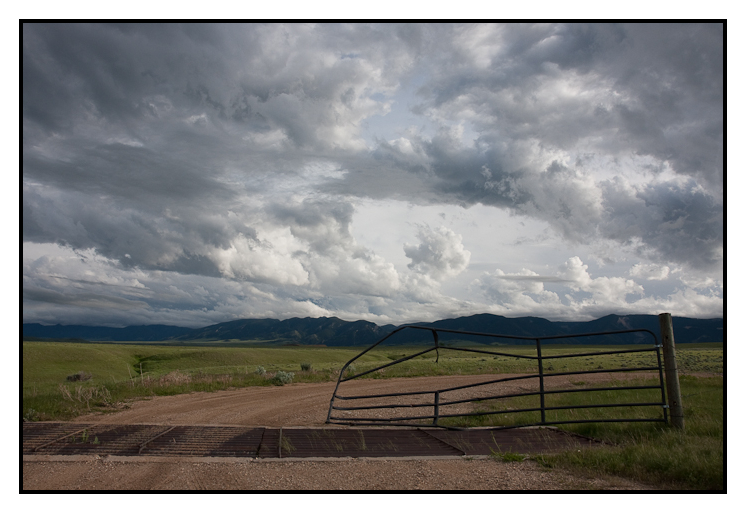 We got to Cody Wy that night and got a very cheap hotel room. Sam almost snuck me into the room but the owner caught him so I had to sleep in the car. He got around this by taking every blanket and pillow from the room out to the car and making the front seat into a big bed for me. Take THAT, hotel lady.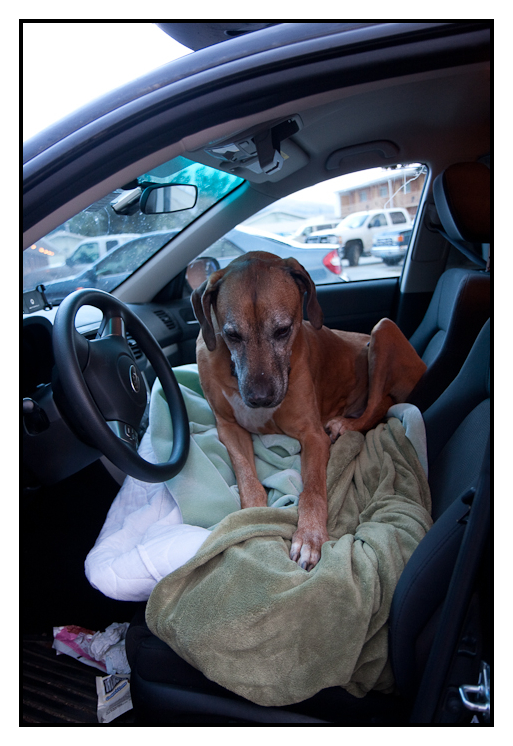 ---
Read about the author:
Sam
---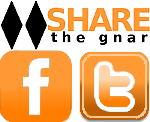 11 Comments
Please consider visiting our sponsors.
Leave a Reply