Cross Country Move
June 13, 2010
"Sam, are you lost? Didn't we just come from there?"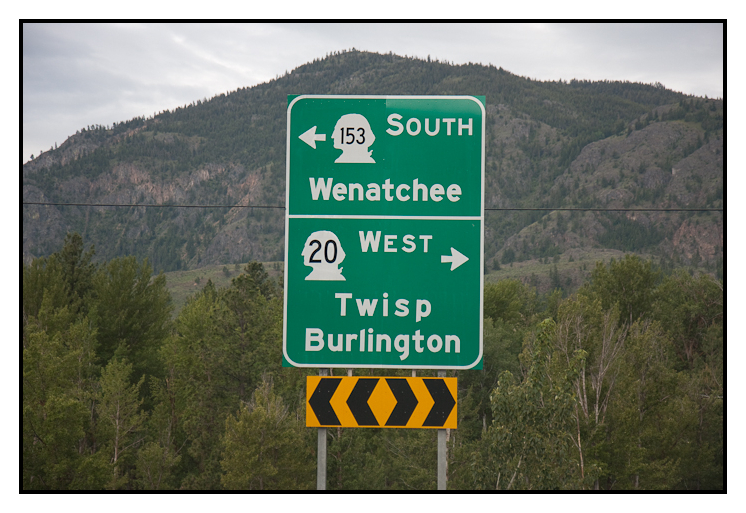 We were both exhausted as we started to drive WA highway 20. Sub-freezing temperatures the night before hadn't helped us catch up on sleep.
Seriously tired: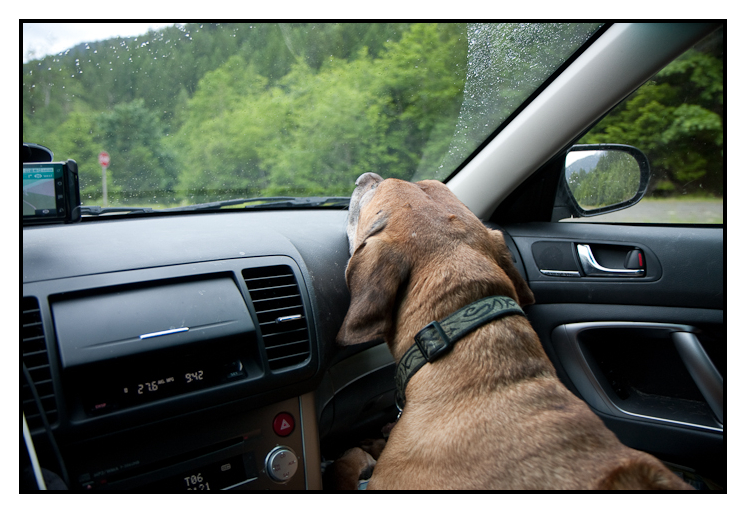 Highway 20 was beautiful though, even in the rain.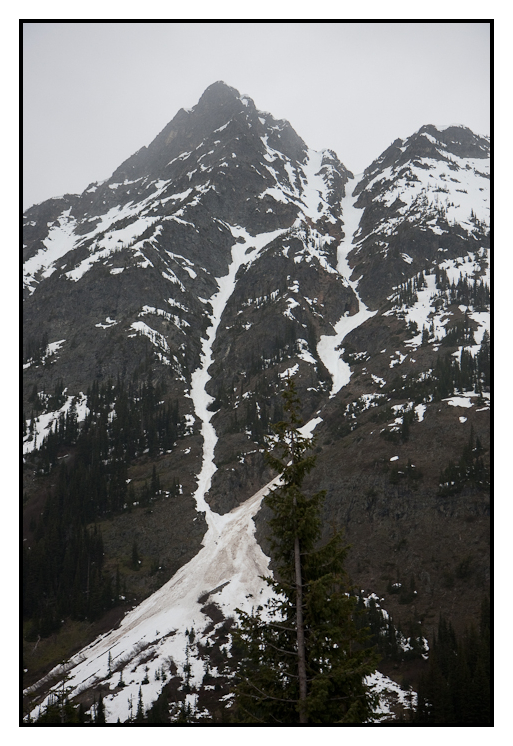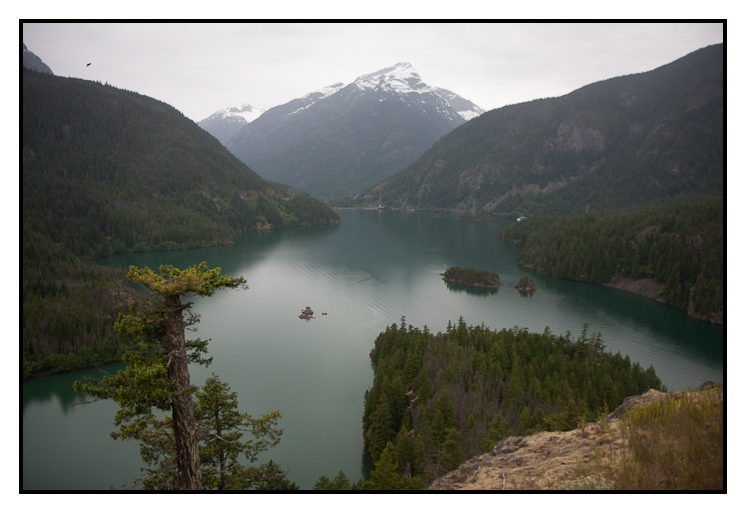 When we got to the house we both crashed for a couple of days. On the first clear day after we moved in, we drove up to the Baker ski area and reminded ourselves why we decided to make this move.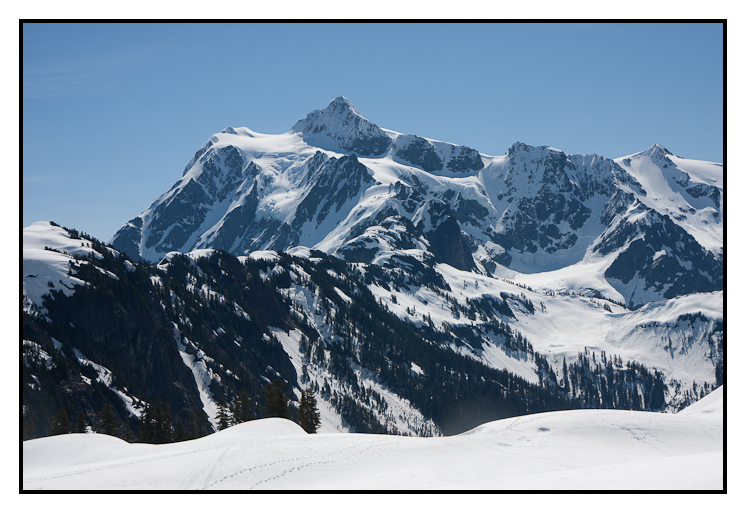 yup… I don't think it was a mistake.
---
Read about the author:
Sam
---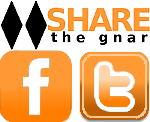 11 Comments
Please consider visiting our sponsors.
Leave a Reply