Did someone say snow?
October 1, 2009
Over here at FIS world headquarters, the weather department had been calling for a high elevation dusting (also see here) across northern New England. I decided to see if they were right.
Yesterday, I had the day off, so I decided to hike up Stowe. Allen, Greg, and Greg's girlfriend Kristin met me later in the evening. I felt pretty silly hiking up the mountain alone with my new mountain dew skis on my back, but about half way up, I encountered this and felt vindicated.
SNOW!

Things got whiter as I continued up.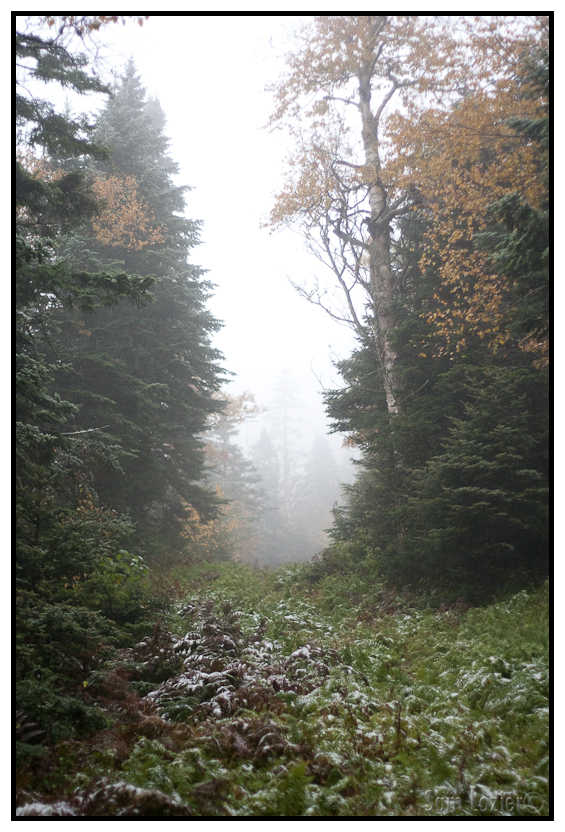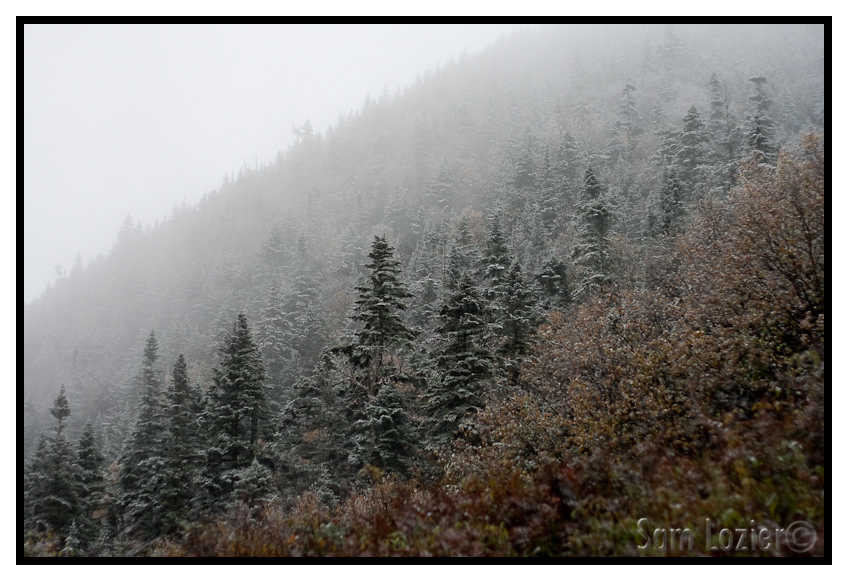 Maybe I'm spoiled, or a little crazy, but over the last few years I've gotten pretty used to seeing snow at the end of leaf season. Yesterday and this morning felt weird even for me though. In the valleys the grass was still green and the leaves hadn't even peaked yet.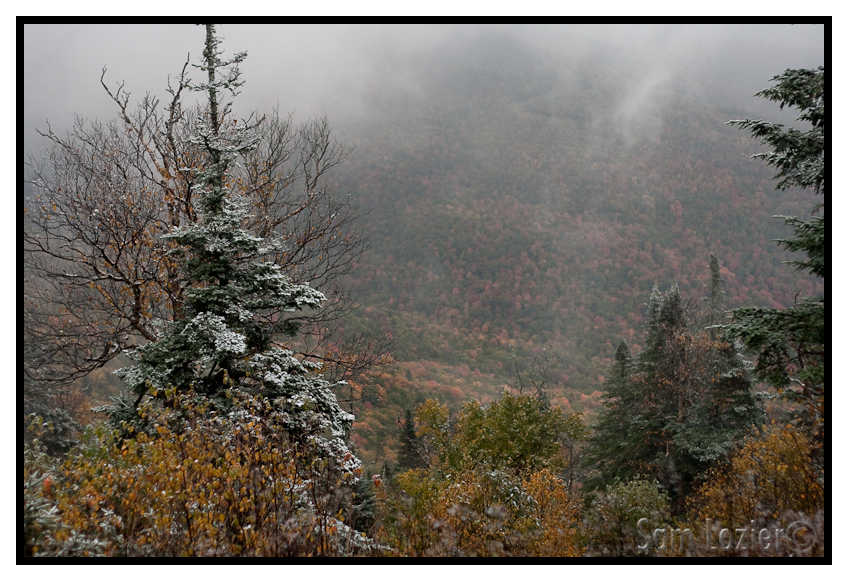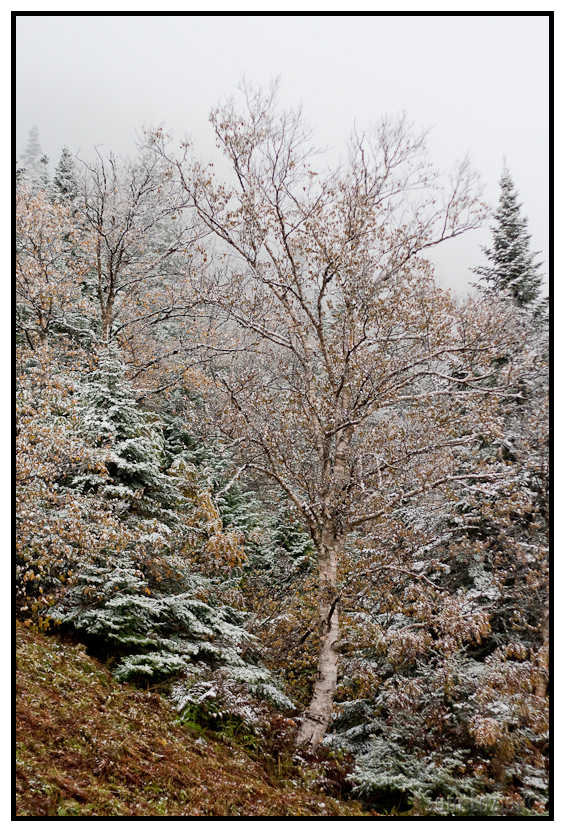 ---
Read about the author:
Sam
---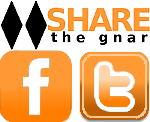 35 Comments
Please consider visiting our sponsors.
Leave a Reply