Little Superior SE Face, UT
February 16, 2010
A bit wider, and a few seconds later…

Between accepting moments of exposure, and finding islands of safety we had no problems managing the upper face. As we descended we knew so too did the risk of buried facets. With that in the back of our mind, morale improved, and skiing tilted from scary-scary to scary-fun. Dwyer let it ALL hang out.

Porter "I-get-deeper-than-most" Haney. (Note: Our tracks are visible in the background upper left. Mixed cliff bands visible lower left. Terrain trap out of sight behind foreground lower left)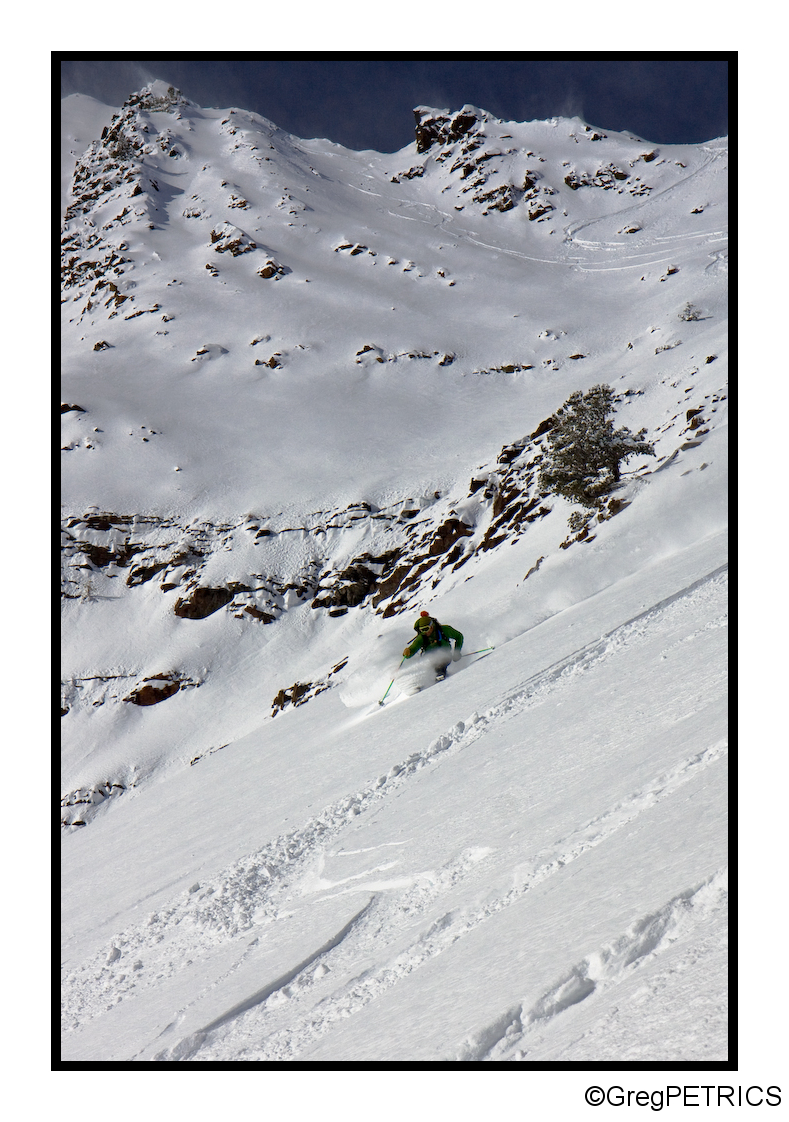 ---
Read about the author:
Greg
---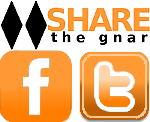 9 Comments
Please consider visiting our sponsors.
Leave a Reply