Stowe April 28th, 2010 — 20 to 30″
April 30, 2010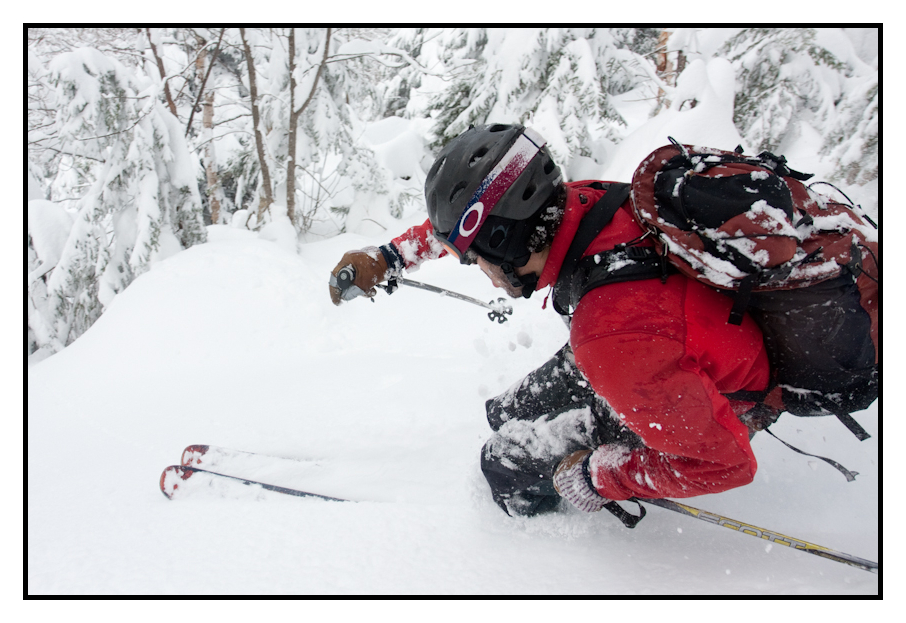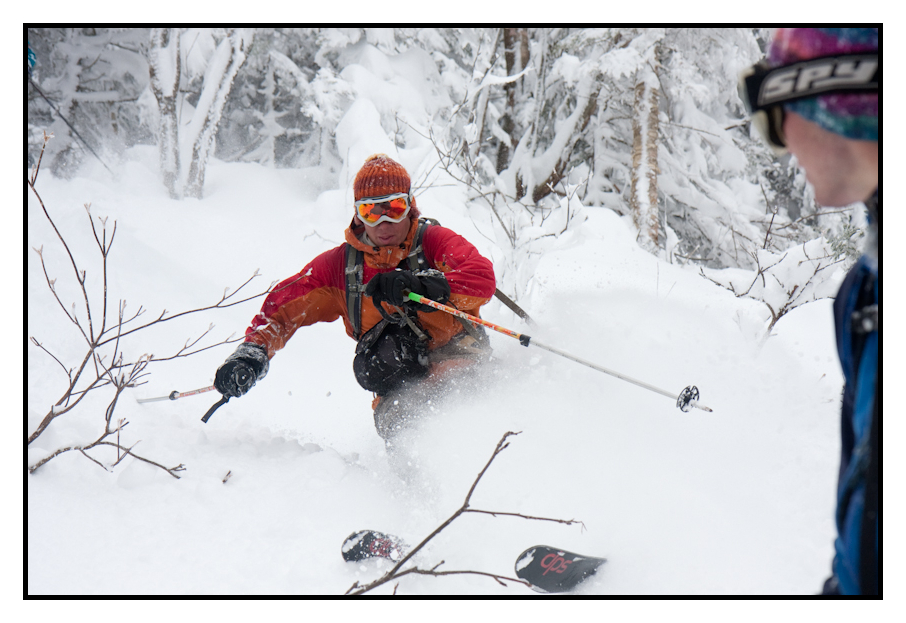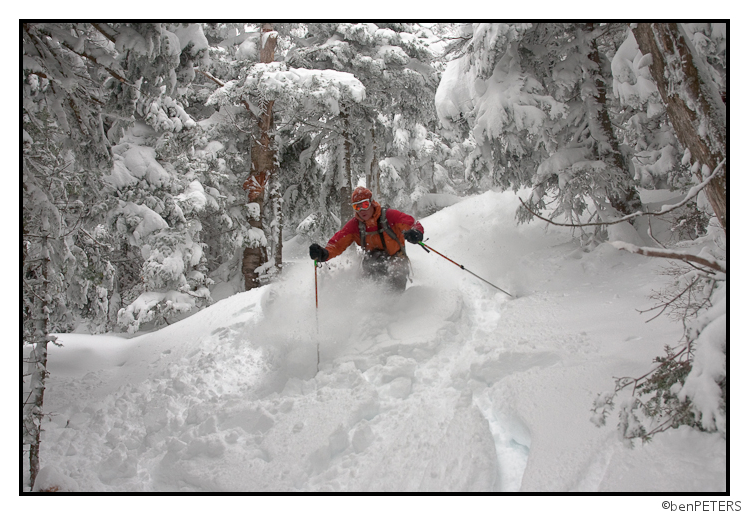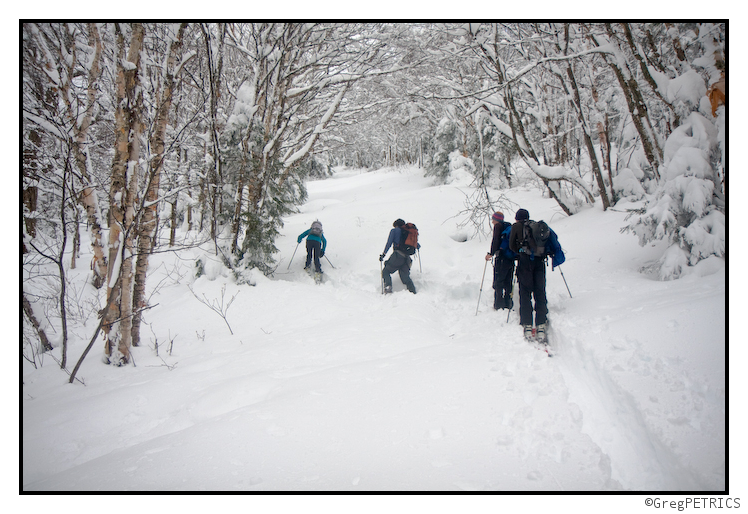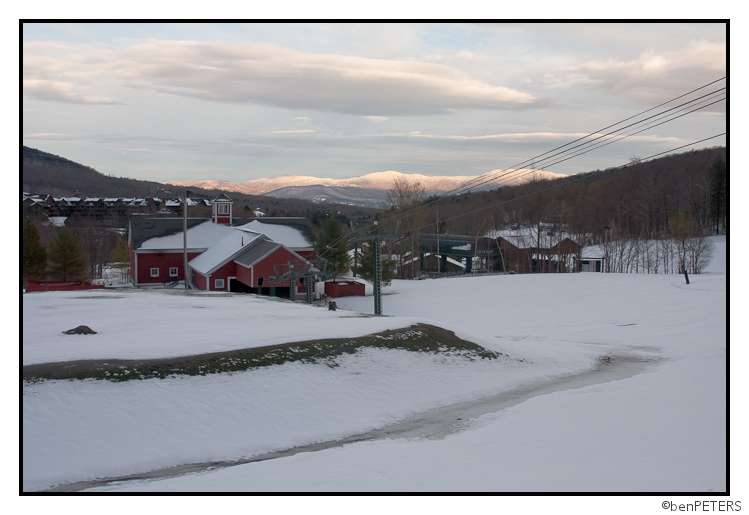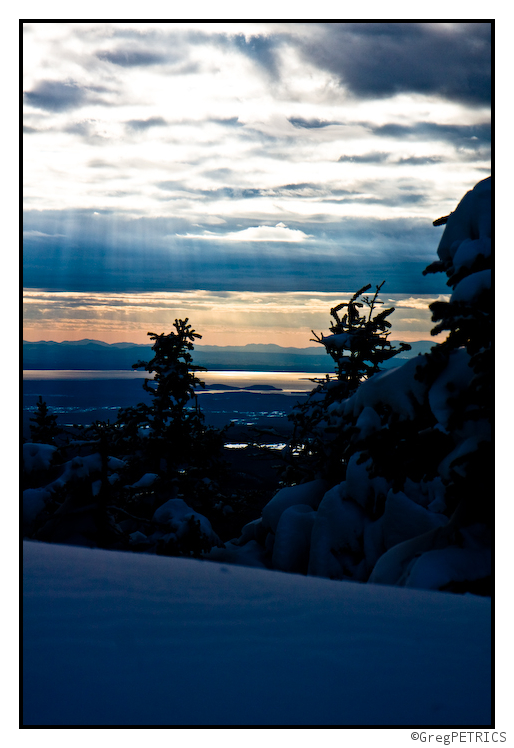 Well that might be the most photo-intensive TR we've ever done, but we hope you enjoyed it. The 28th of April was one of the most memorable days of skiing in our lives and we were proud to have shared it with friends, and a community of die hard skiers who had the good sense to put off real life to go ski pow in late April.
---
Read about the author:
The F.I.S.
---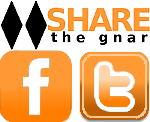 21 Comments
Please consider visiting our sponsors.
Leave a Reply