Superstar Super Schuss
May 17, 2010
After our quick break at the top Christian applied his flair (he really lathered it on) and was ready to go.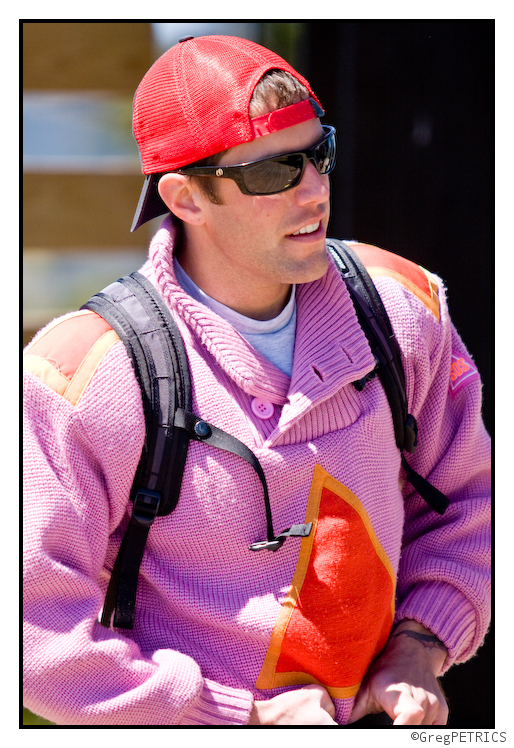 Kristin gaht hur gitup redee two Gogh!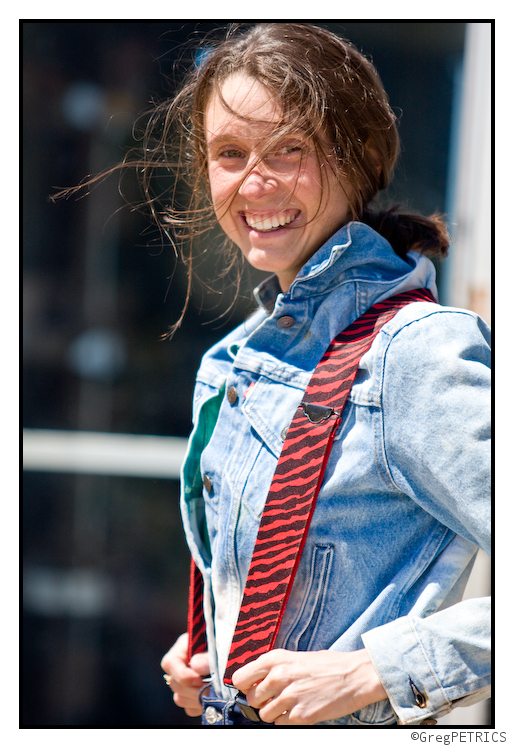 Powdr was right, we were definitely not going to have any fun at all.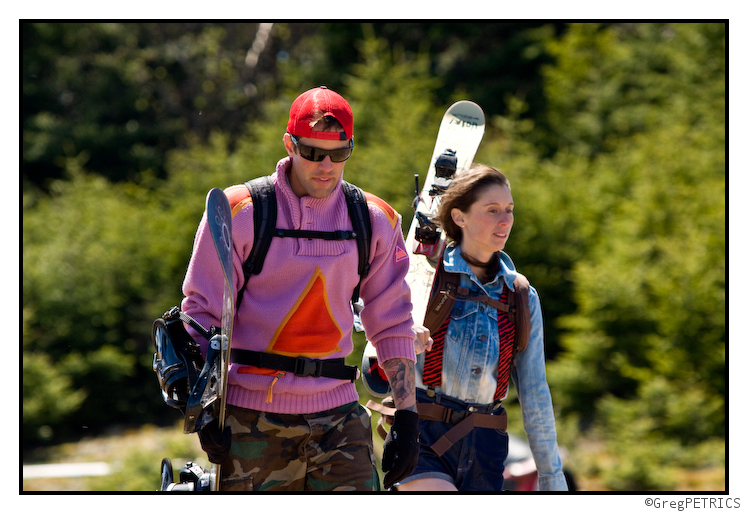 Putnam led the descent by falling into a crevasse! Watchout Putnam! Snow conditions do not permit skiing!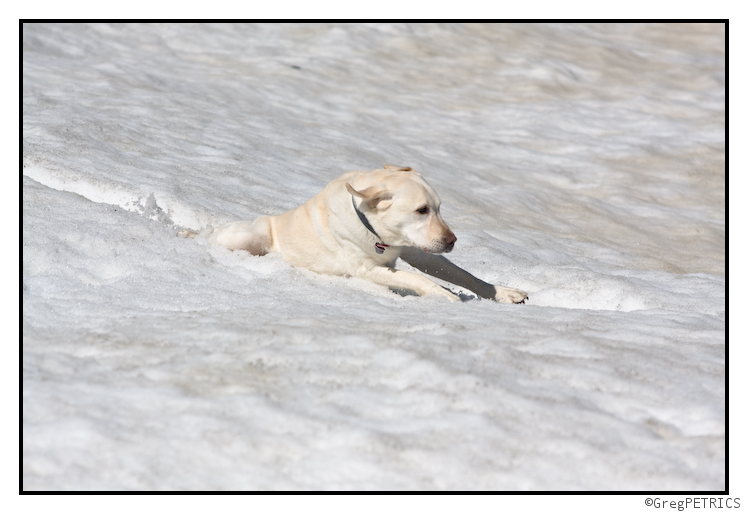 Mountain Goat that he is however, Putnam was able to execute a perfect self rescue.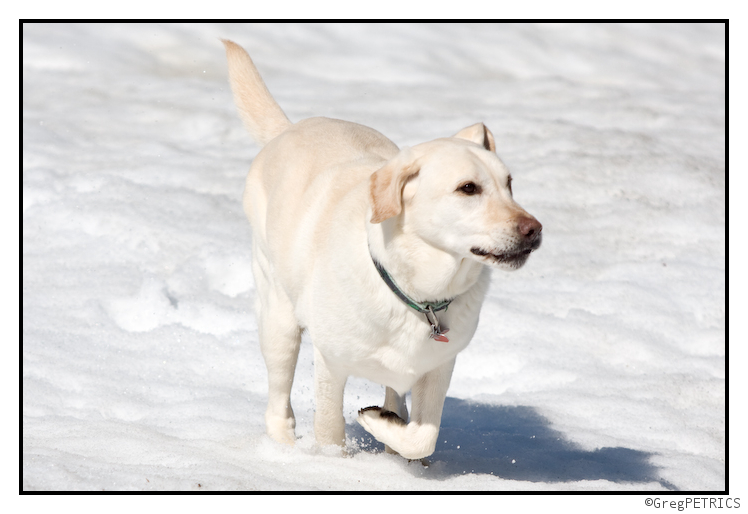 ---
Read about the author:
Greg
---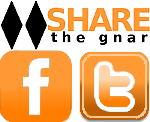 10 Comments
Please consider visiting our sponsors.
Leave a Reply