Superstar Super Schuss
May 17, 2010
Christian followed Putnam's lead and began his descent of the nord-wand of Skye Peak: Superstar Headwall. WOAH! That's steep!!!!!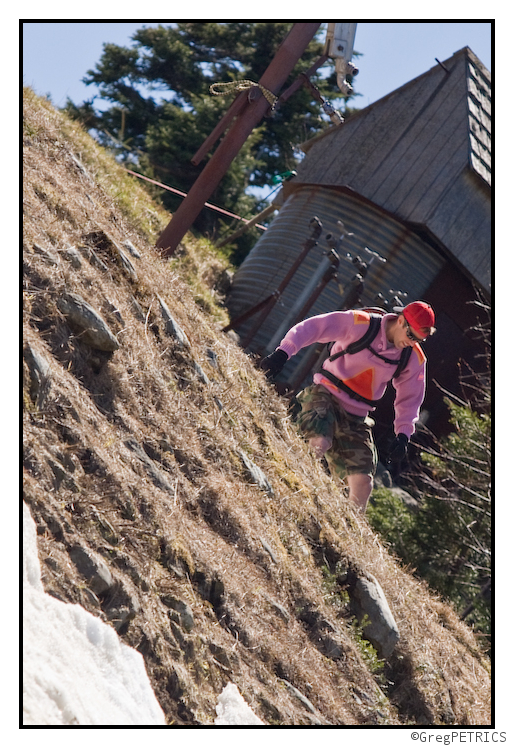 Putnam was there at the bottom to welcome him back to flatland.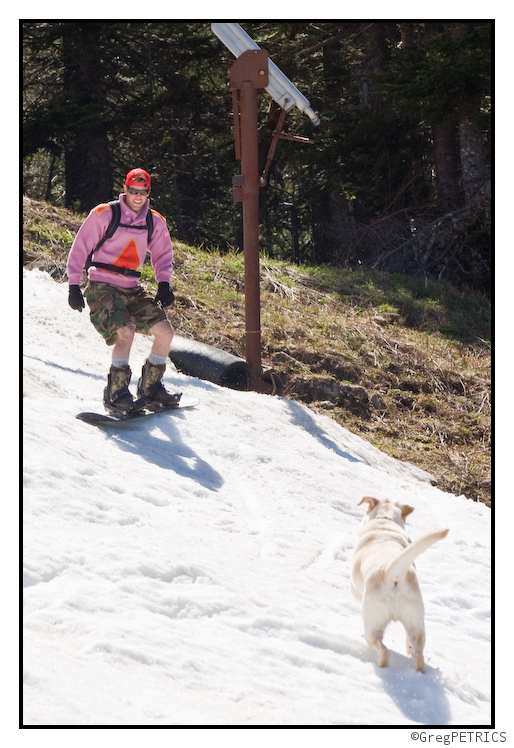 Next it was Kristin's turn. She used all her billygoat skills to get down this one safely.

Don't be fooled into thinking this was some walk in the park: That smile on Kristin's face is not a smile of joy from skiing a monumentally deep base on Superstar trail at Killington. It's a smile of fear after getting word from Putnam that there are crevasses everywhere and that the slope is not safe for skiing!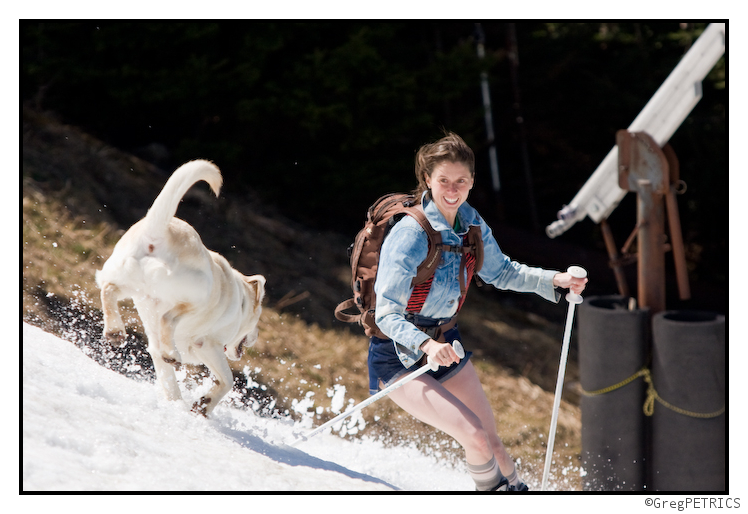 We were very wary of the very unsafe snow conditions. We treaded delicately across the snow in the interest of safety.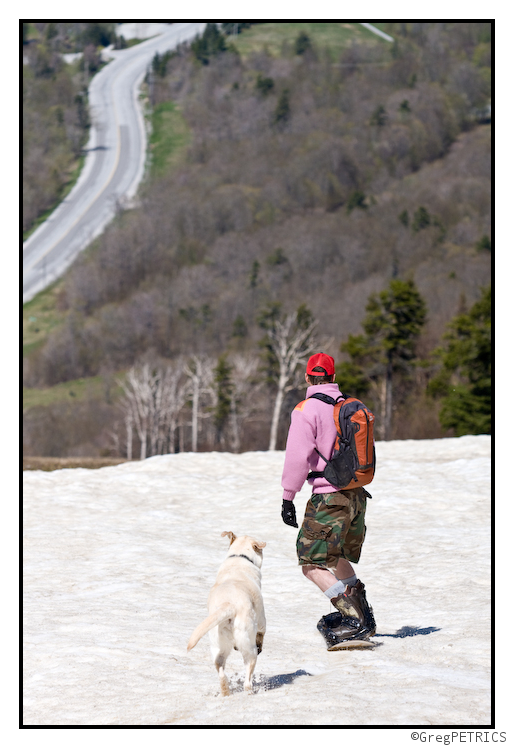 We were also very careful to wear camouflage in order to blend in and not be seen by the ruthless security being reported on the hill. Nothing blends in with the Killington environment more than a pink sweater with a neon orange triangle on the chest and camo shorts.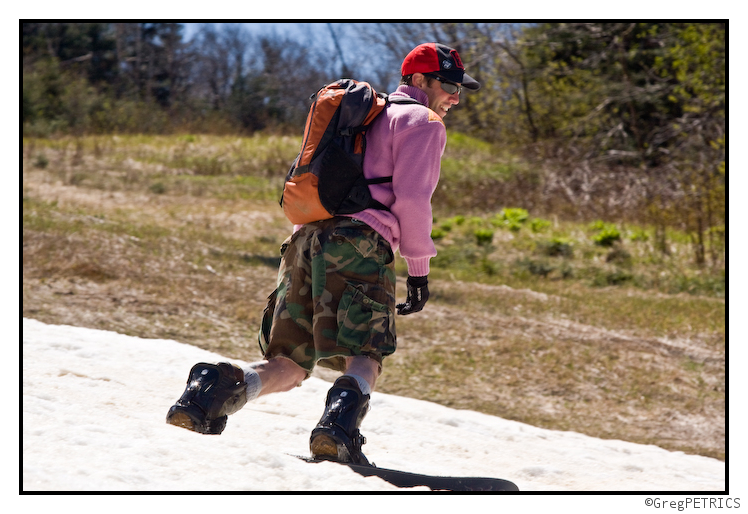 While the snow conditions were extremely unsafe and unsuitable for skiing, the grass conditions were glorious. One might even call them: "deep."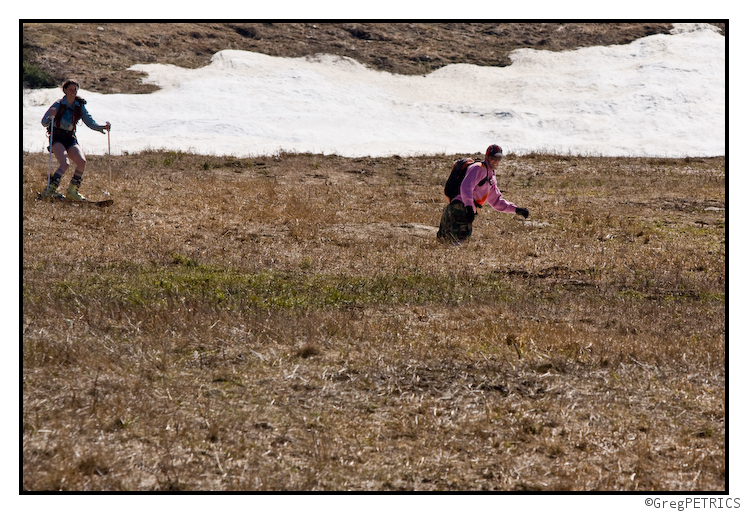 ---
Read about the author:
Greg
---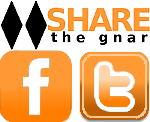 10 Comments
Please consider visiting our sponsors.
Leave a Reply