The 6000 ft Chute
March 24, 2010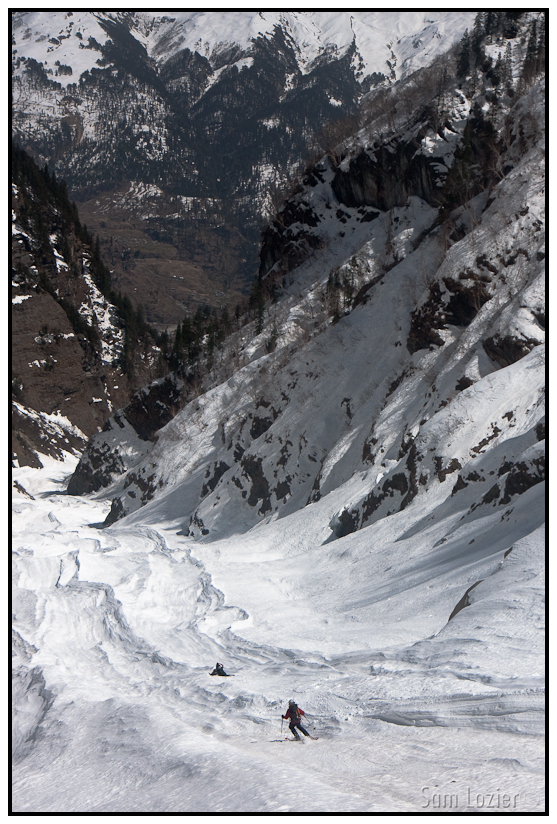 This is going to get ugly.
If the avalanche debris was the most physically challenging portion of the day, what we encountered afterwords was the most mentally challenging. At Solang (where we left the bikes), there is a ski area that has got to be high in the running for strangest ski area in the world. When we emerged from the apocalyptic avalanche debris, we were deposited on a boulder filled field filled with Indian tourists wearing all manner of "trekking suits" (one piece ski suits from the early 1990's). Many of them were riding on donkeys, a lucky few were on yaks, and almost all were talking on cell phones. None were doing much of anything, other than milling about near the snow, and all attention was on us as we made our way through the crowds. As we reached the main base of the ski area, things got much weirder. Zorbing is still a sport in India, and, for a couple of hundred rupees, you can rent a paraglider and teach yourself to fly. As I stood, exhausted and bewildered, staring at the madness, a man working on repairing a snowmobile walked over to me and offered to polish my ski boots. Fearing the sudden implosion of my brain, I beat a hasty retreat to the motorcycle set off for the tranquility of Vashisht, thus ending another bizarre day in the mountains of North India.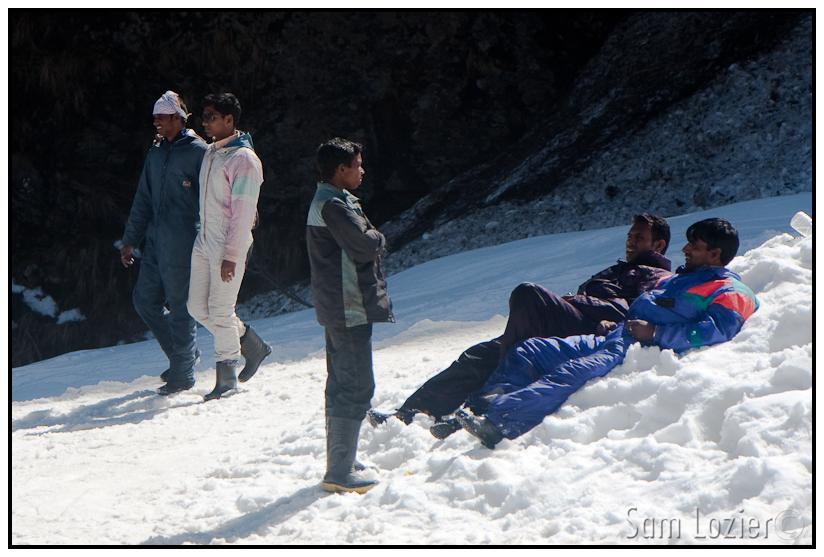 Yeah. You try dealing with this while exhausted after hiking all day.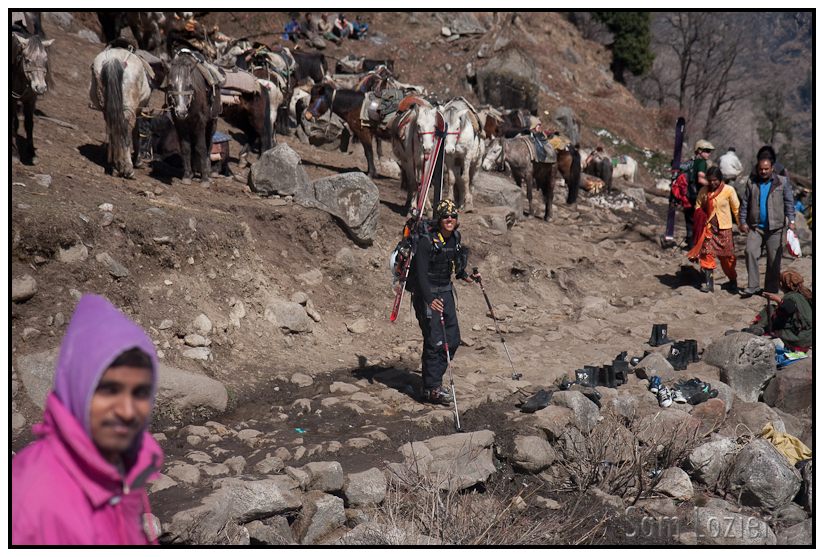 "Hmm, so which of these distinctive looking boulders did we stash our shoes behind?"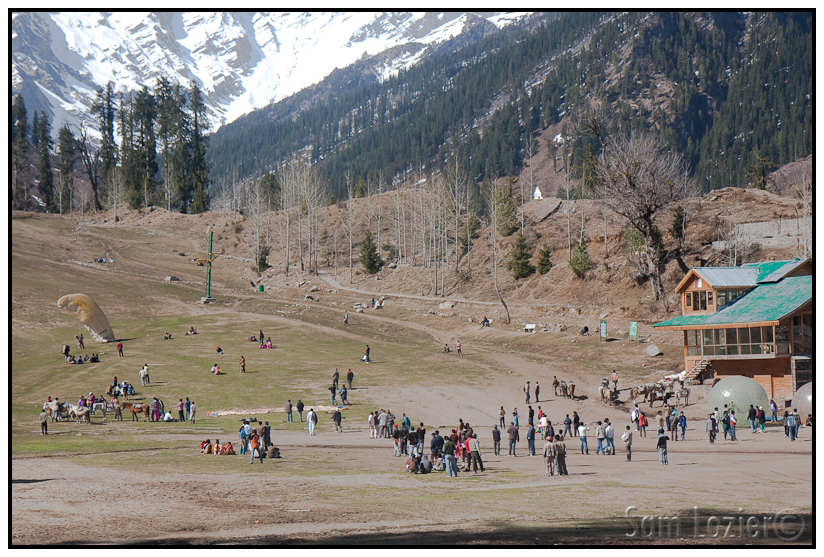 Solang ski area, possibly the strangest place on planet earth. Even weirder than Quebec.
---
Read about the author:
Sam
---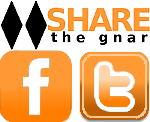 7 Comments
Please consider visiting our sponsors.
Leave a Reply