The (Other) Stowe Derby
February 28, 2010
Our good friend Dwyer (brother of Porter, the newest member of the FIS) was on hand to join in the festivities, and quickly reaped the benefits of the Dynastar XXLs I lent him as he took a shortcut through a powder filled meadow.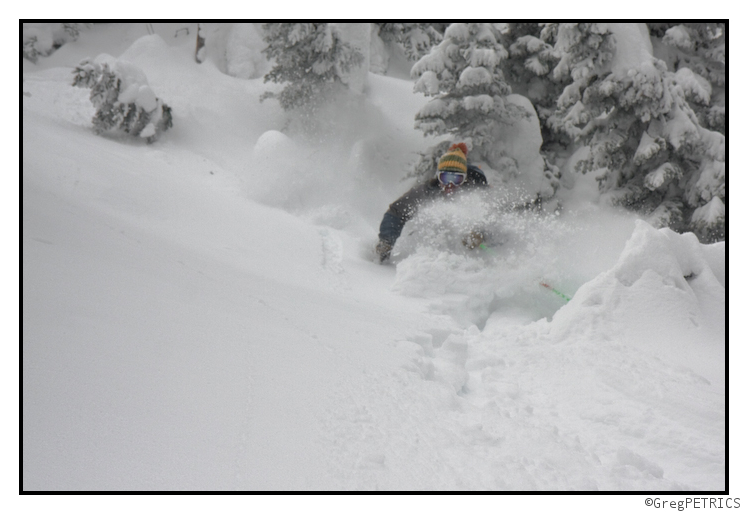 And with the faceshot he takes the lead!!! OMG!!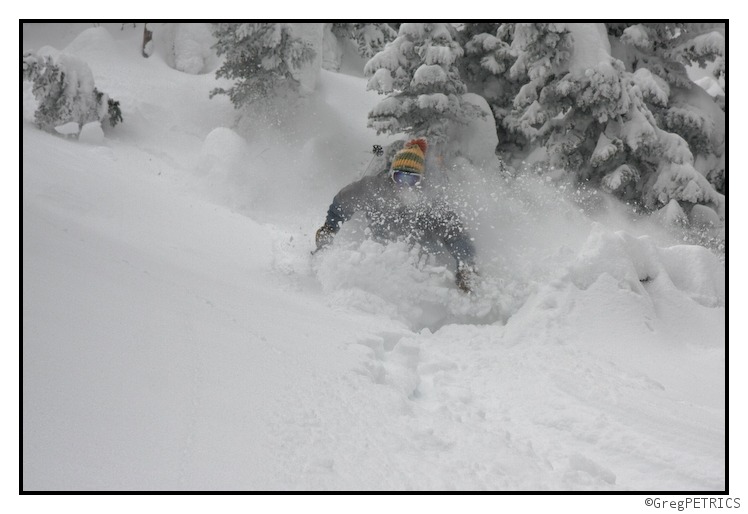 Dwyer is unstoppable!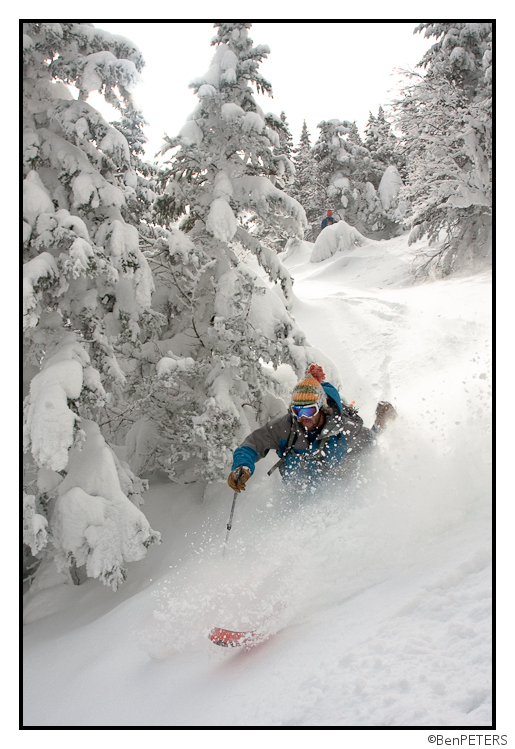 Of course you can never rule out Ben, the ex-racer, when it comes to a down mountain race–even when the pistes are covered with powder instead of ice (his favorite surface condition). Despite his pedigree however, he couldn't get ahead here, and had to content himself with third place through this first leg of the race.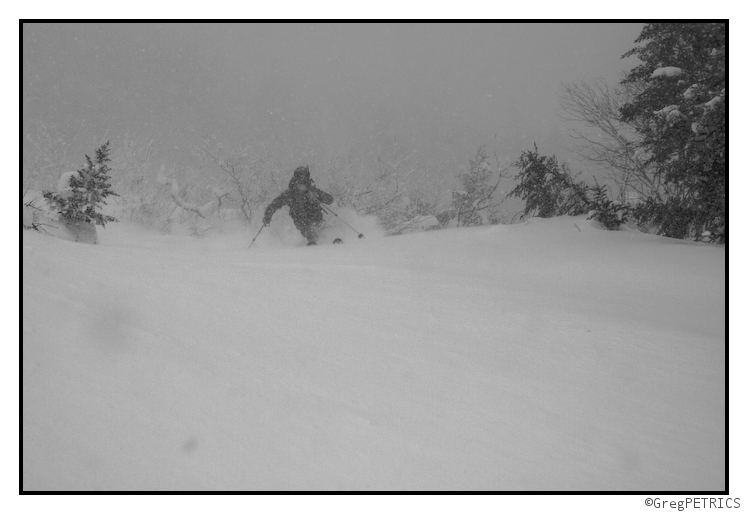 He tried to milk a faceshot to get ahead, but this deepness was real, and his pace was slowed due to the powder. (NB: It was NUKING!)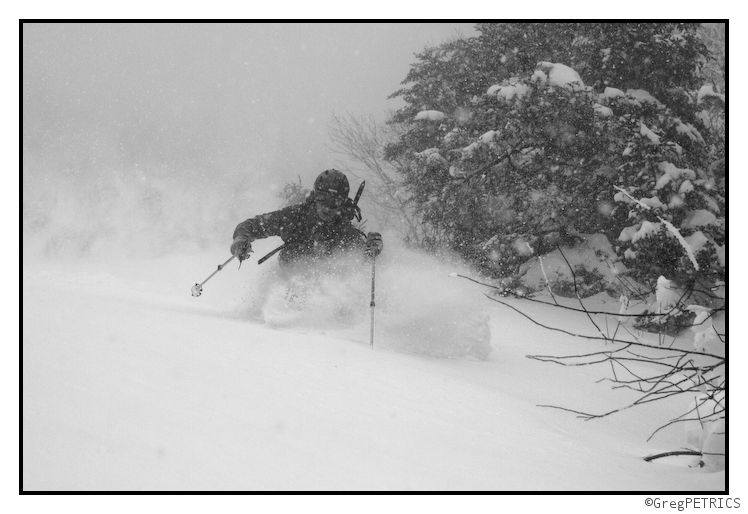 Dwyer got real deep too, and it cost him the lead.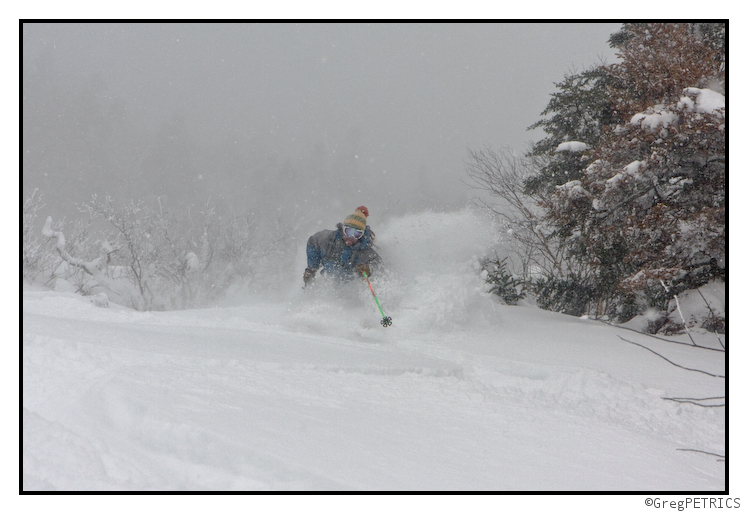 ---
Read about the author:
The F.I.S.
---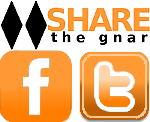 20 Comments
Please consider visiting our sponsors.
Leave a Reply