The (Other) Stowe Derby
February 28, 2010
Oh no! Dwyer falls behind!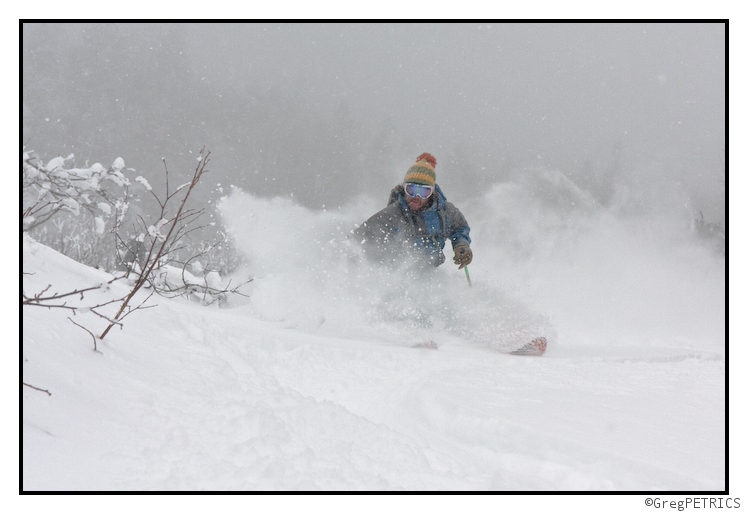 Even Greg dropped the camera and began ripping the piste!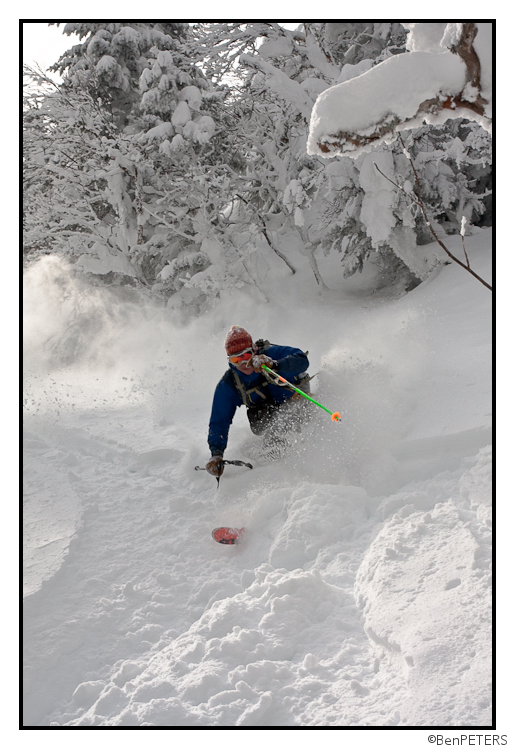 Unfortunately he got a little twisted off the second jump and narrowly avoided a brush with the fences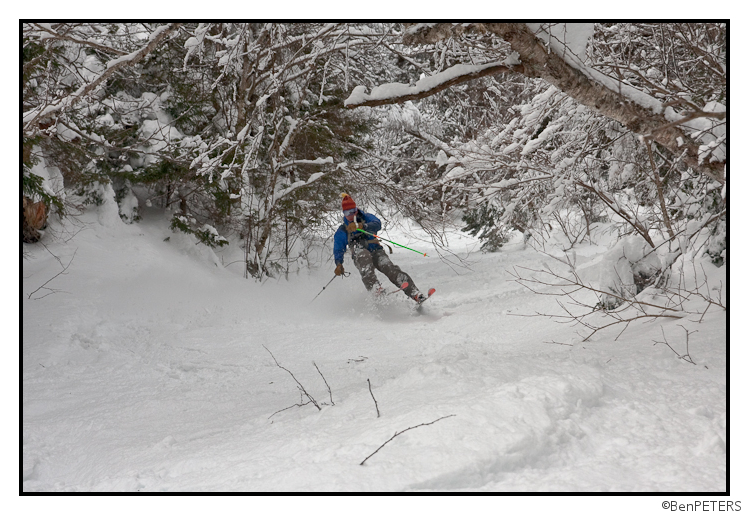 Dwyer surged ahead as the angle steepened only to be bit by a treacherous snow snake

---
Read about the author:
The F.I.S.
---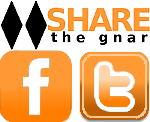 20 Comments
Please consider visiting our sponsors.
Leave a Reply