The (Other) Stowe Derby
February 28, 2010
Christian the Curmudgeonly splitboarder saw his opening and took it, adding further evidence to the claim that snowboarding is the supreme tool for all varieties of powder snow.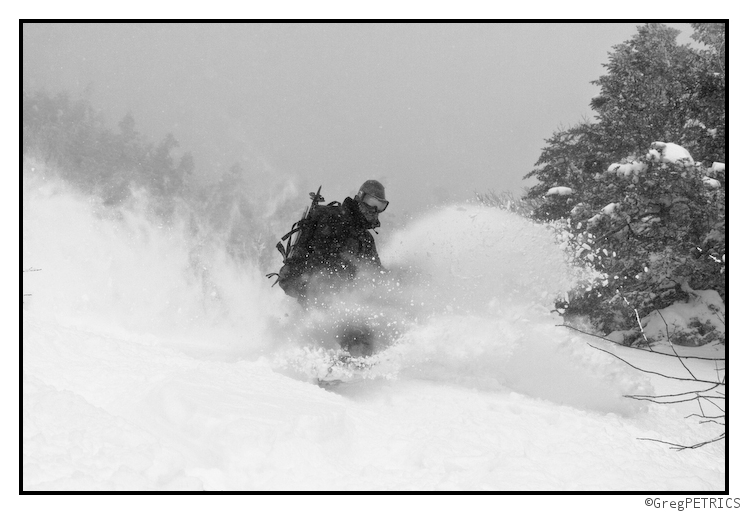 As the mellow first part of the Famous Internet Skiers' Stowe Derby came to an end, the technical second part of the race was just beginning. As the competitors charged ahead they left the high elevation powder fields and entered the steep technical chute that we had ascended earlier. The powder was gone due to the avalanche we set off earlier, and so too was Christian the splitboarder's advantage. Ben quickly showed his prowess in the technical terrain and took the lead!

Ben tentatively eased onto the steep slope, playing it safe in case the snowpack decided to step down. He had nothing to fear however, as the 75-100 cm of sludge from the big storm was locked solidly in its place.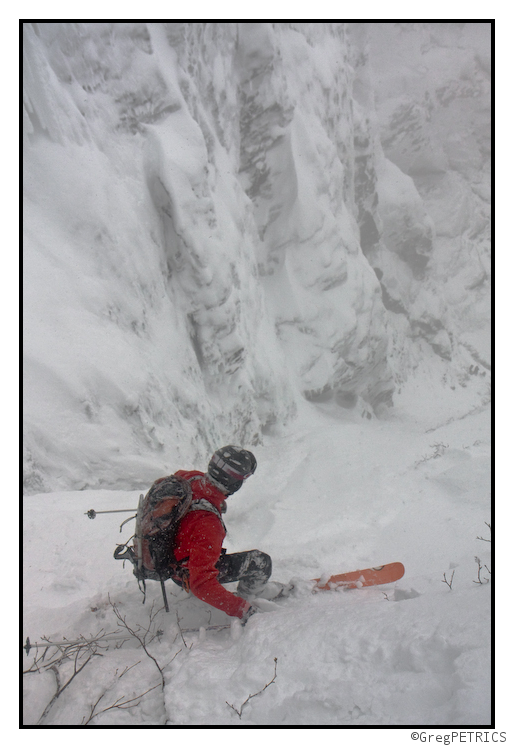 As Ben got to the lower portion of this technical section of the race, he opened up the throttle and began to charge.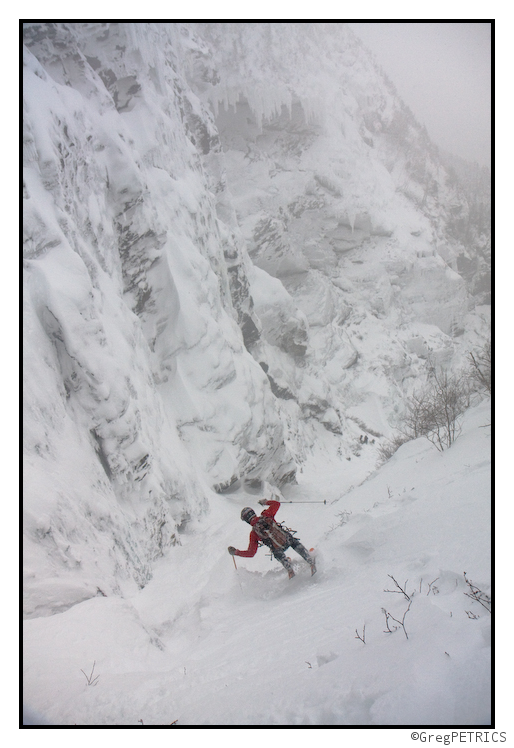 With his racing heritage and skill on full display, Ben began to schuss. He could almost taste victory.

---
Read about the author:
The F.I.S.
---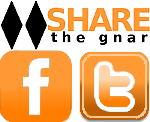 20 Comments
Please consider visiting our sponsors.
Leave a Reply